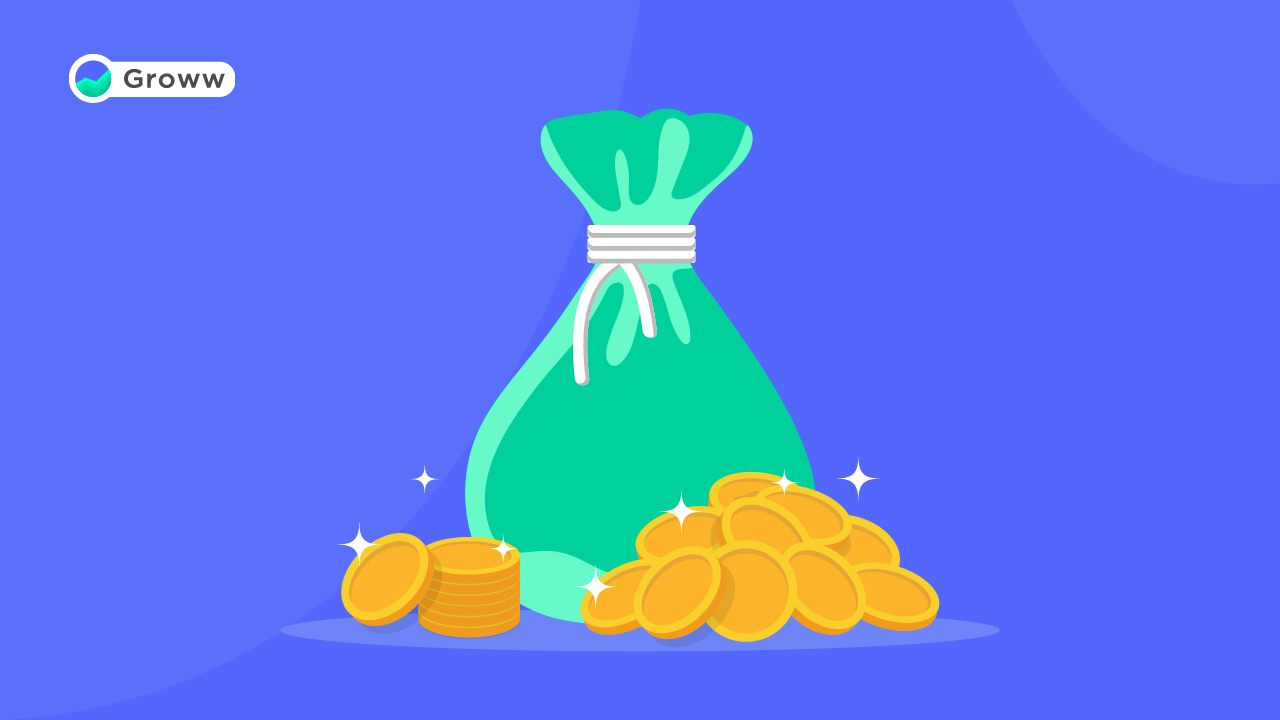 Sovereign Gold Bonds are bonds issued by the Reserve Bank of India on behalf of the Government of India.  SGBs are denominated in grams of gold. The price of each gram is linked to the value of gold with 999 purity.  In one financial year, the RBI issues around SGBs in 12 intervals or tranches.
Read on to find out more on sovereign gold bonds and the ongoing tranche.
SGB Tranche Series III: May 31 to June 4, 2021
RBI has issued the third tranche of Sovereign Gold Bonds for the financial year 2021-22.
The issue is open for subscription between May 31 and June 4, 2021. The issue price has been fixed at Rs 4,889 per gram.
As usual, there will be a discount of Rs 50 per gram for those who invest online. For such investors, the issue price of Gold Bond will be Rs 4,839 per gram.
Here are the details of the first set of SGBs to be launched this year:
| | | | | |
| --- | --- | --- | --- | --- |
| Sr. No. | Tranche | Subscription Dates | Issue Dates | Issue (Online) Price |
| 1 | 2021-22 Series I | May 17–21, 2021 | May 25, 2021 | 4,727 |
| 2 | 2021-22 Series II | May 24–28, 2021 | June 01, 2021 | 4,792 |
| 3 | 2021-22 Series III | May 31-June 04, 2021 | June 08, 2021 | 4,839 |
| 4 | 2021-22 Series IV | July 12-16, 2021 | July 20, 2021 | TBD |
| 5 | 2021-22 Series V | August 09-13, 2021 | August 17, 2021 | TBD |
| 6 | 2021-22 Series VI | August 30-September 03, 2021 | September 07, 2021 | TBD |
Read on to find out more on sovereign gold bonds.
What Is Sovereign Gold Bonds (SGB)?
SGBs are issued by the Government of India but are managed and supervised by the Reserve Bank of India (RBI). SGBs are basically government securities that are backed by gold. They are a substitute for holding physical gold. Forms of physical gold are coins, bars, jewellery among others.
SGBs are not backed by physical gold and are a part of the government's borrowing programme.
Investors get an opportunity to invest in SGBs in tranches.
What Does Tranche Mean?
Government issues gold bonds for sales in portions and intervals. One such interval is called a tranche and a tranche is open for a maximum of 4-5 days. You can apply for sovereign gold bonds online during the subscription period.
What Are the Main Characteristics of Sovereign Gold Bonds?
Tenure and lock-in: SGBs have a term of eight years with a lock-in period of five years. The exit options for SGB are available in the 5th, 6th and 7th year and the option needs to be exercised on the interest payment dates. 
Returns: There are two ways you can earn money through sovereign gold bonds. One way is through an interest rate that is payable every six months. The interest rate is fixed by the government at 2.5% per annum. You may also get some capital gains at the time of redemption if the price rises by then.
Tax Treatment: The capital gains is tax-free although the interest earned is taxable according to the income tax slab the investor falls under.
Interest:

The interest earned during a financial year is clubbed with the investor's annual income and taxed according to the applicable income tax slabs.

Capital gains

: If an investor holds the bond until maturity (8 years), then the capital gains earned do not attract any capital gains tax. 
If you redeem the bond prematurely, the tax treatment is a bit different.
For more details on this, read more on Groww: Tax Implications of Buying Sovereign Gold Bonds (SGBs)
How Can You Invest In Gold Bonds?
Sovereign gold bonds are available in the primary and secondary market. 
Primary Market: These bonds are available in offline and online modes. brokerage firms, net banking apps of almost all banks, designated post offices are some of the popular online/offline modes of payment.
Secondary Market:  Gold Bonds are also tradable on stock exchanges within a fortnight of the issuance which becomes the secondary market.
For more details on this, read more on Groww: How to Invest or Buy Sovereign Gold Bonds Online
Conclusion
SGB was an initiative started by the central government in November 2015. The government, through SGBs, wanted to provide Indians with an alternate medium to invest in gold, other than physical forms and futures and options commodity training. RBI keeps a sovereign gold bond tranche open for five days. Investors can subscribe within the subscription period. There are 12 tranches scheduled in a financial year. Gold bonds help investors to have some exposure towards gold as a commodity without having to actually physically own it. However, before investing in SGBs, you need to be cognizant of your goals and requirements, considering the lock-in period, tenure and other characteristics of SGBs.
Should you have any other questions on SGBs, please refer to the Sovereign Gold Bond (SGB) Investment FAQs
Happy Investing!