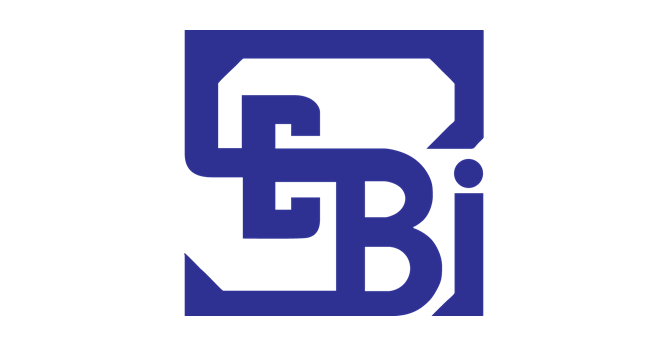 The Securities and Exchange Board of India (SEBI) has been trying to rationalize and categorize mutual fund schemes since 2017 to make it easier for investors to choose the right schemes (refer SEBI circular number SEBI/HO/IMD/DF3/CIR/P/2017/114 dated October 06, 2017). In a recent announcement, SEBI has introduced a new category under equity mutual fund schemes called Flexi-Cap Mutual Funds. This has been notified vide SEBI circular number SEBI/HO/IMD/DF3/CIR/P/2020/228 dated November 06, 2020. This announcement has come on the heels of the recommendations of the Mutual Fund Advisory Committee (MFAC) following the rationalization of multi-cap funds.
What are Flexi-Cap Mutual Funds?
 According to SEBI's notification, a Flexi-Cap Mutual Fund is an open-ended, dynamic equity scheme that invests across various market capitalizations (large-caps, mid-caps, and small-caps). The minimum investment in equity and equity-related instruments needs to be 65% of the total assets of the scheme. The Asset Management Company (AMC) has the liberty to choose a suitable benchmark for each Flexi-Cap scheme.
Further, SEBI has allowed fund houses to convert an existing scheme into a Flexi-Cap scheme subject to compliance with the requirement for change in fundamental attributes of the scheme in terms of Regulation 18(15A) of SEBI (Mutual Funds) Regulations, 1996.
Why Was this Category Needed?
Before September 2020, multi-cap funds had the liberty to invest in companies with varying market capitalizations without any restrictions. In other words, fund managers of multi-cap funds needed to invest 65% of the net assets of the scheme in equity and equity-related securities without any minimum exposure required towards any market-cap. In September 2020, SEBI issued a circular making it mandatory for multi-cap funds to invest at least 75% of their total assets in equity and equity-related securities with a minimum of 25% exposure to equity and equity-related securities of each large-cap, mid-cap, and small-cap companies.
While this was done since most multi-cap funds had turned into large-cap-focused funds, it also raised concerns among investors and fund managers looking to optimize returns by creating a portfolio with a well-researched mix of stocks across market capitalizations. Being open-ended and actively managed funds, the fund managers were restricted to 25% portfolio exposure in one market-cap even if the economic conditions suggested otherwise. Hence, on the suggestion of MFAC, SEBI decided to launch a new category that allows fund managers to create a portfolio that works in tandem with the markets and helps them generate good returns.
This also brings the fund managers back into the game since the success of the scheme will depend upon the expertise of the fund manager in choosing the right market cap and stocks to invest in.
What Should Investors be Careful About?
Most investors who have been investing in mutual funds for years associate multi-cap funds as funds where the fund manager chooses the allocation between market caps.
With the rationalization of multi-cap funds and the introduction of flexi-cap funds, investors need to be sure about the type of scheme they are investing in before signing the dotted line. If they want a balanced exposure to equities and equity-related instruments of companies across market capitalizations, then multi-cap funds can be considered. On the other hand, if they believe in the fund manager's capabilities and want to leverage equity investment opportunities to earn maximum returns, then the newly launched flexi-cap funds can be considered.
With the SEBI trying to make investments simpler and better organized for investors, it is their responsibility to stay informed of these changes, invest according to their risk tolerance and financial objectives and read the offer documents carefully before investing. 
Happy Investing!
Investment in securities market are subject to market risks, read all the related documents carefully before investing. Please read the Risk Disclosure documents carefully before investing in Equity Shares, Derivatives, Mutual fund, and/or other instruments traded on the Stock Exchanges. As investments are subject to market risks and price fluctuation risk, there is no assurance or guarantee that the investment objectives shall be achieved. NBT do not guarantee any assured returns on any investments. Past performance of securities/instruments is not indicative of their future performance.