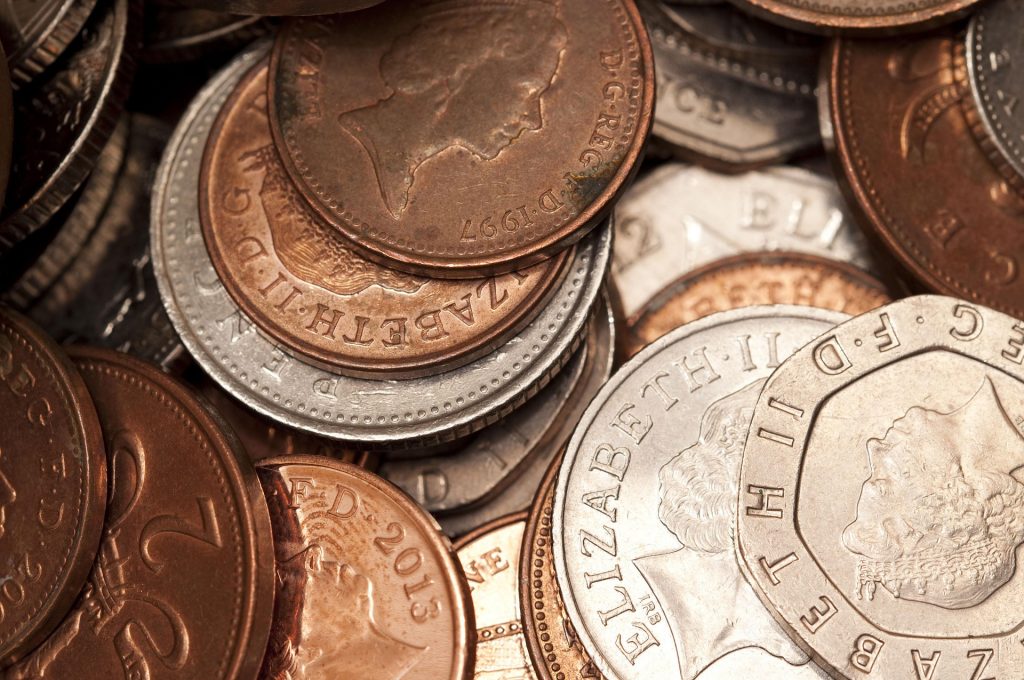 SBI Bluechip Fund comes under the category of equity large cap. In order to understand its performance let's first try and understand the large cap category mutual funds.
Large cap funds are the ones which invest their larger proportion of corpus in companies with large market capitalization.
Now the companies with large market capitalization are the ones which have three main factors : trustworthiness, reputation and strength. Trustworthiness because they are well established since past few years, reputation because being for a long term in the market they have established their good brand name and strength since they can withstand very well in the market in odd times.
Invest in SBI Bluechip Fund Now
SBI Bluechip mutual fund was launched in the year 2006 and its performance has been exceptionally well as compared to the benchmark returns in the market. One thing to note here is that it performed very well above its benchmark returns in the year 2007-2008 that is during the financial crisis.

Following are some of the reasons of its performance being so great:
1) It invests 79.6% in large cap companies which as mentioned before give higher returns (even during  crisis)  and remaining 20.4% in mid cap companies which also perform well and are considered to be good options to invest in.
2) Equity Sector Allocation or its holdings:
| | | |
| --- | --- | --- |
| Name of company/instrument | Sector | Investments in percentage |
| Reverse Repo | Current Assets | 9.31 |
| HDFC Bank Ltd. | Financial Services | 8.3 |
| Larsen & Toubro Ltd. | Construction | 3.82 |
| Hindustan Petroleum Corporation Ltd. | Energy | 3.05 |
| Nestle India Ltd. | Consumer Goods | 3.01 |
| ITC Ltd. | Consumer Goods | 2.89 |
| Mahindra & Mahindra Ltd. | Automobile | 2.85 |
| Bharat Electronics Ltd. | Industrial Manufacturing | 2.82 |
| State Bank of India | Financial Services | 2.73 |
| UPL Ltd. | Fertilizers and Pesticides | 2.69 |
As it can be seen from the above sector holdings, SBI Bluechip fund has invested in various sectors and not just one specific sector like financial services, this is the best part since mutual funds sustain and provide best returns when diversified.
3) Another important point to note here is that in each and every sector that SBI  has chosen to invest in, is a market leader for example HDFC Bank Ltd., Nestle and ITC or Mahindra and Mahindra. So this also gives another advantage for investing in SBI Bluechip mutual fund.
Now coming to analyze its past performance will help to better understand the returns of SBI Bluechip fund.
As we can see from the performance SBI Bluechip has been consistently performing above the expected market returns(Nifty 50) . So it is considered to be the best option right now to invest in it.
Fund Manager
The person managing this fund is Sohini Andani.  The other funds managed by her are SBI Magnum Mid cap fund, SBI Banking and Financial Services-RP(G), SBI Magnum Mid cap fund-Direct(G) which are also performing well in the market for long term investments.
Minimum investment
Minimum investment required for first year is Rs. 5000 and then later on Rs.1000. Its SIP is Rs.500 per month.
Tax Implications
Returns are taxed at 15% if sold before 1 year. Zero tax post one year.
Exit Load
If redeemed between 0 to 1 Year, Exit Load is 1%;
How to invest in SBI Bluechip Mutual Fund:
Investment can be made in this mutual fund with the help of Groww platform.
Simply log in to your account, choose the fund – SBI Bluechip Fund – make payment and start SIP!
Happy investing!