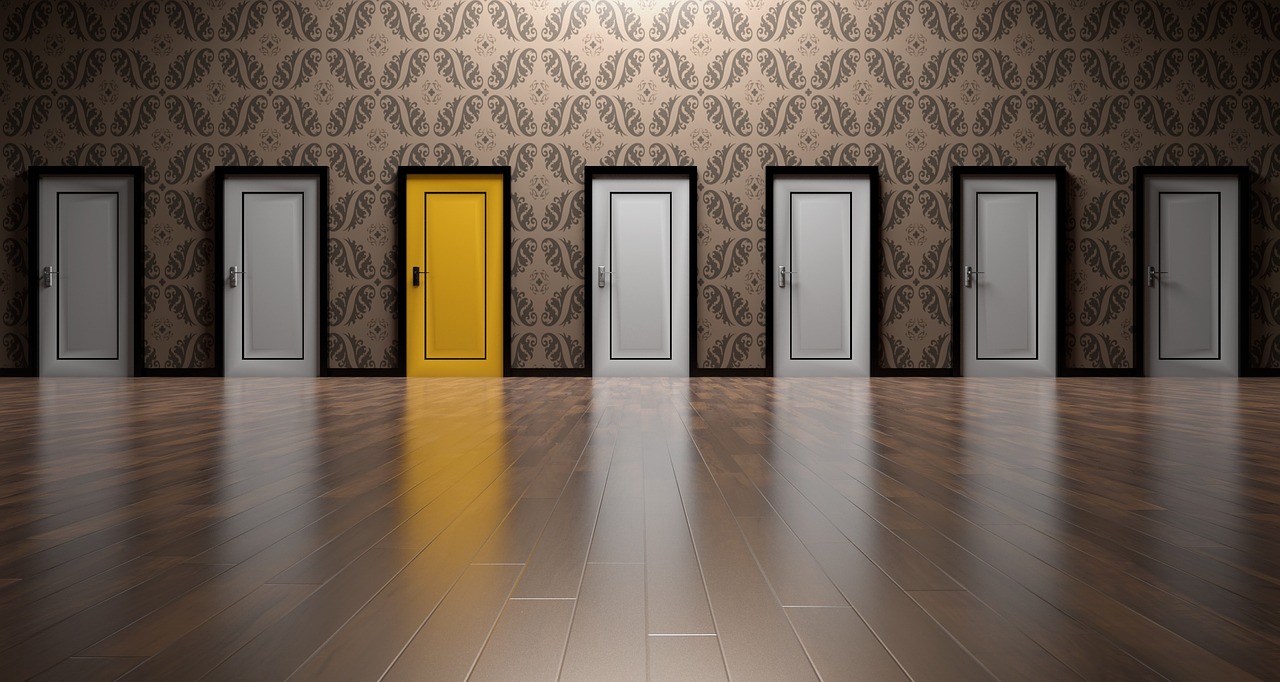 The year 2016 has been a roller coaster ride for the markets. Right from rejoicing the GST bill to plunging at the news of Trump's victory and of course the demonetization announcement, a lot has happened. Amid such a scenario, what should be the investment strategy for a common investor now that a major part of his currency is resting with the banking system? A question that is frequently discussed among is whether this is a right time to invest in Mutual Funds. Let's first see what are the possible investment options:
Stay put and let it rest with banks as fixed deposits which have only seen falling rates in the past few days.
Invest in gold which seems to have lost its glitter in the present scenario.
The real estate sector which has been witnessing a slump likely to extend over the future.
Invest in mutual funds to leverage the fall in interest rates and growth sentiments in the long term.
What would you choose? Let's look at each of those options closely and then decide for ourselves.
1. Fixed Deposits:
These have traditionally been one of the most popular amongst investors looking towards getting sure-shot returns without much deliberation. Beware! This lack of deliberation can land you in the trap of banks that claim to offer 8-9% returns on these FDs.These returns are quoted without taking into account two major external forces-taxation and inflation which eat away into most of your returns.
Let's look at some of the returns that banks claim to offer and what is actually received. For instance, a 6.9% return reduces to merely 1.27% after adjusting for taxes and inflation rate. (Assuming an individual in 30.9% tax-bracket and taking inflation rate as CPI=3.5%)
In the current scenario, FDs are an even bigger no-no. Since the announcement of demonetization, banks have been flushing with funds. This has caused them to reduce their deposit rates by up to 1 percent. Additionally, the budget speech on 1st February clearly spells out finance minister's decision to stick to the fiscal roadmap. This, in turn, fortifies the chances of a rate cut by RBI in the future. Hence, the deposit rates are likely to drop further in 2017.
2. Gold:
Since time immemorial gold has been one of the most favored destinations for parking our savings (for black money too). Don't worry! Unlike fixed deposits, there are no hidden costs here but, the prevailing macro conditions do not offer a very good outlook for gold in the near future.
After the demonetization announcement on 8 November, there was a sudden rush into buying gold as people were trying to get rid of their black money. Consequently, the gold prices surged significantly only to slump later due to a cash crunch in the economy. Recently, the rumors about limits on ownership and possible scrutiny by tax authorities have created an environment of uncertainty with regard to the yellow metal. Additionally, GOI's sustained efforts towards reducing the demand for gold through the introduction of sovereign gold bonds and the gold monetization scheme are likely to play out now.
Global factors such as the strength of US dollar and Fed rates are also major determinants of gold prices. A strong dollar is a recipe for lower gold prices. The US Fed rate also affects gold prices. With the US economy performing well, there is a strong possibility of a hike in interest rates. This will lead to a movement of investments from gold into bonds in the quest for a better risk-reward ratio.
Hence, from the investor point of view, gold seems to have lost its glitter.
3. Real Estate:
Since the last couple of quarters, growth in the Real Estate Sector has been down owing to unsold inventory and high prices.Demand has not picked up in the sector despite government's efforts towards the same such as the passage of the Real Estate Regulatory Authority Bill (RERA).
The announcement of demonetization at such a juncture has caused a further blow to the sector which is touted to be one of the most sought after destinations for parking unaccounted money.
The liquidity crunch in the economy has impacted sales in this sector which is excessively dependent on cash.Slower sales will, in turn, deteriorate credit profiles of most home builders due to lag in construction commitments.
This is one of the major reasons for Fitch Ratings on the outlook for real estate sector in 2017 being revised from stable to negative.Needless to say, the real estate sector does not offer a good investment opportunity for the time being.
4. Equity:
India's growth sentiments have dwindled in the aftermath of demonetization, US elections and strengthening of the US dollar with the stock market plunging and growth estimates being revised downwards. Yet, there is a lot more than what's met the eye. In order to get the correct picture, one must not look at growth in silos but compare it to others lurking in the same boat.
Although, IMF has trimmed growth forecast for India to 7.6% but as the benefits from demonetization and implementation of GST surface, growth will finally pick up to 8% in 2018(according to IMF).Compared to other emerging economies, Indian economy is still considered to be 'at a sweet spot'. In the recently announced budget, Finance Minister's thrust on infrastructure, fiscal discipline, etc. is likely to have a positive impact on both equity and debt in future.
Bloomberg estimates of earnings of Sensex companies post demonetization although slightly impacted in 2017 have not witnessed any change for 2018.
In order to take advantage of these gains from equity markets, investors can either invest in direct equity or equity mutual funds. Although direct equity can give superior returns, it is not feasible for most investors due to the excessive time and knowledge required. So, go for it only if you are a gutsy go! If not, you can always seek refuge in equity mutual funds which allow similar benefits at much lesser trouble.
5. Debt:
The demonetization exercise has flushed banks with currency notes causing banks to reduce interest rates. The reduced consumption demand leading to low inflation and government's promise to stick to the fiscal roadmap in the budget signals further rate cuts by RBI. Although this may lend a negative appeal to fixed deposits, reduction of interest rates makes debt funds an attractive investment option.
Evidently, in the week following the demonetization announcement debt funds such as dynamic bond funds and gilt funds offered impressive returns. For instance, the one-week return for the gilt (in the medium to long-term category) funds was close to two per cent, 1.26 per cent for income and 1.63 per cent for dynamic bond funds. This is close to the annual return being offered by most FDs (calculated above).
Debt Funds in various categories strive to offer returns ranging from 8-15% as according to the needs of the investor. Debt funds, therefore, are an excellent investment opportunity.
Conclusion:
Clearly, fixed deposits have been an unattractive option and continue to be so for 2017 given the possibility of further rate cuts.
The prevailing macroeconomic conditions have rendered gold an unattractive investment option for the near future.
Real Estate sector which had already been witnessing a slowdown has further slumped post demonetization announcement.
The only sound option left with investors to make their money grow in the near term and long term is to invest in debt and equity mutual funds.
Looking at the external environment and other options left with investors now is exactly the right time to invest in mutual funds.
Disclaimer: The views and opinions expressed in this article are those of the authors and do not necessarily reflect those of Groww