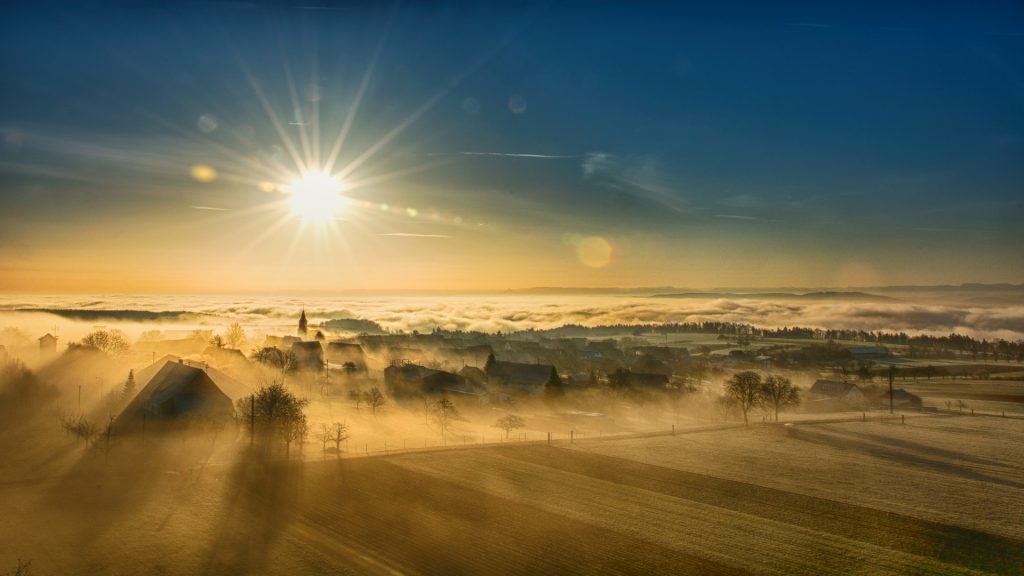 Reliance Top 200 Fund is one of the well-performing large-cap funds in the market today.
With returns that are competitive with other large-cap funds and an experienced fund manager, what does the future of this fund look like?
Read the full review to find out.
Investment Objective of Reliance Top 200 Fund
The objectives of this fund are 2 fold – the primary investment is to generate long-term capital appreciation by investing in equity and equity related instruments of companies whose market capitalization is within the range of highest & lowest market capitalization of S&P BSE 200 Index.
The secondary objective is to generate consistent returns by investing in debt and money market securities.
| | | | | | | |
| --- | --- | --- | --- | --- | --- | --- |
| Performance | 1Y | 3Y | 5Y | | | |
| Returns (%) | 40.14 | 12.12 | 18.71 | | | |
Reliance Top 200 Fund Review
Reliance Top 200 Fund is a large-cap oriented fund.
The fund has been a consistent outperformer and has been able to generate good returns for its investors, over different periods of time.
Invest in Reliance Top 200 Fund Now
The fund is over 10 years old, which makes its performance credible over a long period of time. Moreover, the funds' 1Y, 3Y, 5Y as well as 10Y returns have outperformed the returns of the benchmark.
However, it must be kept in mind that the fund is a risky one and correspondingly the risks associated with investing in this fund are also higher than the risks of the benchmark.
The top overweight sectors in the fund are Banks, Pharmaceuticals, and Financial Services.
The government's focus on the banking sector in the form recapitalization of the public sector banks and focus on resolving the NPA issue is expected to provide a tail-wind to the Banking sector in general and to the fund in particular.
With the increase in consumption, increased ease of doing business and revival of demand the financial services and Pharmaceutical sector is also expected to gain momentum in the coming years.
Key underweight sectors are Industrial Capital goods and Auto Ancillary where the subdued demand has led to low earnings momentum and business headwinds still persist. However, it is expected that the situation will improve.
The funds' top holdings are in SBI, L&T, and ITC. All 3 stocks have outperformed the market providing a fillip to the returns of this funds as well.
The fund is an open-ended diversified equity scheme. It follows the bottom-up stock selection approach and picks fundamentally sound companies that are trading at a substantial discount from their intrinsic value with an objective of long-term capital appreciation over a business cycle.
Thus, the portfolio has healthy historical earnings growth when compared to category and has a rich valuation in terms of forward-looking cash flow metrics and prospective earnings basis.
The portfolio has a Beta of close to 1, which makes it a balanced portfolio. This provides safety to the investor's returns from any adverse market movement. Moreover, this ensures that gains in the portfolio can be attributed only due to stock selection and not due to market timing.
Reliance Top 200 Fund Managers
The fund is managed by Mr. Ashwani Kumar and Mr. Sailesh Raj Bhan. They have a combined experience of more than 40 years in this space and therefore we can safely say that the funds are managed by extremely experienced professionals.
Both the fund managers have been managing the scheme since its inception in August 2007, which depicts how well they have met the objective of the fund and that to constantly year after year.
Mr. Ashwani Kumar, the senior fund manager for this fund, is an MBA in Finance and has an experience of over 24 years in capital markets.
He is the fund manager – Equity for Reliance Nippon Life Asset Management Limited. He also managed other schemes such as Reliance Vision Fund and Reliance Tax Saver (ELSS) Fund.
Mr. Sailesh Raj Bhan, the deputy CIO, is an MBA Finance and CFA with an experience of more than 15 years. He has managed various schemes for Reliance Mutual Fund, some of them being Reliance Pharma Fund, Reliance Equity Opportunities Fund among others.
With the experience of these fund managers and the rising Indian economy, the fund seems to be well placed to continue on its growth trajectory, providing returns and creating wealth for its investors.
Happy investing!
Disclaimer: the views expressed here are those of the author. Mutual funds are subject to market risks. Please read the offer document before investing.
Investment in securities market are subject to market risks, read all the related documents carefully before investing. Please read the Risk Disclosure documents carefully before investing in Equity Shares, Derivatives, Mutual fund, and/or other instruments traded on the Stock Exchanges. As investments are subject to market risks and price fluctuation risk, there is no assurance or guarantee that the investment objectives shall be achieved. NBT do not guarantee any assured returns on any investments. Past performance of securities/instruments is not indicative of their future performance.