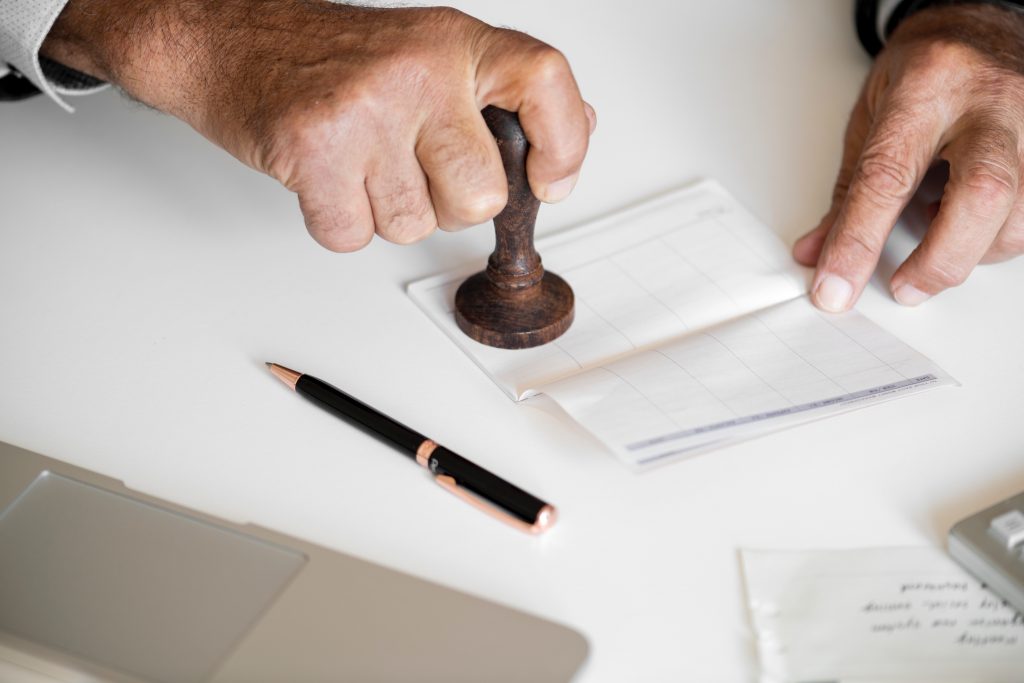 Aditya Birla Mutual Fund Company is changing the names and category of some of its mutual funds. Mutual fund schemes of many mutual funds are being changed after a recent circular by SEBI. This move by SEBI aims to make investing simpler for investors.
The new rule states that every mutual fund company can only have one mutual fund offering under each category.
Aditya Birla Mutual Fund Names & Category Changes
Some Aditya Birla Mutual Fund names are changing, some are being merged, and in case of some, the category is changing.
Aditya Birla Mutual Funds That Have Not Undergone Any Change
Aditya Birla Sun Life Fund Names Changed: What to Do?
If Mutual Fund Name & Category Has Changed
If there is a category change, you might have to change your strategy of investment. These drastic changes are largely in equity mutual funds. Debt funds category names have changed too but there isn't much difference in their investment style.
If you are confused, contact your mutual fund advisor for guidance on this issue.
If Mutual Funds Are Being Merged
If mutual funds are being, you need not worry as the mutual fund company will take care of the merger. Since in the above mergers, there is no real category change, you do not need to make any changes to your investment strategy.
If Only Mutual Fund Name Has Changed
If only the name of the mutual fund has changed, then there is no need to worry or do anything. You can simply continue investing as you already were.
Why are Aditya Birla Mutual Fund Names and Categories Changing?
There are several mutual funds offered by various mutual fund companies. Many of these are in effect duplicates of each other. Further, they also have names that might confuse and intimidate a new investor.
Keeping this in mind, SEBI has decided to recategorize mutual funds and schemes. It has also mandated that each mutual fund company can only have one mutual fund under each category.
Thus, all mutual fund companies are renaming, recategorizing, and merging mutual funds to comply with this circular by SEBI.
Happy investing!
Disclaimer: the views expressed here are of the author and do not reflect those of Groww. 
Investment in securities market are subject to market risks, read all the related documents carefully before investing. Please read the Risk Disclosure documents carefully before investing in Equity Shares, Derivatives, Mutual fund, and/or other instruments traded on the Stock Exchanges. As investments are subject to market risks and price fluctuation risk, there is no assurance or guarantee that the investment objectives shall be achieved. NBT do not guarantee any assured returns on any investments. Past performance of securities/instruments is not indicative of their future performance.