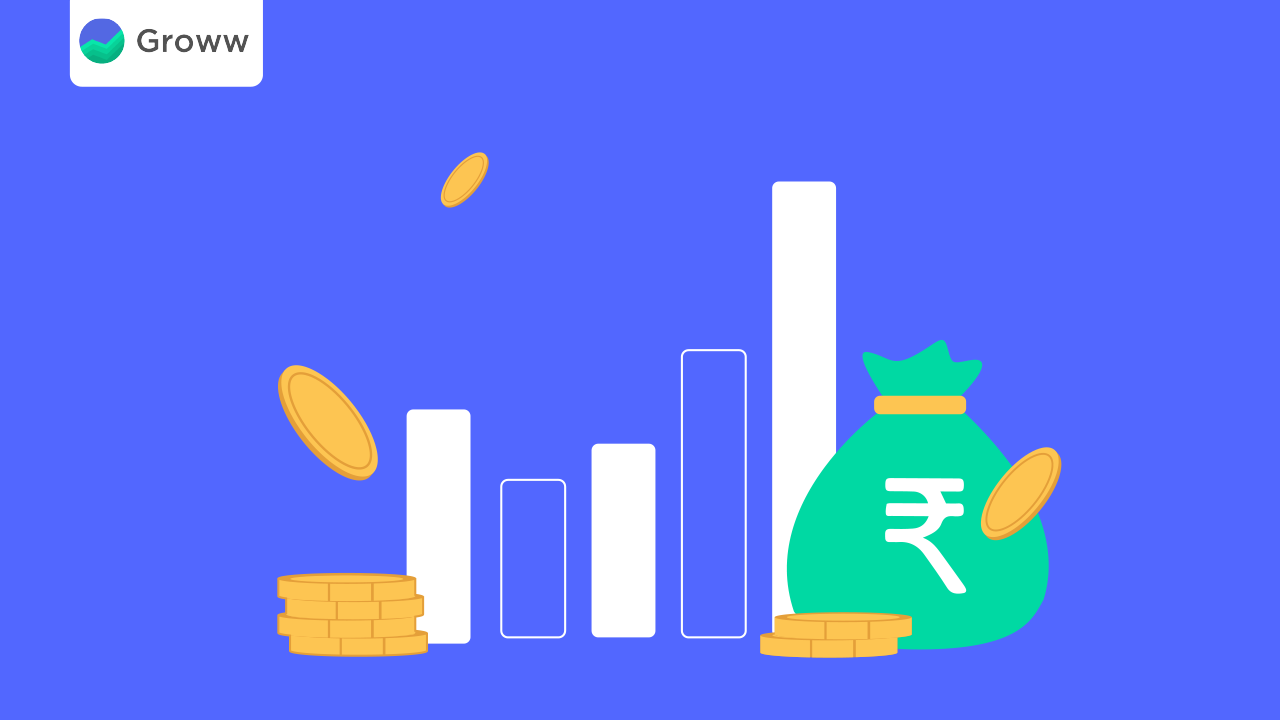 Mutual funds are helpful for investors who do not want to invest in individual shares. Many who want to invest in shares but are not able to follow the stock markets judiciously because they don't have sufficient time to keep track of the markets often opts for mutual funds.
Let's have a look at some of the best performing mutual funds in India in the last five years.
Disclaimer: Here we will list the top five funds which have delivered the best returns in the past five years. This is not a recommendation, and returns should not be the only parameter you consider before you invest. The list is solely for information purposes. The information was last updated in January 14, 2021.
Mutual Funds with Best Returns in Last 5 years
Equity Funds
Large-cap Funds
Large-cap funds are those equity funds which invest in stocks of large-cap companies. Large-cap companies, also commonly referred to as blue-chip companies are the top 100 listed companies according to their market value. Large-cap companies mostly have a market cap of more than Rs 20,000 crores.
Mid-Cap Funds
Mid-cap funds invest in shares of mid-cap companies. Listed companies ranked between 101 to 250 in terms of market cap fall in this category.
Small-cap Funds
Small-cap funds invest in stocks of small-cap companies. Listed companies ranked 251 onwards come under the small-cap category.
ELSS
ELSS or equity-linked savings schemes are equity funds that have section 80 C tax benefits.
Multi-Cap Fund
Multi-cap funds invest 75% of their funds in equity. Of that 75%, 25% is invested in small-cap stocks, 25% in mid-cap stocks and 25% in large-cap stocks.
Debt Funds
Debt funds are mutual funds that invest in money market instruments or bonds of various companies. Depending on the type of instrument or the company, the fund derives its category and name from it. 
A company issuing a bond essentially means it is borrowing money from the investor: it could be an institutional investor like a mutual fund or an individual investor. Investors become lenders in case of debt funds. They invest in bonds of different companies and get some interest during their tenure. At the end of the maturity period, the investor gets their money (principal amount) back. 
Debt funds have more than 10 sub-categories. 
Here are the top five funds from a few of the categories. You can have a look at the top funds from other sub-categories here.
Liquid Funds
Liquid funds are those mutual funds that invest in money market instruments having a maturity of up to 91 days.  Liquid funds are one of the short term debt fund categories.
Banking and PSU Debt Funds
As the name suggests, such mutual funds lend only to banks and public sector undertakings.
Corporate Bond Fund
Corporate bonds funds are debt funds that lend to different companies with high credit ratings.
Ultra Short Term Fund
These funds invest in debt and money market instruments of maturity between 3 to 6 months.
Money Market Fund
Money market funds are those funds that invest in money market instruments having maturity upto one year.
Hybrid Funds
Arbitrage Hybrid Fund
This scheme follows the arbitrage strategy. The minimum investment in equity and equity-related instruments is 65% of the total assets.
Balanced Advantage Fund
Balanced advantage funds invest in in equity/ debt that is managed dynamically.
Aggressive Hybrid Fund
Aggressive hybrid funds invest up to 75% in equities and at least 25% in debt instruments.
Conservative Hybrid Fund
Conservative Hybrid Funds allocate 10-25% to equities and around 75-90% in debt securities.
Gold Funds
Gold funds invest in various forms of gold. It could be physical gold, stocks of gold mining companies.
Final Words
Mutual funds are a great starting point for investors who want some exposure to the securities or even the commodity market. However, returns should not be the only parameter you consider before you pick a category or a sub-category. Equity, debt and gold, all asset classes individually serve different purposes. Chasing returns may or may not land you into an investment that does not suit your needs.
Investment in securities market are subject to market risks, read all the related documents carefully before investing. Please read the Risk Disclosure documents carefully before investing in Equity Shares, Derivatives, Mutual fund, and/or other instruments traded on the Stock Exchanges. As investments are subject to market risks and price fluctuation risk, there is no assurance or guarantee that the investment objectives shall be achieved. NBT do not guarantee any assured returns on any investments. Past performance of securities/instruments is not indicative of their future performance.