With less than three months remaining until the beginning of elections, the investors are trying to brace themselves from knee-jerk reactions of the market.
But will the elections make an impact when it comes to mutual funds?
Markets Have Remained Volatile During Elections?
The market has moved up during three out of the five polls.
1998, 2009 and 2014 were when the market increased whereas in the year 1999 and 2004 it fell.
Nevertheless, all the elections saw a highly volatile market. Elections have created financial uncertainties in the country, right from depreciating rupee, rising crude prices, dull or enhanced market sentiments in the short-term, trade wars, depleting foreign reserves, inflation and so on.
But all this was in the short-term. Long-term investors need not worry about their investments.
Mutual Fund Investors and Markets During Elections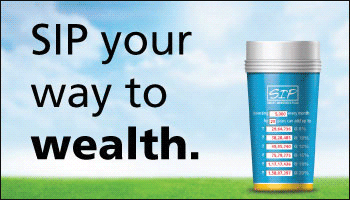 We believe investing in mutual funds should be done with a long-term view.
Thus, it is pointless for mutual fund investors to worry about how the elections will impact investments. As long as there is no significant change in the dynamics of an economy, a mutual fund investor should not bother about exiting his/her investments or shifting his/her investments to other asset classes such as gold, real estate, etc.
An investor should only consider exiting his/her investments, if there is a significant change in the economy or a substantial change in the management of the fund.
| | |
| --- | --- |
| Date | S&P BSE Sensex |
| May 11, 2004 – July 12, 2004 | -7.16% |
| May 14, 2009 – July 14, 2009 | 16.68% |
| May 13, 2014 – July 14, 2014 | 4.76% |
| | |
| --- | --- |
| Period | Returns |
| 2004-09 | ~15-17% |
| 2009-14 | ~25-27% |
| 2014-18 | ~14-16% |
What Should You Do?
Investors fall in two categories – long-term investor, medium-term investor, and short-term investor.
1.Long-Term Investors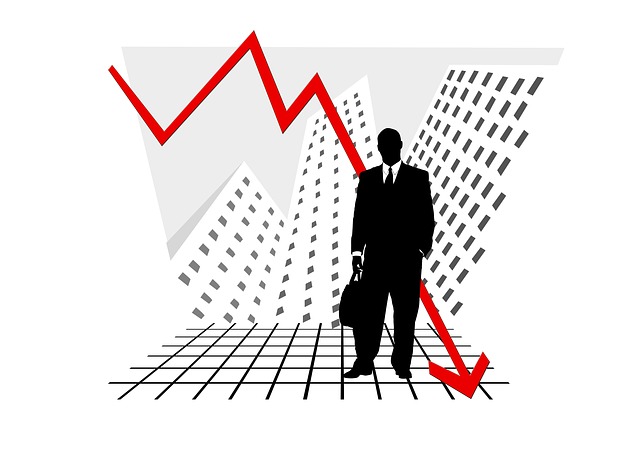 If you look at the long-term horizon, you will see that the market has bounced back every time it has corrected.
In 1998, the Sensex was xx and today in 2019 the Sensex is hovering at xx.
In between, there were multiple elections, a lousy phase of global recession, slowdown of 2018 and many more, but still, the investors who remained invested would have profited. If you are looking for a long-term horizon, you should approach  your investments systematically.
Having said that, it is advisable for you to sticks to your original investment strategy and asset allocation. You should avoid any lump sum investment right now and continue your SIP's as they have shown to handle volatility better.
If you are looking for lump-sum investments, you can either put in four to five tranches of 20-25% each or opt for systematic transfer plan in a liquid fund.
3.Short-Term Investors
In simple words –
STAY AWAY FROM EQUITIES!
Equities are high-risk instruments, and thus you should stay away from these, owing to expected volatility in the market until elections and after elections as well.
We believe short-term investors should opt for money market funds and debt funds.
4.Medium-Term Investors
In the medium-term, we believe, an investor should opt for a balance of both worlds.
Some part of equity with some of the debt shall ensure you get both – the capital appreciation and risk moderation. Hence it would be beneficial to invest in hybrid funds.
When Should You Invest?
Well, every time is the right time, and there is nothing better than NOW.
So it is perfect to start TODAY if you haven't started investing. Remember, it is pointless to time the market for investing.
Be it a volatile market or a stable non-volatile market; timing the market is impossible. If you are looking to start a Systematic Investment Plan, start today.
Check out Groww's top 30 funds of 2019 and choose from the bouquet as per your risk appetite.
Points to Ponder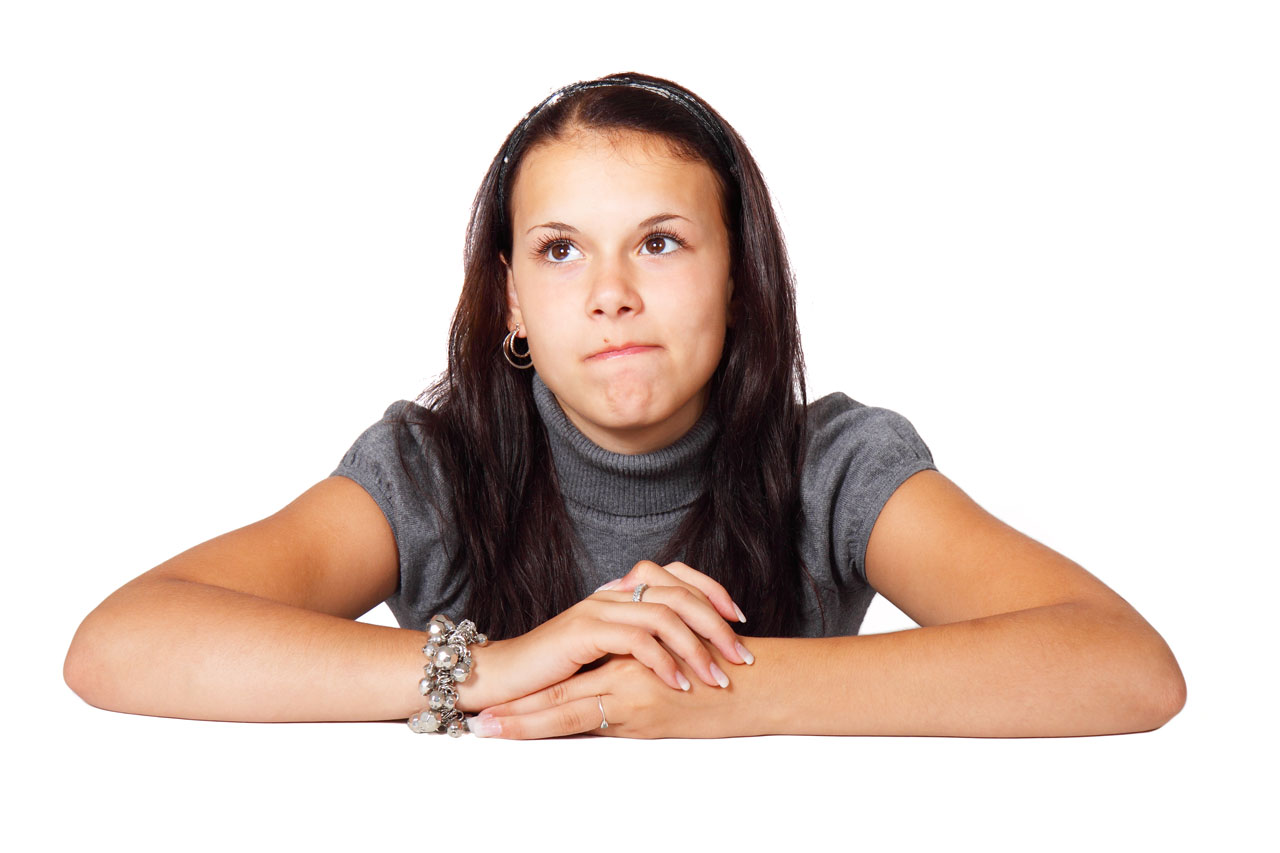 Following are points that you should consider while investing in a mutual fund during a volatile market:
1.Returns matter, but not always
Don't run behind returns. Factor in risk, investment duration, objective, and try to align the fund that matches your profile to achieve that particular objective.
2. Systematic Investment Plan (SIP)
Nothing can beat SIP when it comes to investing in equity mutual funds. Subscribe to Groww and remain updated on the tips and tricks to use while opting for SIP
3.Invest in a Direct Plan
Regular plans charge commission where a direct plan saves this commission and thus offers higher returns. Go direct always.
Last and most importantly,
Review portfolio quarterly
Your risk appetite and characteristics of investments change with time. Thus, you should review your portfolio at least once every quarter and align it to suit your profile.
Do Elections Decide the Fate of the Country?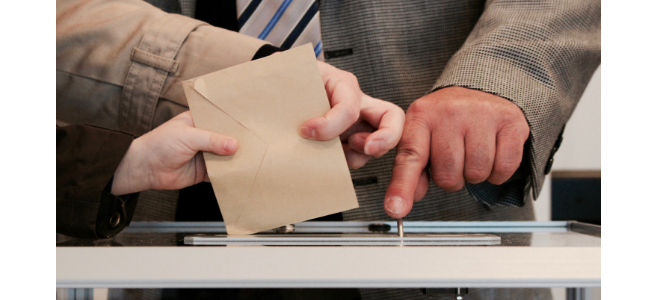 Yes, you read it right.
Elections are the most critical and crucial event in an economy. The polls that come in decide the fate of the country for the next five years.
Every political party that contests in elections provides an idea about how the policies will be framed. With the help of these, an analyst/investor can only forecast the functioning of the market but cannot assure of the impact on the market.
We believe government decisions concerning several economic policies like fiscal policy, corporate growth, monetary policy, and infrastructure development impact the capital market.
Positive Sentiments in the Preceding Year of Election?
Looking back, majority of the times, the market has been on a growth spree, the year before elections. For elections in 2004 and 2014, the preceding year generated positive returns.
For the 2009 elections, the global crisis of 2008 could be one of the reasons why the prior year was negative.
High Volatility Right After Elections?
It is undoubtedly true that the market has witnessed positive sentiment in the year preceding the polls but what about the time after elections?
The following table shows the market returns for two months period after elections.
As seen, the market has remained volatile for the past few months. Data has also shown that markets are usually volatile right after elections as well.
However, if you see from the long-term horizon, you would see that these gains and losses are short-lived.
Happy Investing!
Disclaimer: The views expressed in this post are that of the author and not those of Groww