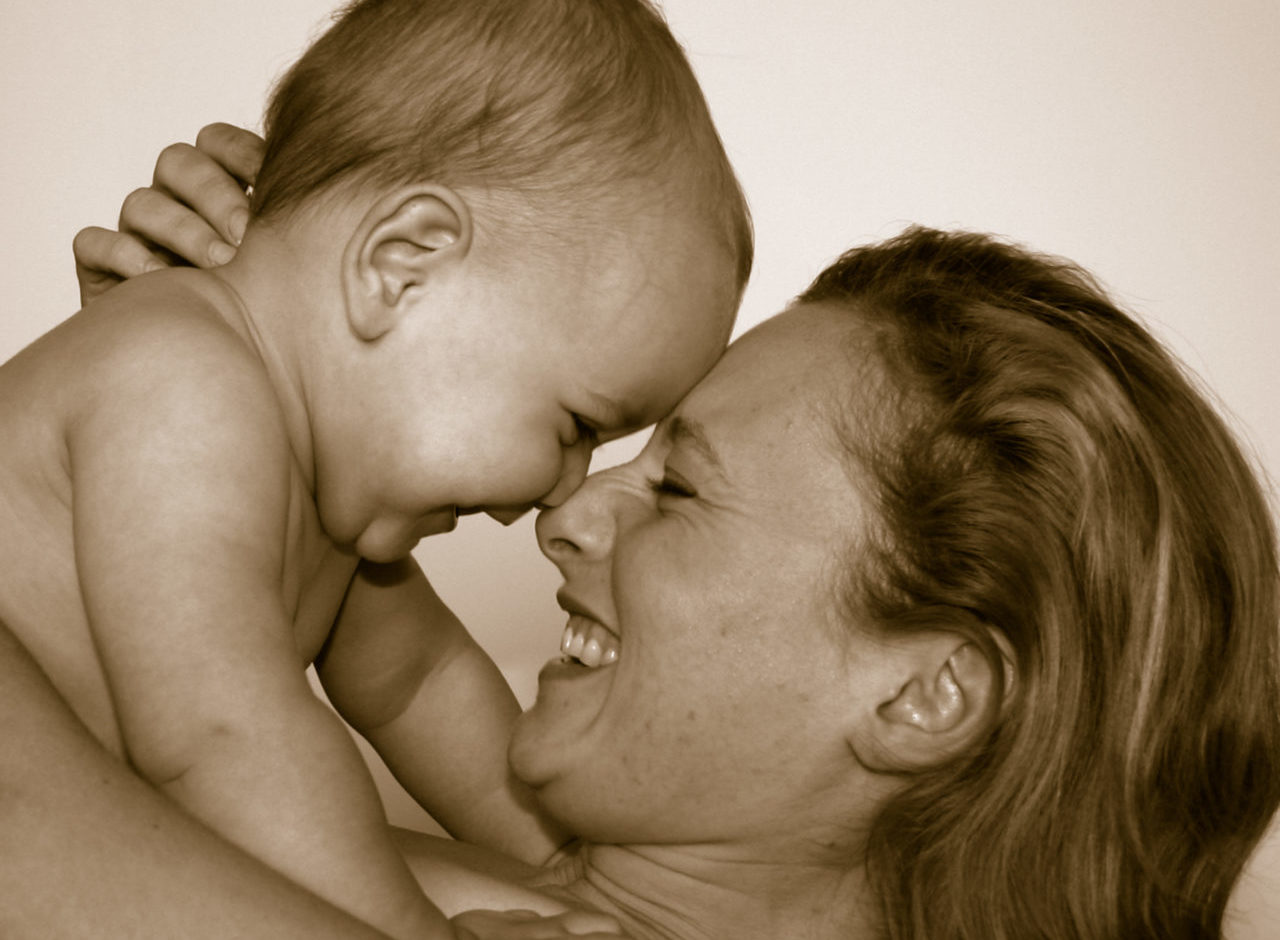 Having a baby is a life changing event in one's life. With lot of happiness comes lot of responsibilities. Raising a baby has significant financial implications. Here are some things that are going to change and one needs to plan for in next few years.
Bigger House
So your headcount increases. For first few months, your baby might not need another room but sooner or later you will need extra room. If you are living in a 2BHK house, you might have to move into a 3 BHK house. That will mean your rent will increase by 30% to 50% if you are living in a rented house. For people who have already bought smaller houses will have even bigger impact. Check out the house price trends through websites like Commonfloor.
Extra Furniture
First Crib, then an extra bed and a mattress. Depending on your budget, this will be anywhere between 40K to 1Lac in Indian Rupees. One important point – new parents are one of the best targets for brands and marketing companies because they are not very price conscious. Many times brands exploit this behavior to overcharge customers. Create your budget well in advance and spend accordingly. Check out prices on Urbanladder or Pepperfry.
Car Seat and Stroller
From my personal experience, both car seat and stroller are worth buying to have good time with your baby. Car seat is usable till baby is 2 year old while stroller is useful for first 6 to 8 months. Spend accordingly. For us luckily, they were as good as new after we used them, and we passed them to new parents in our family. If you cant get hold of good quality used ones, try out brand new from Amazon or Flipkart.
Toys and lots of Toys
If there is one thing that parents overspend on, it would be toys. I am myself guilty of buying expensive toys, in spite of the fact that most of them lie unused. There is a big difference in the way we perceive the toys and the way the kids do. Try thinking from their perspective – what will make them happy and help them learn. Do pass on used toys to orphanages or closed relatives who do not mind taking used toys. I am sure parents dont need tips on where they can buy toys.
Diapers and Personal Care
Babies need special care because they are very sensitive. My estimate is that personal care (including diapers) expenditure of baby would be at least three times more than a normal adult. Parents should not compromise on this aspect and help make sure this is accounted in your budget.
Plan for Future
Well, if has been very overwhelming so far – it is just the start. Your kid will soon start schooling and then college. When I went to school, I used to pay Rs 40 per month as my school fees. The situation is very different now. Expectation of parents are higher and they want to send their kids to the best schools. Fees are much higher – ranging from as low as 50K per year to almost 5L per year. And this is going to come in very near future.
The goal of this article is not to scare you 🙂 but to give a rough idea on the kind of financial planning you need to do if you are a new parent. Also remember that this is one of the best phases of your life – so enjoy each day with worrying about money by planning for it better.