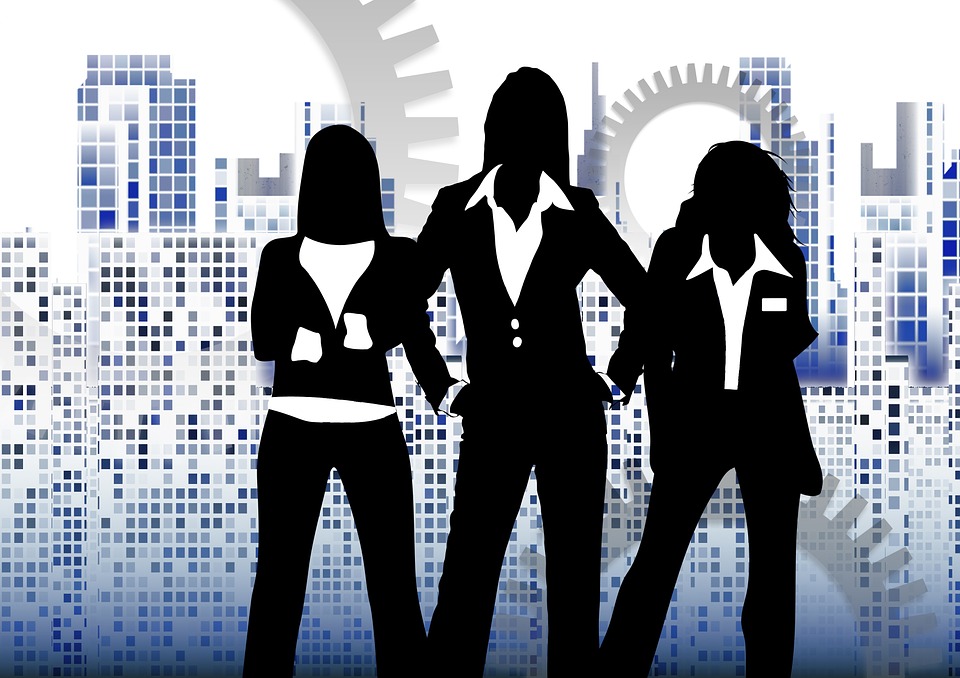 "If you're not staying on top of your money, you are putting your financial well-being at risk." – Suze Orman
Sound advice from a female financial expert.
Millennial women or the Gen Y women refers to the generation born between 1981-2000.
Literally, these ladies were at the right place at the right time. In fact, Investing is no longer an unfamiliar territory, rather it is a tool of empowerment. According to an ET study, the following snapshot captures the millennial mindset.
Some of the striking aspects of the millennial female's investment strategy include:
1.Investing over Saving
Our millennial ladies realized the importance of money early on and pooled most of their money into savings.
Now, being spoilt for choice with a plethora of investment options, they are beginning to transition from savings to investments. The reasons that held back women from investing were primarily two: fear of the unknown and lack of knowledge.
However, that's not a limitation anymore. Armed with advanced degrees in finance and the like, these ladies can't be taken for a ride anymore. Plus, they won't go by hearsay or follow the herd.
They need to be convinced of the value expected to be derived from an investment avenue. Fixed deposits still remain a favorite but do not comprise the bulk. They are now willing to experiment with various instruments like mutual funds, ETFs, ULIPs, gold and NPS, including the risky equity class.
Still, our women prefer to stick to low to moderate risk instruments. Pure, high-risk equity has not yet found favor with our millennial ladies.
These lady investors adopt a prudent, cautious investment strategy with a long-term goal in mind.
2.SIP Is The Way to Go
Mutual funds seem to have captured the imagination of the Indian millennial female investor.
Plus, with so many options to choose from, based on one's financial goal, mutual funds seem to be the way to go for our ladies.
The 'Mutual Funds Sahi Hai' seems to have struck a chord with our female investors. The SIP route especially is becoming popular, owing to the limited financial liability and ability to better manage finances.
One may not appreciate the finer nuances of investing in direct equity or debentures, but MFs are possible and within reach.
3. Insurance Is a Must
Men are not the only one's worried about  their family's future during an uncertainity
An insurance policy is a must-have. Afterall, life insurance is crucial for family members.
This mindset is reinforced by the dual role that these women play- managing their finances and their family. Realising the importance of health and longevity, the millennial women are also increasingly buying health policies for sudden medical expenditure or emergencies.
4. Thinking Long-Term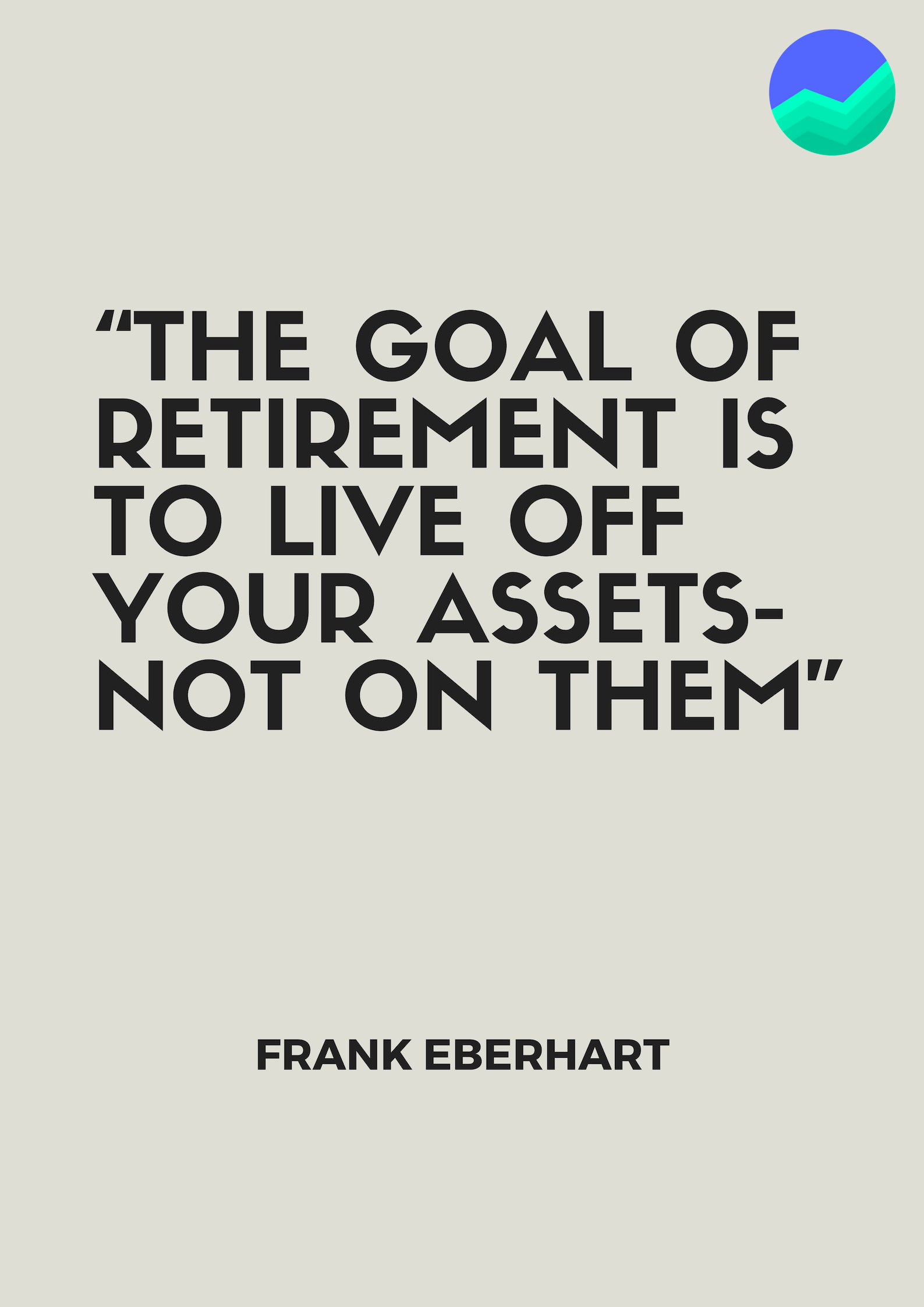 Having entered into their 30s, these women are beginning to take a long-term perspective of investing.
The priority areas remain retirement planning. This is where pension planning comes in. With a slew of pension options to chose from National Pension scheme, Systematic Withdrawal Plans offered by mutual funds, pension plans from insurance companies, the list is endless.
This is also supported by the research that women tend to live longer than men. Hence financial independence, especially at old age is critical.
5. The Charm of the Yellow Metal Still Holds (But not Physically)
This is one aspect, where irrespective of the generation that they belong to, all Indian women share a similar perspective. Women love gold. The more the better.
However today, Indian women don't just invest in physical gold, today they're preferences are changing to online options like paper gold and gold ETFs.
Major change, isn't it?
6.Ascribe to FIRE
The Financial Independence, Retire Early (FIRE) movement is gradually gaining traction amongst the millennial women. Thus, cutting down on expenditure to the essentials and enhanced investments is gaining popularity.
Financial independence is no longer a choice, it has become a necessity for the millennial women.
Today, a woman does not depend on her husband/father to buy her that dress she wants. Today, she is a go-getter.
This is due to changing lifestyles, small nuclear families, rising prices of goods and the most important owing to inflation. Thus, one needs to have enough money to fund one's current standard of living.
7.Goal-Based Investing
Most millennial women believe in goal motivated investing.
Saving for jewellery purchase, a dream vacation, a second home, and other reasons is now possible with financial instruments that allow one to build a sizeable corpus at the desired point of time.
It is important to have wealth creation in the long term as the main financial goal.
8.Realization of Trade-Offs
Economics teaches us about the opportunity cost of every decision. It is best to try and live below one's means.
This way, one would make an extravagant lifestyle a habit. This is because in the times to come, there would be an increase in purchasing power and this would invariably push up the cost of goods, including necessities.
Thus, if one's income does not grow at the same pace as inflation, one would find it difficult to make ends meet.
These women are investing the differential and reaping the benefits from the compounding effect of money. They are asking the question: Does spending on this support my long-term financial goals?
9. It's Not Only the Rich and City Bred Who Invest
One would think that it is only the women in the high-income bracket and from Tier 1 cities who save enough so as to invest. This is not true.
In India, more women from Tier 2, 3 and 4 cities are embracing investing like never before!
10. Teach Savvy and How!
The millennial women are technology savvy.
They have easy access to mobile applications of leading financial advisory firms and the internet, where they put to use investment advice to manage their portfolios.
They are poised to be the most financially independent generation in recent times. They have diversified their portfolio, keeping in mind a long-term goal.
To ensure financial independence and adequacy, millennial women need to embrace the investment opportunities they have today to grow their wealth for the future.
Looks like The Future Is Female on the investing front!
Happy Investing!
Disclaimer: The views expressed in this post are that of the author and not those of Groww