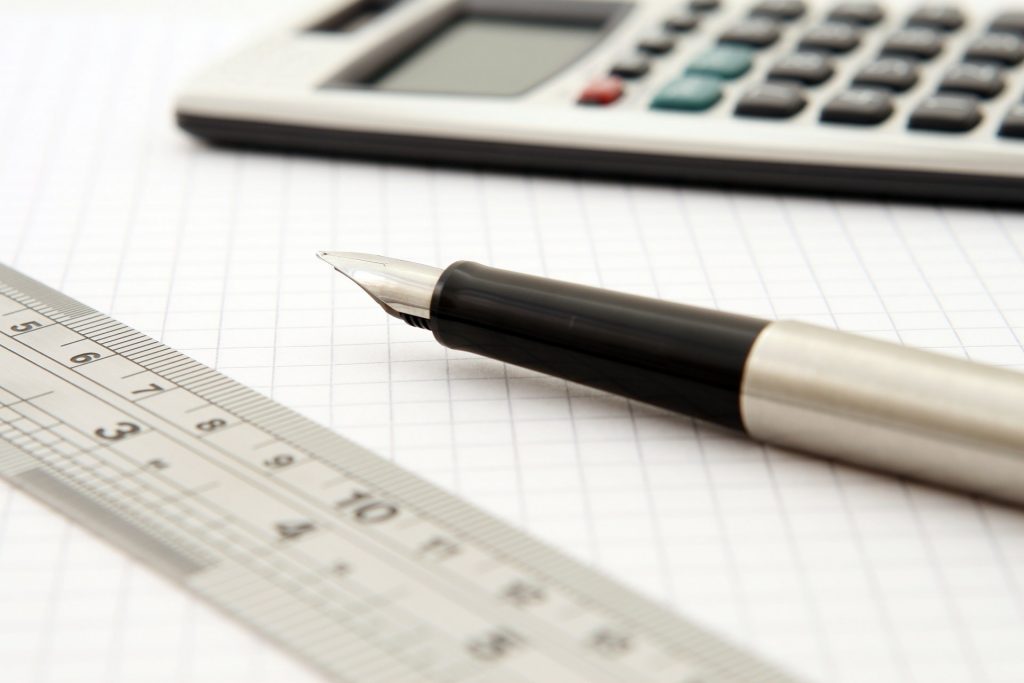 Introduction of Long Term Capital Gains (LTCG) tax on equity mutual fund schemes has badly hit last-minute investments in Equity Linked Saving Schemes (ELSS) this tax-saving season.
Many investors are thinking whether ELSS is tax-free or does ELSS still serves as a tax-saving instrument. There are lesser last-moment investment calls made by investors due to this confusion.
Investments in Equity Linked Saving Scheme continue to qualify for tax deductions of up to Rs 1.5 lakh under Section 80C of the Income Tax Act. Investors typically make their tax-saving investments in the last three months of the financial year (January-March), known as tax-saving season.
These funds come with a mandatory lock-in period of 3 years in order to get tax-free returns. However, after the re-introduction of LTCG tax in the budget, returns from the investments in ELSS funds would be taxed. Long-term capital gains from equity mutual funds above Rs 1 lakh would be taxed at 10 percent without any indexation benefit.
Calculation:
Let's take the same example as mentioned earlier of investing 1.5 lakhs by an investor in Equity Linked Savings Scheme (ELSS).
Here also the taxable income of the investor is 4 lakhs. Now after the introduction of 10% Long Term Capital Gains (LTCG) tax on equity and equity oriented mutual funds, this ELSS fund will also become taxable since these ELSS funds are equity oriented.
This fund is sold by the investor after a period of 3 years at Rs 3.0 lakhs, thus making a gain of Rs 1.5 lakhs.
So this investor investing an amount of Rs 1.5 lakhs in ELSS will now have to pay a tax on the gains above Rs 1 lakh. His total gain is Rs 1.5 lakhs, out of which, after removing Rs 1 lakh, we are left with Rs 50,000.
10% tax of this is to be calculated. 10% of Rs 50,000 is Rs 5000. That is that tax to be paid.
Funds to Invest in:
Aditya Birla Sun Life Tax Relief 96 Fund
With a 5-year return of 22.21%, the fund has beaten the benchmark of 8.55%. The fund has marginally performed better than its peers over the past years.
This fund has no particular bias towards any market cap size. The emphasis is on quality wherein the fund manager invests in businesses with strong management and the ability to sustain or achieve leadership position over the years.
The fund manager is comfortable taking large positions in his investments with huge allocation, most of which are not a part of the benchmark index.
This adds an element of aggression to the portfolio.
However, the strict focus on quality makes sure that there is no trash in the portfolio. Many of the top picks are from the MNC space. Bragging among the best risk-return profile in its category, the fund's proven track record makes it a very good pick.
DSP Blackrock Tax Saver Fund
This fund has performed well since it was launched in 2007. Since inception, it has given a return of 15.32% which is an impressively good return.
The fund has beaten both the category average and the index easily over the past years. With a 5-year return of 20.68%, the fund has outperformed the benchmark 14.23%.
This fund has a very good track record, having outperformed its category average in seven of the past nine calendar years. It has invested heavily in large cap, where its exposure is higher compared to peers in the same category. The fund's portfolio is heavily diversified but has maintained a healthy exposure in its top picks.
With a healthy risk-reward profile, this fund is a very good pick for conservative investors looking for a tax saving fund.
Comparison with ULIP
Under investments which are qualified for 80C deductions, ULIPs and ELSS are competing for products.
Unit Linked Insurance Plans, by not facing any long-term capital gains tax, could appear comparatively tempting from a medium to long-term investment perspective.
Taxation of insurance products falls under section 10(10D) wherein income is free of tax at the hands of the investor at the time of withdrawal. ELSS, however, will now be taxable if the long-term capital gain is worth Rs 1 lakh.
Experts still recommend ELSSs over ULIPs. Experts are suggesting direct plans of ELSS funds as they are much superior than most ULIPs in terms of liquidity, costs related to investment and also transparency.
ULIPs have a 5 year lock-in period while ELSS has 3-year lock-in, which is the lowest among all the investments under section 80C. ELSS is also more transparent because it allows retrieving information related to investment, portfolio construction and past performance data.
In comparison with non-tax saving mutual funds whose total expense ratios are tightly governed, ULIP's have a host of inbuilt charges that can impact an investor's wealth creation from them in the long run.
Additionally, Mutual Funds have a track record of performing better than similar category ULIP funds in both medium and long-term time frames.
Post budget 2018, ULIP maturity proceeds may have become more tax-efficient than equity mutual funds, but switching from mutual funds to ULIPs as a result of this change would not be a smart move.
In the long run, investors are likely to generate much more wealth by investing in high-quality mutual funds with long-term track records of performance.
Buying ULIPs allows one to invest in both equity and debt depending on the risk appetite without the tax burden. However, ULIP is a combination of investment and insurance. Equity Linked Saving Scheme is only a pure investment.
Therefore, it is very important that investors take into account both the product cost, potential returns and financial goals before selecting a product. Merely making investment decisions based on tax advantage or disadvantage is being short-sighted.
Market's Response:
Investors are concerned a lot after the LTCG tax returned. Many of them have been contacting their mutual fund advisors to confirm if they should continue their investments.
After the budget, LTCG tax has been discussed a lot of among investors. There is a lot of skepticism around it. Some investors think that ELSS has lost its benefit of tax because it will also be chargeable under LTCG tax.
Experts say that many direct investors who were planning to invest in ELSS are now getting confused and are considering their investment options. This doubt will definitely hit the last minute investors who were planning to make some extra returns and save taxes in ELSS.
Some mutual fund advisors say that the last minute calls are lesser this time but they are not sure about the reasons. The calls and doubts about last moment investments in ELSS may be less because of many reasons.
LTCG and the doubts around tax-saving and taxation could be one and the volatility investors are seeing in the market can very well be another reason for this.
Happy investing!
Disclaimer: the views expressed here are of the author and do not reflect those of Groww. 
Investment in securities market are subject to market risks, read all the related documents carefully before investing. Please read the Risk Disclosure documents carefully before investing in Equity Shares, Derivatives, Mutual fund, and/or other instruments traded on the Stock Exchanges. As investments are subject to market risks and price fluctuation risk, there is no assurance or guarantee that the investment objectives shall be achieved. NBT do not guarantee any assured returns on any investments. Past performance of securities/instruments is not indicative of their future performance.