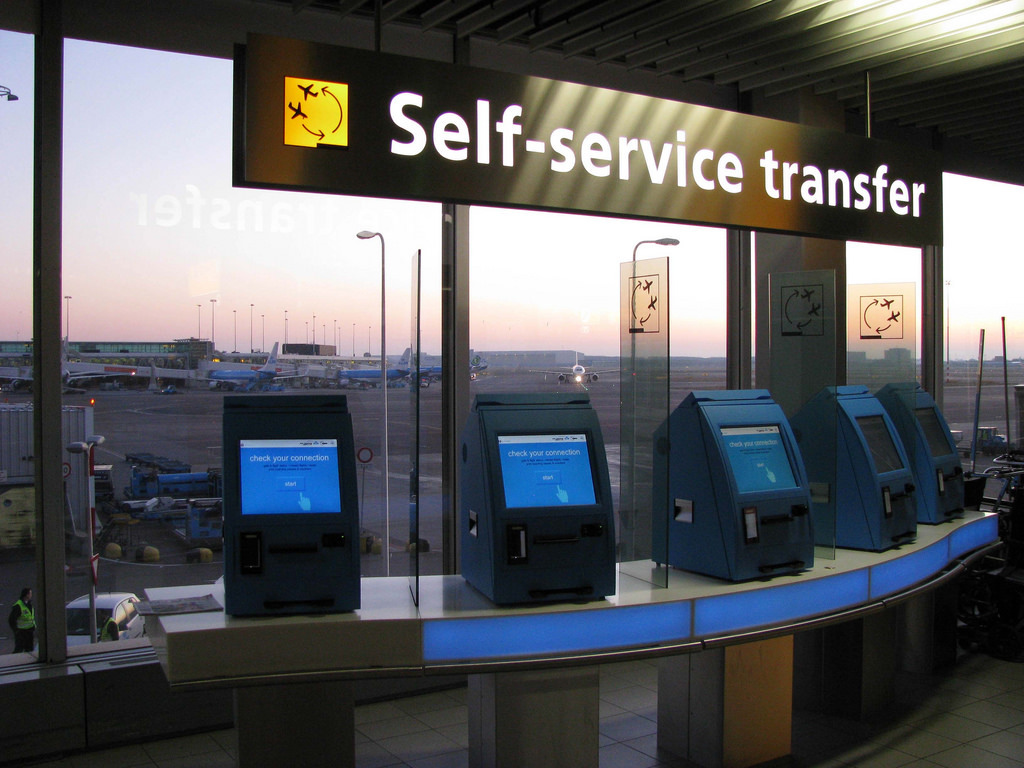 Employees making money through ESOPs is very rare in India. Unlike in the United States, startup employees rarely make money on ESOPs. However, there are two large exceptions – Infosys and Flipkart.
Both the companies are a perfect role model of how hard-working early employees shall be rewarded.
Liquidating (selling) your ESOPs would give one a good amount of money to be deployed elsewhere. Now what are the options:
Invest in real estate
Invest in stock markets  (If you understand the stock market well)
Invest in mutual funds – that's what the remaining part of the post is about
Mutual funds provide the diversification of your investment across multiple asset classes – equity, debt, gold etc.
Now coming back to question – how to best invest a large amount (lump sum)?
Invest lumpsum amount in Debt Funds and do an STP (systematic transfer plan) to equity funds over the next few years. 
Why do an STP?
Investing lumpsum in equity funds in one shot is not recommended because it is very difficult to predict where markets are headed. This is more so applicable in today's scenario where markets are very high
Debt funds are relatively safer options to deploy large amounts. The volatility is very low and there are very low chances of losing your capital.
Systematically investing money in equity is like SIP – one of the most popular way to invest in by Indian retails. investors. The only difference is that instead of keeping your money in the bank (giving you small returns) and doing SIP,  your money is invested in debt funds and deployed to equity funds at regular intervals. So you make better than FD returns on your equities.
What are the possible STPs? 
So one constraint of STP is that the source fund and destination fund should be same.
Reliance Funds for STP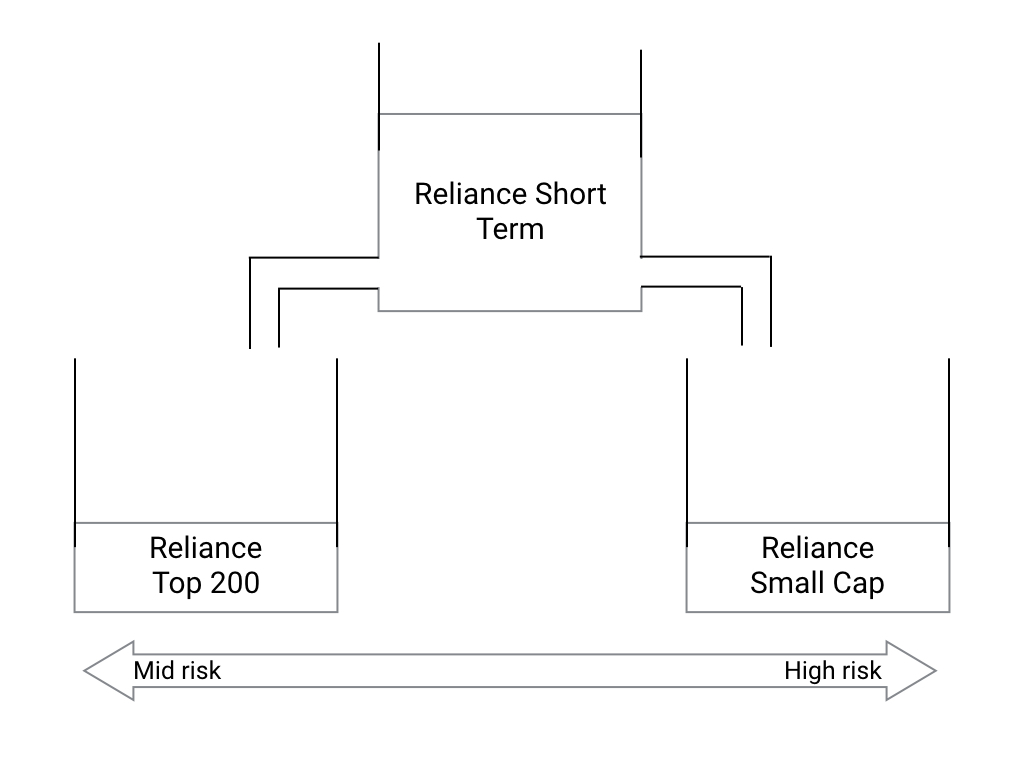 Source Fund
Destination Fund
You can choose one of both depending on your risk profile. If you want to diversify, split 50-50
Mirae Asset Funds for STP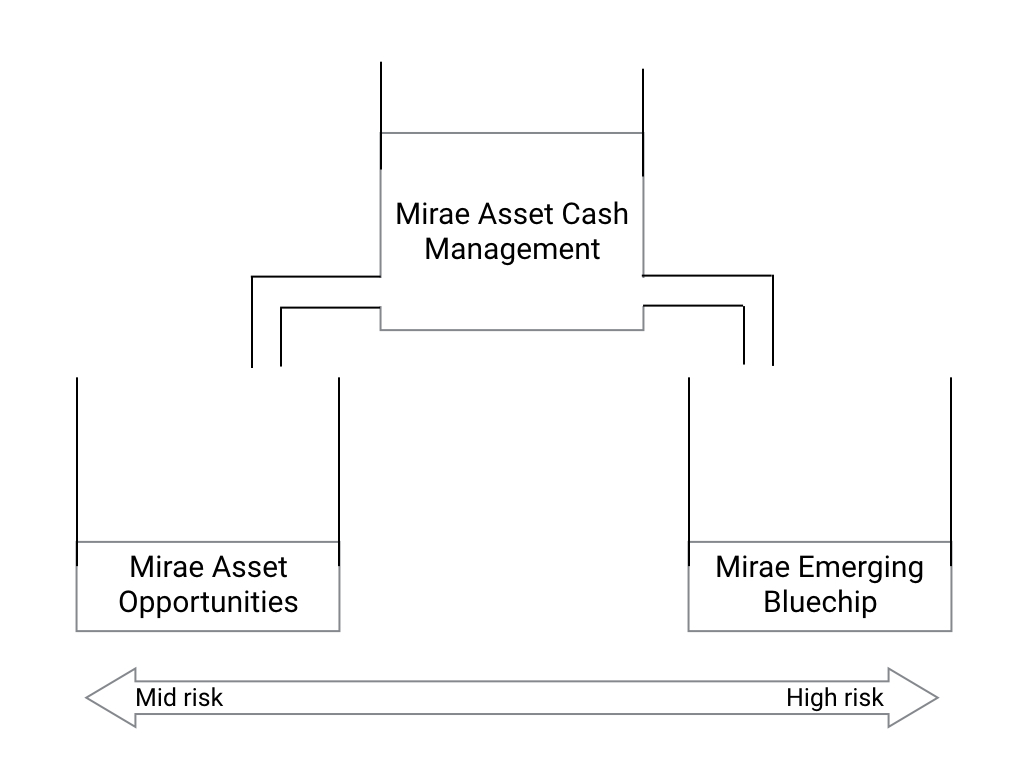 Source Fund
Mirae Asset Cash Management Fund
Destination Fund
You can choose one of both depending on your risk profile. If you want to diversify, split 50-50
Mirae Asset India Opportunity Fund
Mirae Asset Emerging Bluechip Fund
How to do STP?
Starting STP is very simple. All you need is the following –
Get your investment account activated. Complete your onboarding at groww.in and upload necessary documents.
Select equity funds or equity funds portfolio (destination funds) in which you want to invest for long-term
Select and invest in debt funds or debt funds portfolio (source funds) in which you will invest the lump sum. Make sure these are from the same fund house
Call/Email Groww support at 91088-00604 or support@groww.in with the details of the equity funds or portfolio
Happy Investing.