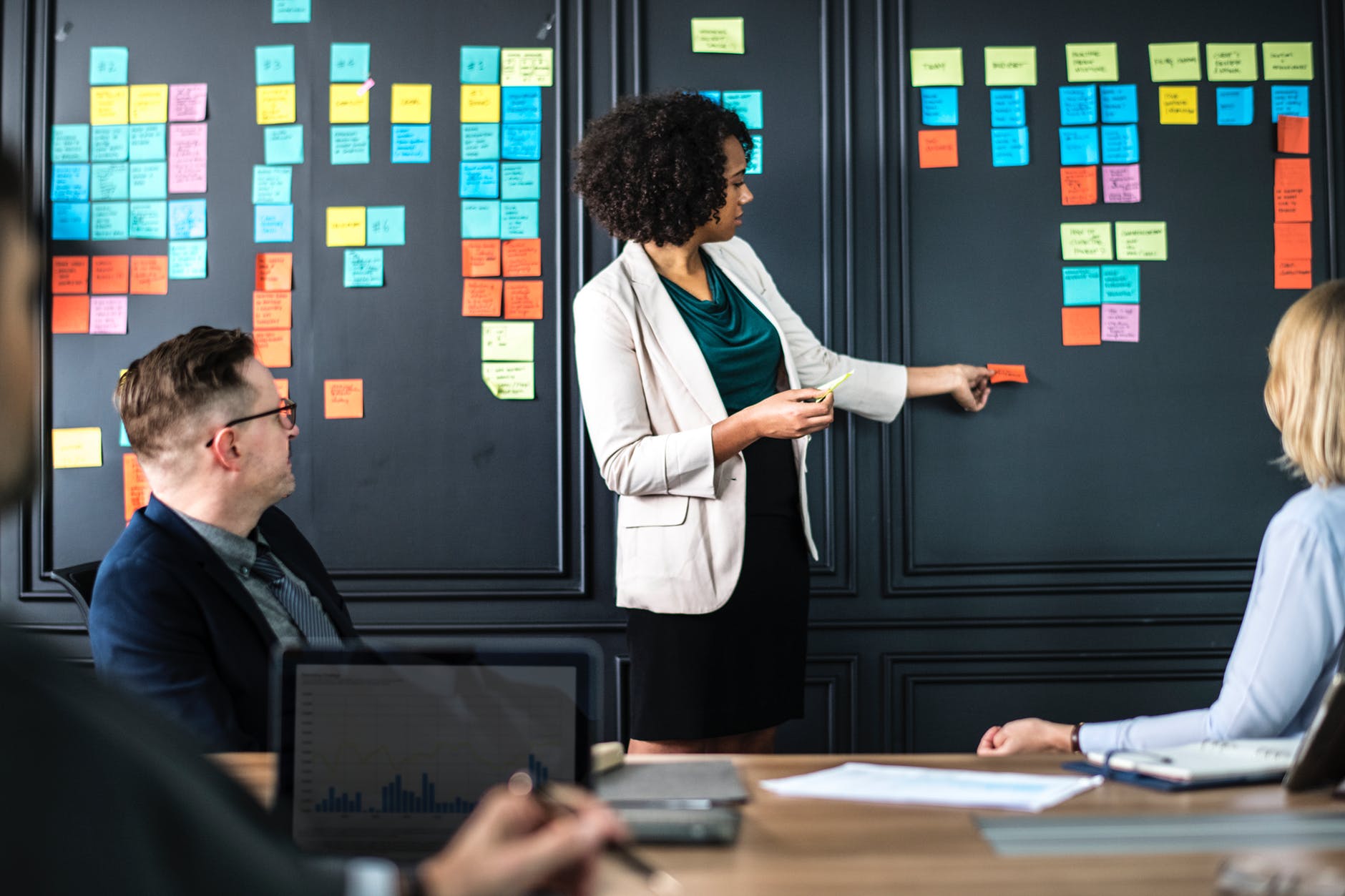 The small and mid-cap space has been volatile for the last few months. This started at the beginning of 2018 and the free fall in these stocks continued the entire year.
Valuations corrected massively for some stocks while some got completely busted by the markets.
Given this backdrop of the fall and now that the markets are taking shape and reviving, market pundits are predicting whether it is the right time to enter the market and invest in these stocks.
While the answer to this question will depend on how the situation in the market pans out till elections and beyond, most analysts are of the opinion that we should definitely have an eye on these segments.
So as investors, we might have a big question on our minds, "Should I remain invested in the mid and small cap segment?"
Worry not, in this article; we will discuss the possible scenarios an investor can look at.
Firstly, let us state that most small and mid-cap funds in the markets have been in red throughout last year.
2018 remained a volatile year for small and mid-cap funds.
The reasons for the same can be attributed to many factors. Firstly, these segments have given tremendous returns in FY 18.
Many stocks were due for a correction as analysts in the market believed that there was too much exuberance in the market. Also, various macro factors such as the NBFC crisis, trade spat between USA and China, oil prices rising, political uncertainty post state elections led to this downfall.
But hey, remember the saying, "When investing in equities, think of investing for the long term"?
Therefore, judging the performance of these funds by their one-year returns would not be the apt thing to do.
Many of you might be thinking that exiting from these funds would be the right thing. But whenever you invest in small and mid-cap funds, it is always preferred that you invest in these funds for the long term. Preferably for 5-6 years.
Various factors can change in one year and given that elections are near, these stocks and funds might also be in the volatile territory for some time now.
What About Your SIPs?
Let's reflect on what should be done if invested via SIPs.
There is only one rule.
DO NOT STOP YOUR SIP!
This is the key principle on which SIPs work (Remember the philosophy of rupee-cost averaging?).
Now you must remember that these funds are primarily for long-term capital appreciation and therefore, you must reflect on the returns they have generated in the prior years.
Their returns have touched massive highs, wherein some funds even offered more than 50% in a year thereby helping you to reach your long term goals.
Returns Generated in the Last Year
| | |
| --- | --- |
| Small-cap stocks | -22.69% |
| Mid-cap stocks | -13.68% |
Investors should also note that there are times in the market when investors overreact to particular situations and so has been the case with many mid and small-cap funds in the last year.
Why Is it Ideal to Invest Right Now?
The reason is simple.
The units are cheaper. Which means you will attain more units for the same price. The market has always shown to recover and since these funds are recommended for the long term, your money will have ample opportunities to grow.
There are many investors who stopped their SIPs, post the NBFC crisis.
This is a big mistake.
Reiterating the point on not stopping SIPs, you can go wrong while entering the market and investing in a lump-sum but taking the SIP has worked most of the times and is hassle-free.
What Now?
Investors who are heads mulling over whether or not to continue with their investments in these segments, the answer is, yes they should.
Also, new investors who want to enter the market should not start by investing in small and mid-cap funds but begin with large-cap schemes, which are less volatile and provide more stable returns because of the presence of blue-chip stocks.
They can also start with hybrid funds that are a combination of equity and debt and can be well suited as per the goal of the investors.
Lastly, choosing a fund should not be based on market conditions but that should be linked to our long term goals and risk appetite. Not forgetting the common adage, "Buy Right, Sit Tight".
Happy Investing!
Disclaimer: The views expressed in this post, are that of the author and not those of Groww
Investment in securities market are subject to market risks, read all the related documents carefully before investing. Please read the Risk Disclosure documents carefully before investing in Equity Shares, Derivatives, Mutual fund, and/or other instruments traded on the Stock Exchanges. As investments are subject to market risks and price fluctuation risk, there is no assurance or guarantee that the investment objectives shall be achieved. NBT do not guarantee any assured returns on any investments. Past performance of securities/instruments is not indicative of their future performance.