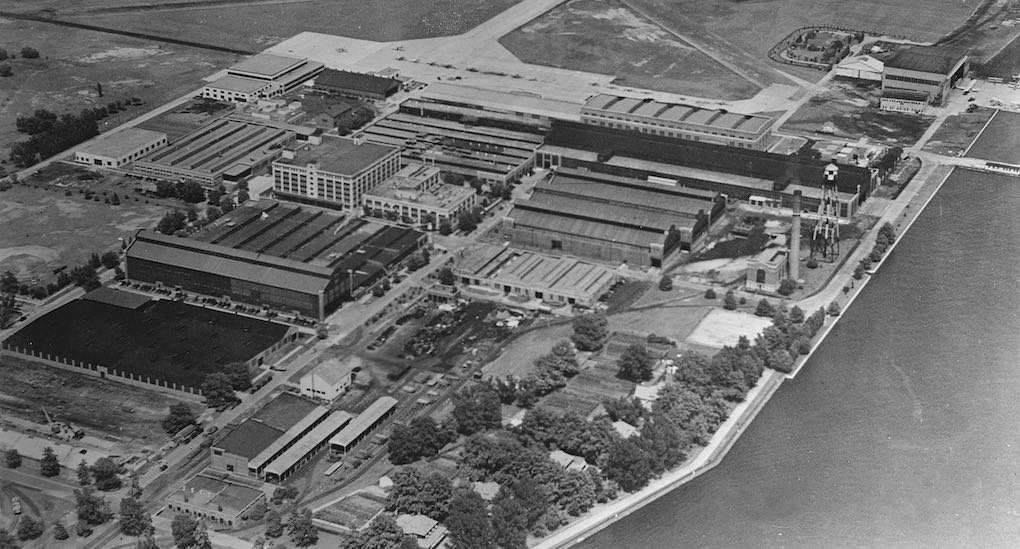 InvIT or Infrastructure Investment Trust are like a new kid on the block. Some meet her, some have opinions about her but nobody really knows her. I will try give you facts and perspective about them.
Lets start with the Facts:
What is InvIT?
It's a Trust which manages Infrastructure assets like roads which are under this trust. InvIT consists of four partcipants:
Trustee (To oversee everything certified by SEBI and independent)
Sponsor(s) (Who is creating InvIT own at least 25% in InvIT)
Investment Manager (Like a fund manager supervises assets and investments of the InvIT)
Project Manager (Who is responsible for execution of project under InvIT)
It will get the toll revenue which it will distribute to investors in the form of a dividend, works like a real estate investment trusts (REITs). InvITs can be treated as the modified version of REITs designed to suit the specific circumstances of the infrastructure sector.
Who can Invest?
Only Institutional Buyers (like Mutual Funds, FII, Insurance Companies, etc) and HNIs (investing more than Rs. 10 Lac) can invest in them.
Mutual fund companies like ICICI, DSP, Birla have issued addendums to investors stating some of their balanced/MIP schemes will be investing in InvITs. So, this will be an indirect way for a retail investor to invest in them.
They will be listed on Stock Exchange (NSE, BSE).
Who is sponsoring them?
As of now, there is only InvIT which is taking investments. It is promoted by IRB Infrastructure Developers Ltd (Roads developer).
Key Features of IRB InvIT:
Primary Objective: To own, operate and maintain a portfolio of six toll — road assets in Maharashtra, Gujarat, Rajasthan, Karnataka and Tamil Nadu.
Funds Size: ~Rs. 4800 Cr
Price: Rs 100–102 (Lot size is 10,000)
IRR Expected: 12% (assuming 9.5% CAGR)
Rating: CARE AAA (Is)
75% reserved for Institutional Buyers
How to evaluate InvIT?
One way to think about InvIT is investing in the equity of mature and stagnant companies with very high dividend yield with their scope of business is fixed and cash flows are predictable but not certain.
So, in this capital is relatively secured. IRR is the good way to evaluate but obviously, it's based on a lot of assumptions.
Risk Factors:
Low Inflation
High-Interest Rate
Lower Traffic
Regulatory Risk
It is a new product. It will take some time to really understand this product but for big portfolio, it will provide good diversification. Also, mutual funds investing in InvIT is the good way for retail investor get exposure to Investment Infrastructure Trust.
Happy Investing!
Ishan Bansal