With the Worldcup fever climbing its peak, Indians have been celebrating the season already.
For we Indians, cricket is far more than just a game, as it not only signifies sportsman spirit, but also depicts dedication and attitude.
We believe an investor can learn a lot from the game of cricket and implement a similar strategy when it comes to financial planning!
Following are the lessons an investor can learn from the world cup cricket.
#1. A Good Start Leads to a High score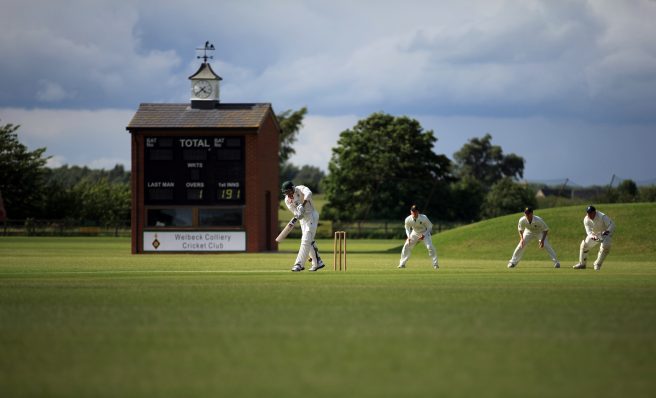 In cricket, this season mainly, 300+ score has remained very common.
Is achieving 300+ so easy? Well, it isn't possible if you do not have a good start.
To score 300 in 300 balls, you need to have a strong start in the first ten overs, where the powerplay is active.
12 Personal Finance Hacks Every Twenty-Something Needs To Know
Similarly, you need to have a great start to secure your future. To accumulate the corpus for retirement, you need to start investing at an early age so that your start is strong.
#2. A Balanced Team Makes the Difference
Imagine you have ten bowlers and one wicketkeeper in your team. Can you play? Well, not really. Can you play only with or batsmen or only with bowlers, or only with allrounders?
Not really, you need them all.
Similarly, as an investor, you need to have a diversified portfolio with a combination of different classes, such as equity, debt, money market, gold, etc. Within equity also, an investor should diversify, by investing across market capitalizations, sectors, and the likes.
As a team player, you should follow a consultative approach. In personal finance, you should consult your investment adviser and also involve your family to accomplish the financial goals.
#3. Run-Rate is Essential to Chase a Target
Everyone would have enjoyed the match between England, Afghanistan.
Eoin Morgan played a captain inning, scoring 148 of 71 balls by hitting 17 sixes. This is because each of us enjoys a match where the batsman hits big.
But let us not forget that a team accumulates its score by ones and twos that are scored consistently.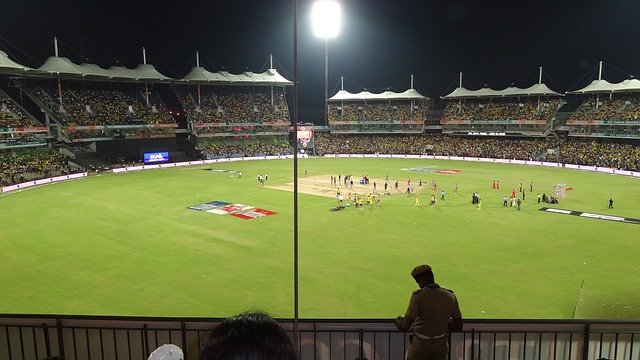 To put the ball outside the boundary, the deliveries need to be identified well. Also, it is practically impossible to hit sixes and fours every time because by doing so, there is a strong chance that the team will lose wickets sooner than later.
Now, let us talk about Match 23, between West Indies and Bangladesh played on June 17, 2019 (Monday). The Windies had put a tough target of 321 for eight wickets in 50 overs at a run rate of 6.42.
The opponent Bangladesh responded with a sustainable performance surpassing the goal to score 322 for three wickets in only 41.3 overs at 7.75 run rate. So, if you see, the run rate is very critical.
The same goes for investments. There will be times when the market will provide excellent returns such as 2017, where  BSE Sensex generated over 50% returns, and there will be a time where the market will be volatile such as 2018. Amidst this, it is essential that you identify the investment that is sustainable and invest in such instruments.
#4. Re-Evaluate Your Strategy Periodically
In 1983, Indian captain Kapil Dev said – "If your team's total is not winning total, make it a fighting total" A similar thing was also seen on June 22, 2019 (Saturday) during Match 28, between Afghanistan and India.
India did not put together a massive score of 300+. But the team re-visited its drawing board and put a strong attacking strategy to defend the score.
Bowlers Mohammed Shami, Jasprit Bumrah and Yuzvendra Chahal did a commendable job by taking quick wickets by rotating and contained the runs given owing to strong fielding.
Likewise, no matter how prudent a planner you are with your finances, there can be an emergency, unexpected expenses, and other unforeseen situation. Amidst this, you should remain calm and re-evaluate the thesis behind your investment and act accordingly.
#5. Remember Your Target
Defeating the opponent is indeed the primary goal of every team. But doing this isn't really very easy. Every team has to prepare for its game, but preparation should be in a strategic manner.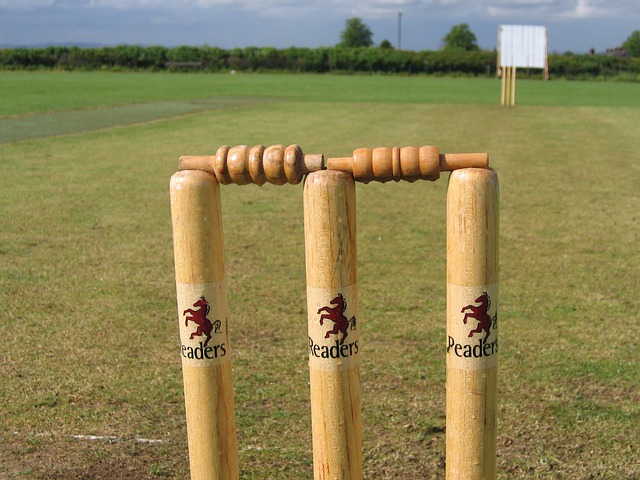 This strategy is planned after knowing the opponent first. For the match between West Indies and Bangladesh, despite a stiff target, West Indies did not manage to win the game this was because they fell short in understanding their opponent.
Similarly, in personal finance, one should know the target and plan accordingly. For example, an investor should keep in mind the inflation, volatile market condition, and the likes before planning his/her investment.
Conclusion
To conclude, research remains the core part of investing, without which investment is nothing but just speculation.
So every investor should conduct proper due diligence before taking any investment decision. However, because everyone doesn't have investment knowledge, in such a case, an individual should get in touch with his/her financial advisor to guide him/her towards their financial goal.
Happy Investing!
Disclaimer: The views expressed in this post are that of the author and not those of Groww