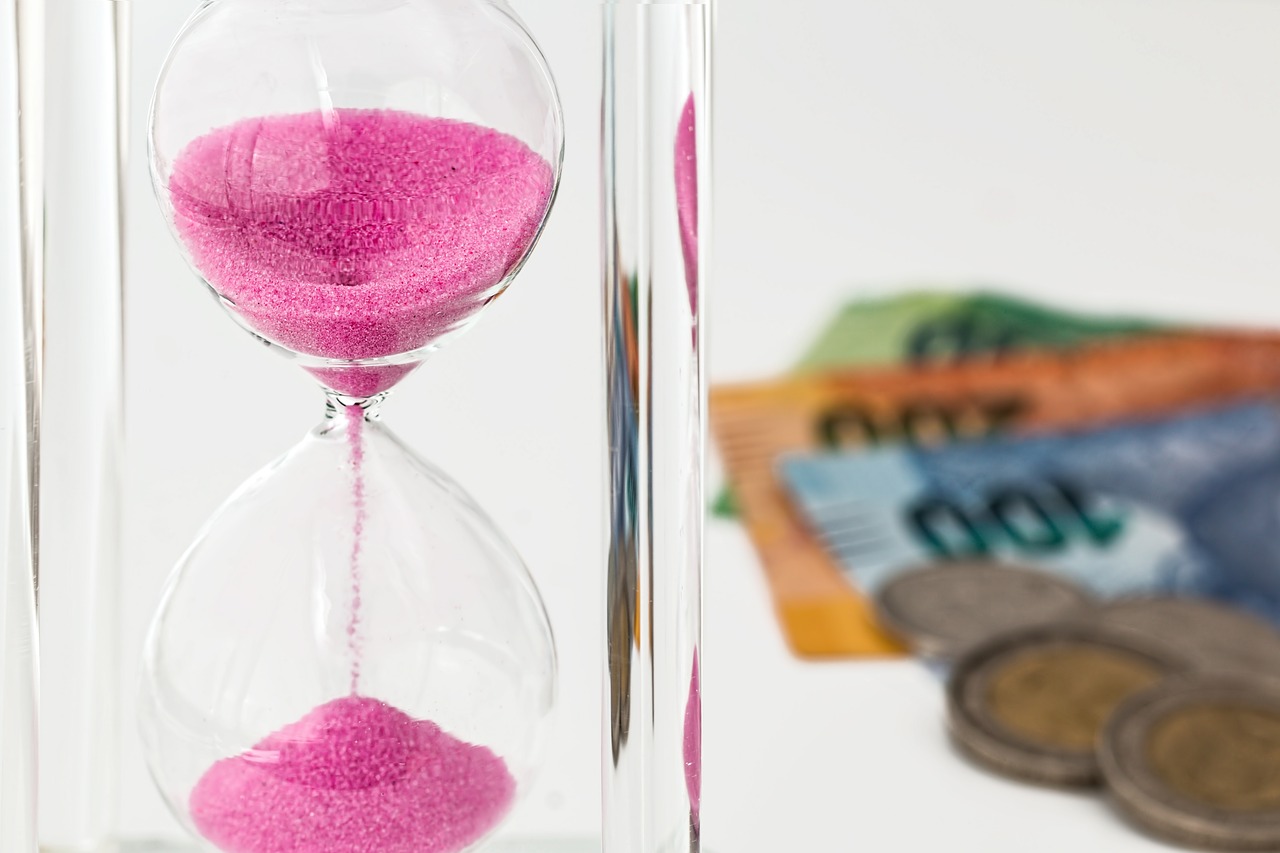 Everyone wants to invest for best returns. Whether it's their money or the time, one wants the best ROI. When it comes to money, to get best returns you should invest your savings in assets that have high growth potential and are professionally managed. Before choosing the products for investing your money, be sure of the following –
1. Diversify
Don't put all your eggs in the same basket. Mutual funds are a very good option because they diversify across companies, industries, market capitalization. Further, you should pick 2–3 mutual funds to diversify across fund manager, investment strategy, and the asset category. Check out the all-weather portfolio perfect for diversification.
2. Think long term
In the short term mutual funds are pretty volatile. If your horizon is long, you are almost certain to get good returns on your investment. The power of compounding plays a strong role in giving high returns in long term. But if you are investing for short term (1–3 years), you should probably stay away from all equity mutual funds and go for debt funds.
3. Be regular
It's very important to invest regularly. A systematic investment plan (SIP) is a good option for investing in Mutual Funds. SIP is a way of investing. It makes it automatic, regular and cost-optimized. SIP gives the advantage of cost averaging and compounding on investments. You can read about these concepts in details here. If you are investing from your salary, it's best to set a SIP. If you are investing from any windfall or bonus, go for a lump sum.
Mutual Funds or Real Estate
A lot of people debate between investing in Mutual Funds or buying property and paying EMI. The simple rule is that if you are buying real estate for your own consumption or emotional reasons, go for it. But from a pure invest point of view, you should consider Mutual Funds, unless you have good insights in real estate market.
Real estate is illiquid, stagnant (unless you are lucky) and large ticket size. For a 50,00 000 real estate, you got to have 50,00, 000. You can't buy just 10% of the property by paying 5,00,000.
Mutual Funds, on the other hand, are directly linked with the market. There is no lock-in (except ELSS) most of the Mutual Funds. With as little as Rs 500, you can start investing.
You can find very apt analysis between the two asset class here – Real-Estate v/s Equity Investment
An Investment plan
If you have a regular income and decent savings after the fixed expenses, I suggest you invest for best returns in 2-3 SIP in Mutual Funds for long-term. Here is a quick recommendation (purely based on my analysis of the past few years of data)
Large Cap Mutual Fund –

SBI Bluechip

or

Kotak Select Focus

Small/Mid-Cap Mutual Fund –

Franklin India Smaller Companies

or

Mirae Asset Emerging Bluechip

Value Mutual Funds –

Parag Parikh Long Term Value

or

L&T India Value Fund
Do check these funds (and similar) for their past performance and track record to be convinced for yourself.
In conclusion, for getting best returns, you should invest in diversified assets over a long-term. Unless you yourself are an expert, invest in products that are well managed by professionals.