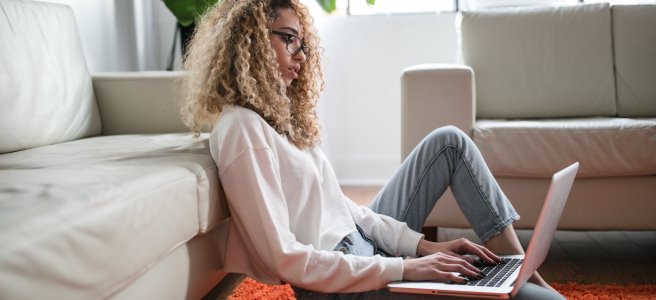 In April 2018, SEBI came up with guidelines in order to simplify the process of investing for retaiL investors,
All mutual fund companies have hence re-named and re-categorized their funds with abidance to the SEBI regulations.
In fact, this move was appreciated by the investing community, as it had various advantages.
Advantages of IDBI Mutual Fund renaming and re-categorization
1. The categories and number of funds have reduced and thus the process of investing has become easier
2. It is hard for common investors to understand the various categories of mutual funds and understand how they work. Through the SEBI policy change, the process has become more simple
3. Since the number of schemes have decreased, the AUM has increased, which means, the expense ratio has decreased.
IDBI Mutual Fund renaming and re-categorization
IDBI Mutual Fund names and categories which did not change
What should you do if the fund has been renamed and re-categorized?
1. If it has been renamed
If the blog has been renamed, you need not worry about your investments. You may continue as before.
2. If it has been re-categorized
This is where you need to pay attention.
If your fund has been re-categorized, you will have to change your investment strategy to keep in sync with the new category's terms.
3. If the fund has been merged
You do not need to fret if the fund has been merged. The asset management company or AMC will take care of it.
Happy Investing!
Disclaimer: The views expressed in this post are that of the author and not those of Groww
Investment in securities market are subject to market risks, read all the related documents carefully before investing. Please read the Risk Disclosure documents carefully before investing in Equity Shares, Derivatives, Mutual fund, and/or other instruments traded on the Stock Exchanges. As investments are subject to market risks and price fluctuation risk, there is no assurance or guarantee that the investment objectives shall be achieved. NBT do not guarantee any assured returns on any investments. Past performance of securities/instruments is not indicative of their future performance.