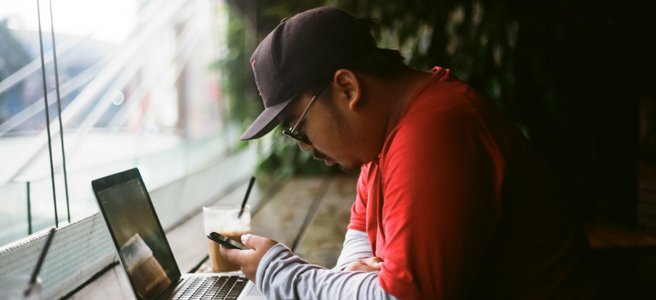 You must be thinking that switching your mutual fund investment from one platform to another is a Herculean task.
But it's actually not if you follow these 4 simple steps. You will need Groww Android App (Version 4.6+) or iOS App (Version 1.1+).
4 Steps to Switch Your Investments to Groww
Step 1: Go to the Groww App and tap on 'You'
Go to your Groww profile and tap on 'You', after which, tap on 'Track Existing Investments'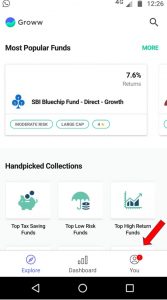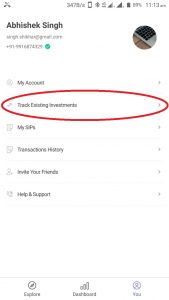 You will be directed to a page where various steps regarding 'Switch' will be explained. Read the instruction carefully and tap on 'Next'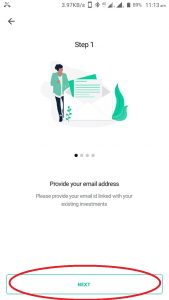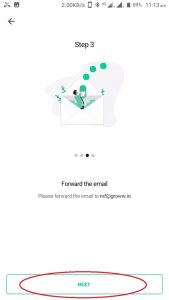 You have to insert the email id that is linked to your investments and then tap on 'Request Report'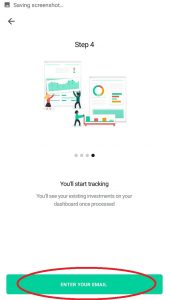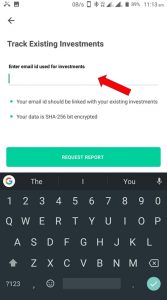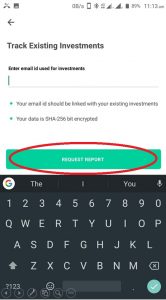 Step 2: Email from KARVY
Next, you will receive an email from KARVY. Open the email and forward it to mf@groww.in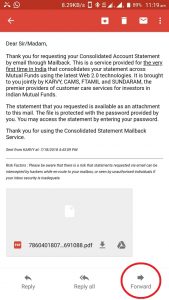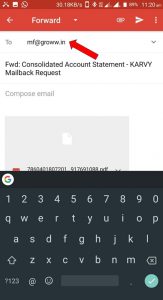 Step 3: Go Back to Your Groww Profile
Return to your Groww profile and tap on 'Track Existing Investing' and tap on 'check status'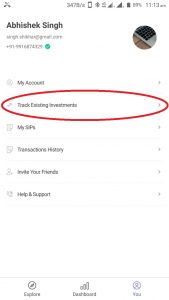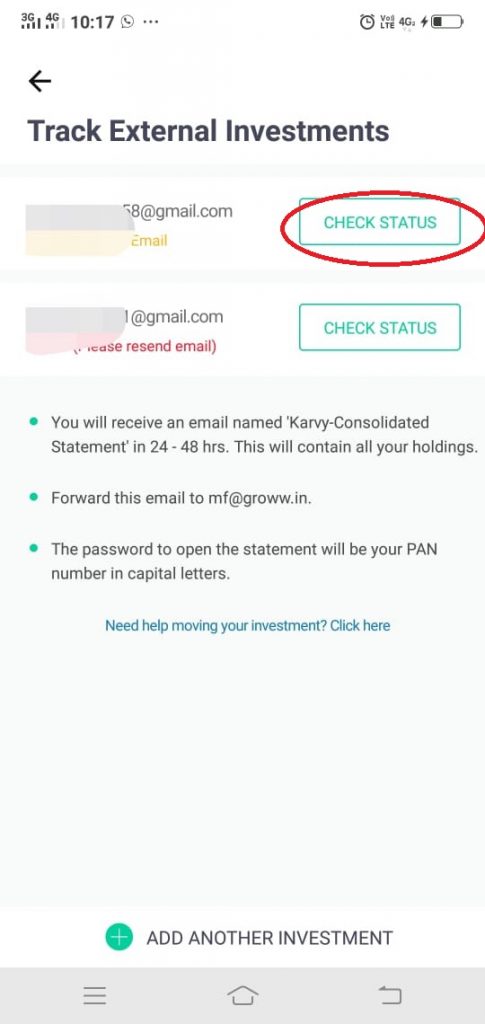 Step 4: Tap on 'External'
Once you tap on 'I have mailed', it will direct you to a page with all your investments, the ones you want to move will have an external tag on them. Tap on 'External'.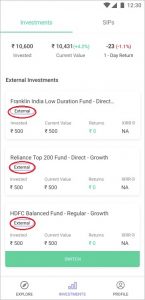 Happy Tracking!