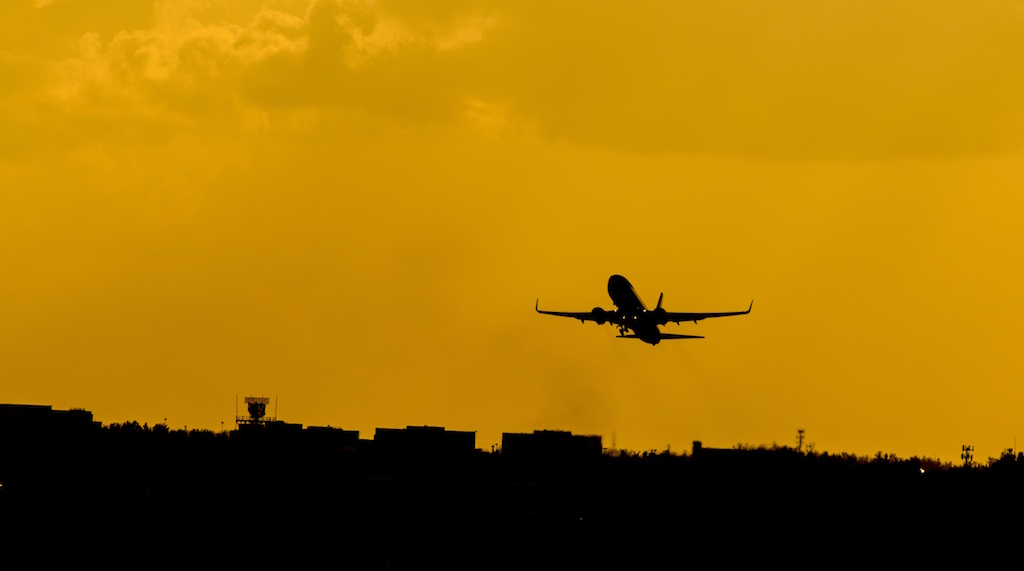 With the growth in stocks like Amazon and Google, a lot of investors want to invest in companies outside India. There are multiple ways one can invest in companies outside India. Here we explore just a few.
Investing directly in equities
RBI allows investing in shares outside India up to a certain limit. According to this article, Indians can invest up to $250K annually overseas. There are many brokerages that have partnered with foreign brokerages to provide this facility. I have personally used ICICI Direct (and it was the first one to introduce so).
Investing through Mutual Funds
There are a number of mutual funds that invest in companies outside India. One biggest benefit of investing in Mutual Funds is lesser paperwork – you don't even need DMAT account for investing in the mutual funds.
Parag Parikh Long Term Value Fund is one of the funds that is a very high weight on international equity. Here is the holding of the fund:
| | | |
| --- | --- | --- |
| Company | Holding (Cr) | % Assets |
| Alphabet Inc Class C | 84.8 | 11.31% |
| United Parcel Services INC | 27.75 | 3.70% |
| 3M Company | 22.38 | 2.98% |
| International Business Machines Corp. | 21.55 | 2.87% |
| Nestle SA | 20.36 | 2.71% |
| Apple Inc | 11.6 | 1.55% |
| Anheuser-Busch Inbev SA | 6 | 0.80% |
| Standard Chartered PLC (UK) | 3.5 | 0.47% |
Then there are feeder funds that invest in MFs investing inequities abroad. Here are two examples
There are some more funds that invest some amount in global equities. ICICI Prudential Indo Asia Equity Fund has some holdings in International Opportunities Fund (I.O.F) Asian Equity Fund
Investing in ETFs
ETFs stand for Exchange Traded Funds – they are traded on stock exchanges just like equities are traded. There are some ETFs that invests in stocks overseas.
Motilal Oswal MOSt Shares NASDAQ 100 ETF is an example of such ETF. R*Shares Hang Seng BeES is another global ETF trading on Indian stock exchanges.
To know more about ETFs you can read this article – All about ETFs
Happy Investing.