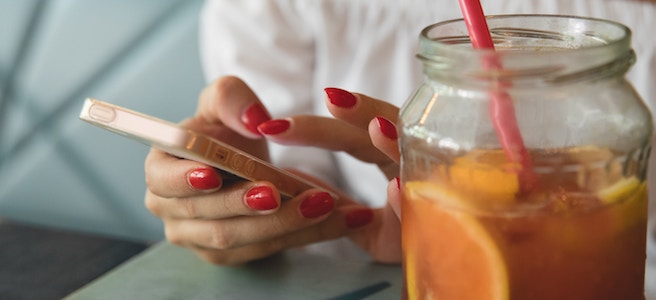 Want to make an additional investment in a mutual fund you have already invested in? Follow the steps below to invest an additional amount in a mutual fund on the Groww Android App.
Step1: Go to 'Dashboard'
Tap on 'dashboard' at the bottom of the screen to see all your mutual fund investments.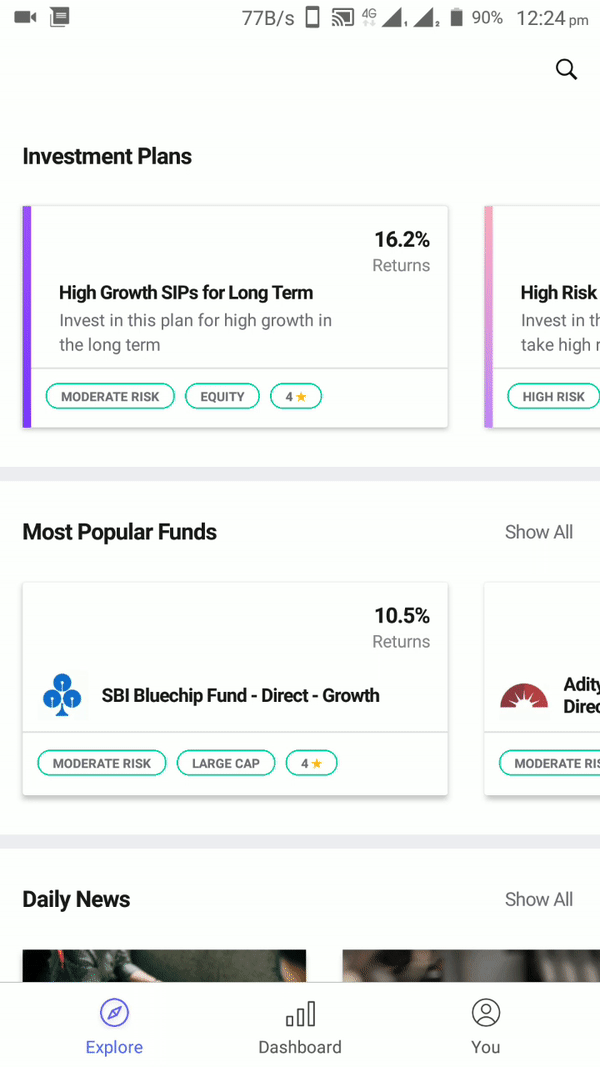 Step 2: Choose the Mutual Fund to Invest in
To invest more money in a mutual fund, tap on the 3 dots beside the name of the mutual fund and tap 'Invest More'.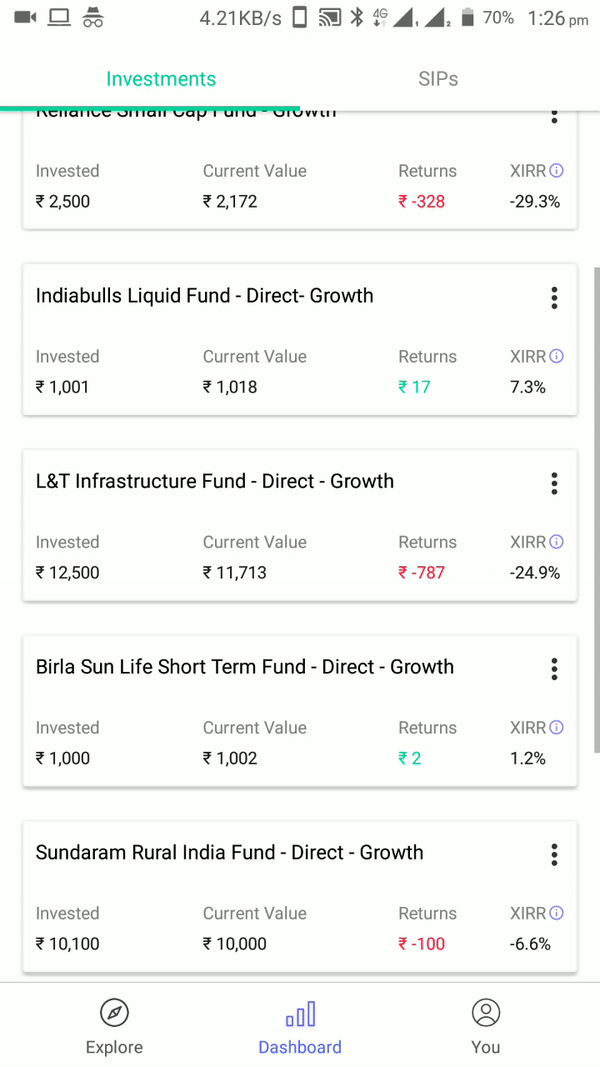 Step 3: Enter Amount
Enter the amount you want to invest in this mutual fund and then, tap 'Proceed'.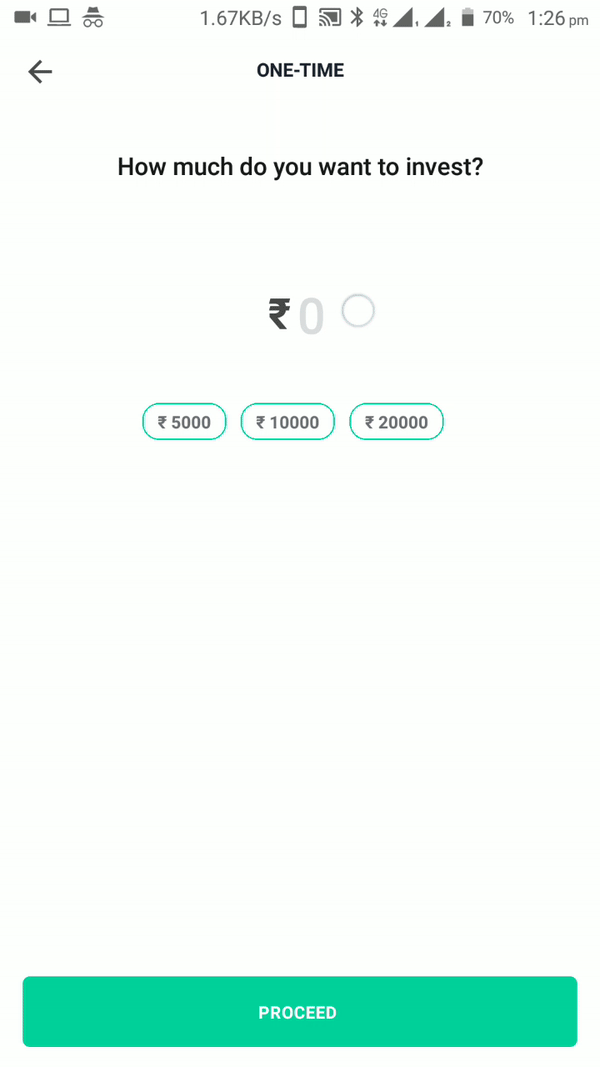 Step 4: Verify Details
Verify the details and tap 'Make Payment'.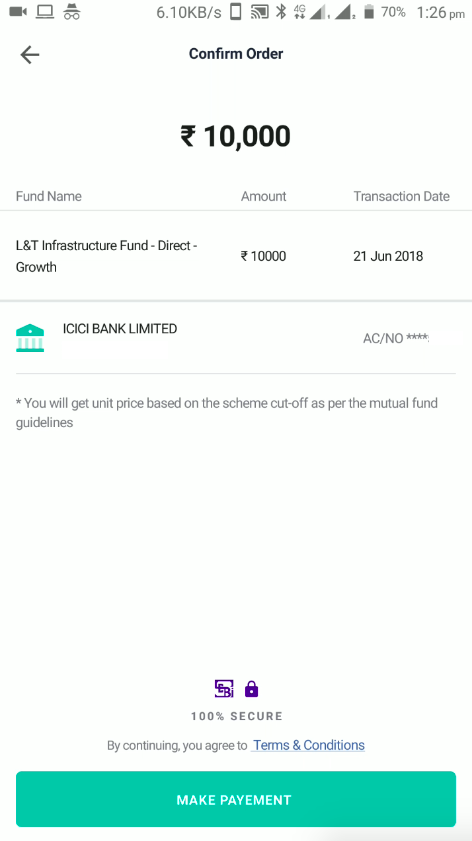 Step 5: Payment
You will be led to your bank's login page. Login to you your account as you normally would and finish payment.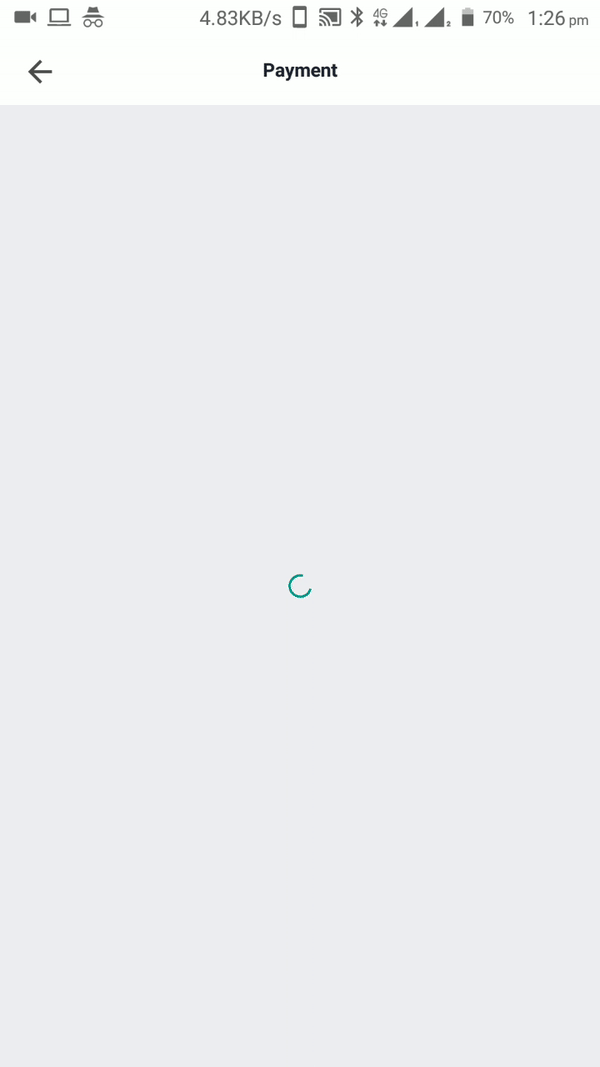 Congratulations!
You will get a message confirming your investment.