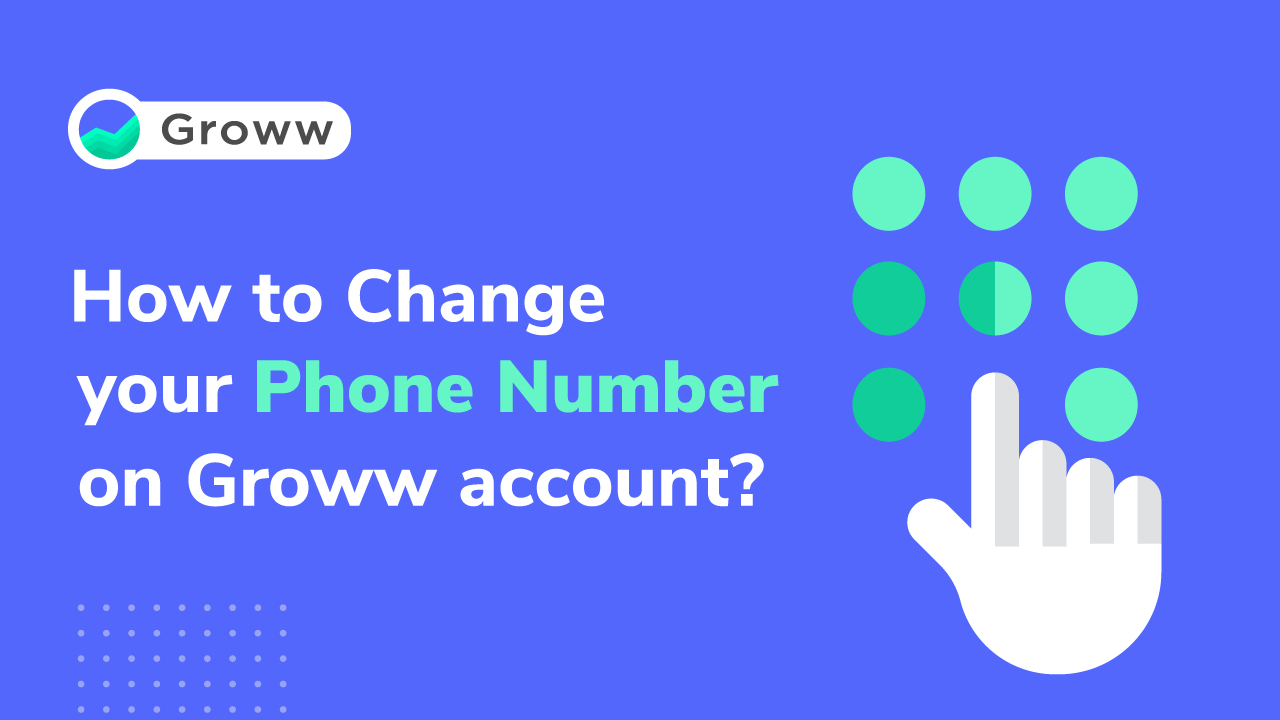 Mobile phones in our pocket can do wonders and blunders depending on the situation. We often face difficulties to change our primary phone number registered with banks and other important places. If you have invested with the help of Groww and have been facing difficulties changing you number lately, you are at the right place! This blog will take you through step-wise procedure to change your phone number on Groww along with pictures for a better understanding.
Step 1: Go to 'Dashboard'
Once you login to Groww, you will be able to see the dashboard.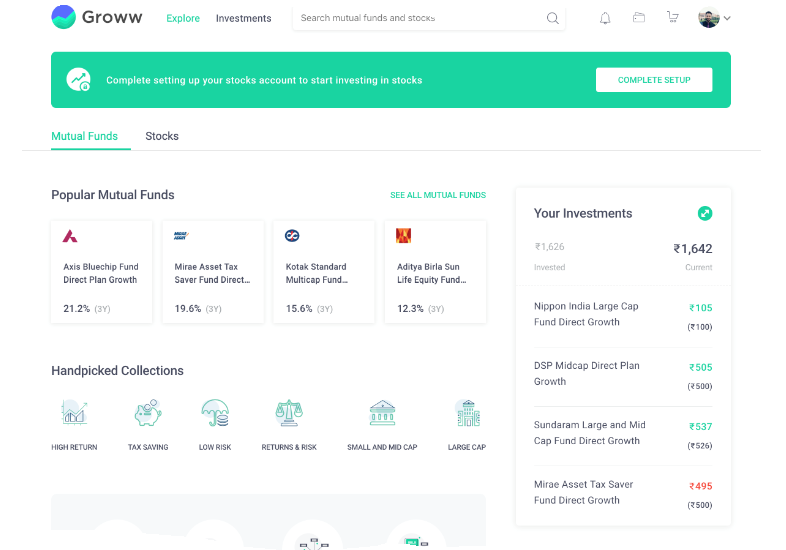 Step 2: Tap on your account on the upper right hand side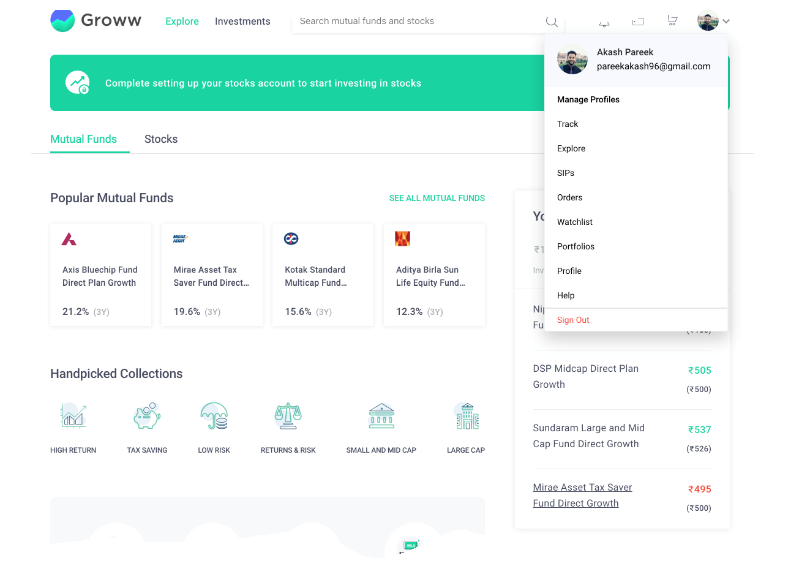 Step 3: Click on 'profile' which will take you to your basic details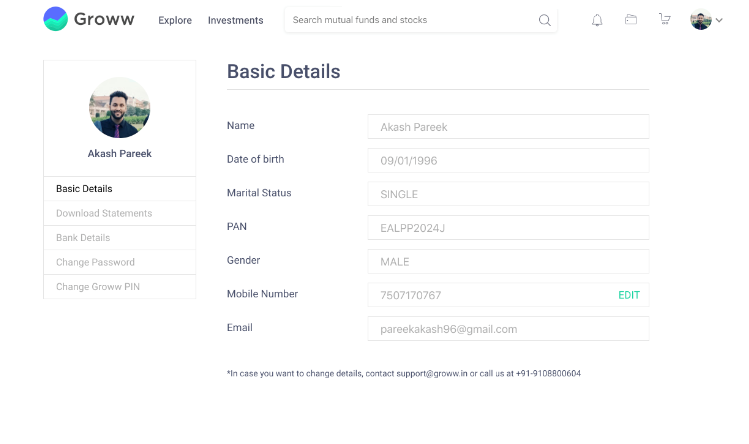 Step 4: Edit your Mobile Number and verify with the help of OTP which will be sent to the same
And that's it! Your mobile number will be changed successfully.