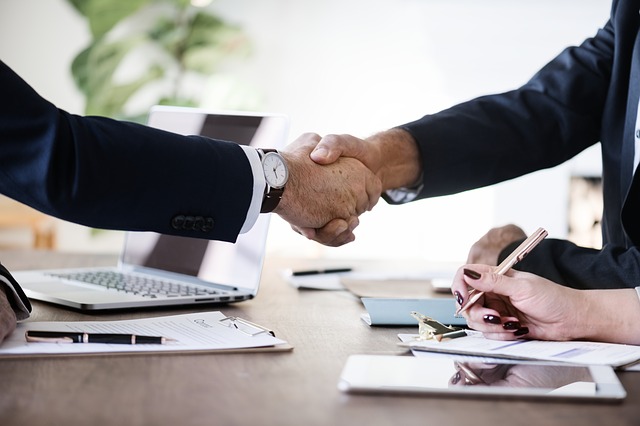 Non-Individuals (such as private limited companies, corporates, firms, partnerships) can invest in mutual funds through Groww.
By doing so, you can effectively manage the working capital by making investments in liquid and short-term income mutual funds. Investments can also be made in equity and balanced funds for long term growth objectives.
Currently, a company cannot onboard via the app. It needs certain extra documents and wet (physical) signature. Once the account is created, the company will be able to invest, redeem and track the respective fund's performance.
The process is explained below.
1. You can email us at support@groww.in, with a request to open a company investment account. Please provide your contact number, company name, and PAN.
2. Our Customer Success Team will get back to you within 24 hours, explaining the process. 
3. Next, you will have to send the required documents (list below) to support@groww.in
4. You will be updated with the onboarding status regularly. Once the account is active, you can invest/redeem/track investments on the App
Documents Required to Open a Corporate Account
There are three steps, which have been elaborated in detail.
Step 1 – For KYC (If your company is already KYC verified, please skip this step)
Balance sheets for 2 previous financial years – signed and stamped

The latest shareholding pattern including the list of all those holding control, either directly or indirectly, duly signed by the company secretary/whole time director/MD with the stamp

Self-attested copies of a photograph, proof of address, PAN and DIN numbers of whole time directors/two directors who are in charge of day to day operations

Self-attested copies of a photograph, proof of aaddress, PAN of individual promoters holding control – either directly or indirectly

Copies of the Memorandum and Article of Association – signed and stamped

A copy of the certificate of incorporation  – signed and stamped
Step 2 – For Account Opening with BSE
Canceled Cheque (of the bank account to be used)

Company's PAN Card copy – signed and stamped

Copy of the Board Resolution for investment in the securities market – signed and stamped

Authorized signatories list with specimen signatures – Original
Step 3 – For Fatca/UBO
% of the beneficial interest of ultimate beneficiary owners

Place and country of birth of ultimate beneficiary owners
After receiving the above documents, Groww will create the necessary forms and send you a copy of it via email.
You will need to get the seal and signature on the forms by the authorized signatories/directors of the company and send the physical copy to our office. Below is our office address
 Groww, Prom's, SBI Colony, No. 3H, 7C Main, 3rd Block, Koramangala 1A Block, Bangalore – 560034
The entire account opening process along with your KYC will take about 2 weeks.
Happy Investing!