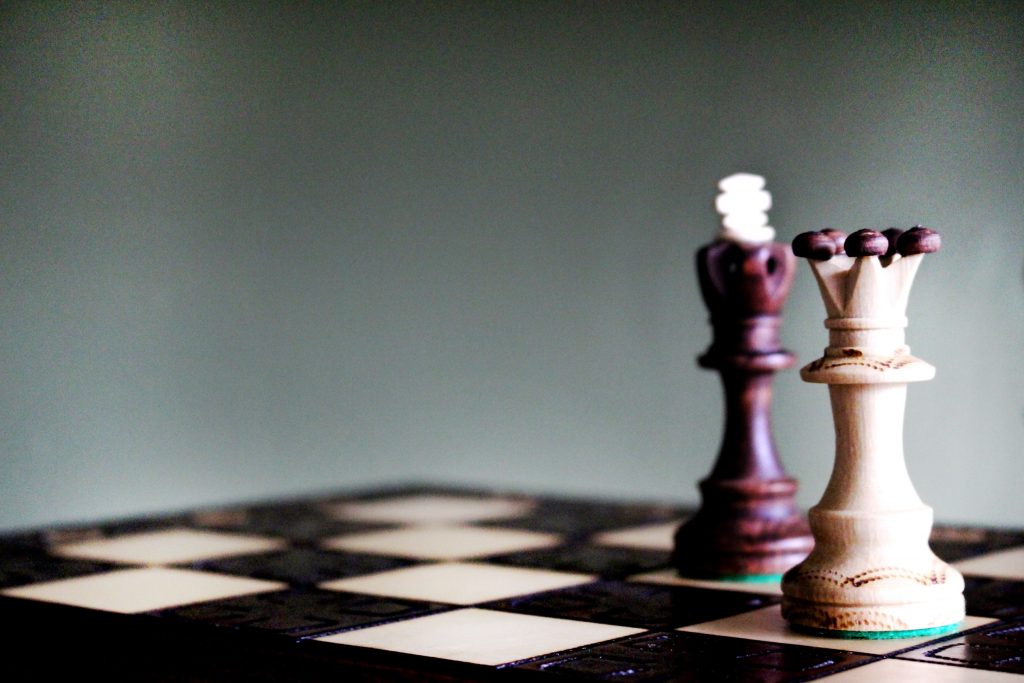 A hybrid mutual fund, also known as a balanced fund, is a mutual fund that is characterized by diversification among two or more asset classes. Such funds usually invest in a mix of stocks or bonds. They are also known as asset allocation funds.
Hybrid Equity Oriented funds allocate 65 to 80 percent of a fund to equity and assign remaining to debt and similar instruments. HDFC Prudence Fund is an example of such a fund.
These funds allow you to enjoy good returns and low-risk rates courtesy their significant allocation in debt funds. Hybrid equity oriented funds are best to moderate your risk with a fair return in the high-risk portfolio.
HDFC Prudence Fund Review
HDFC Prudence Fund is one the best mutual funds in its category. The fund is ranked 3 in Balanced Category by Crisil.
The fund has returned an excess of 19+% since its launch.
The fund started attracting investors in 2016 due to its dividend payout policy. Since January 2016 the fund has been paying a dividend of 0.3 monthly, i.e., a yield of 12% per annum on a face value of Rs.10.
Invest in HDFC Prudence Fund Now
Earlier, the fund had the policy of annual dividend which it changed in the year 2016.
| | |
| --- | --- |
| Min SIP | 500 |
| Fund Category | Hybrid: Equity Oriented |
| Turnover | 61% |
| Risk Level | High |
 Should You Invest in HDFC Prudence Fund?
The 23-year-old fund invests in a mix of equity and debt. It has a stellar long-term performance record with a 10-year return of 16.87%. While its peers gave an average return of 12.47% and its benchmark, Crisil Balanced Fund Aggressive, of 10.85%.
Despite its great performance over the years, the fund has shown some falter in recent years. It has adopted a more aggressive approach as compared to its peers in the same category.
Even though managed by one of the best fund managers, Prashant Jain, it has a very high-risk component and is, therefore, the volatility of the fund is on the higher side.
Therefore, this fund is not suitable for conservative investors.
Despite the risk component and recent downfall in its performance, the fund remains in the top picks of many investor portfolios. Investors who have moderate to high-risk capacity may consider this fund for long term financial objectives.
What all charges are applicable?
Entry: The fund does not have an entry load.
Exit: The fund has an exit load of 1% for redemption within 365 days.
Expense Ratio: The fund has an expense ratio of 2.26%.
When to Enter?
The right time to enter the market is the job of the fund manager. The investor just needs to decide the fund and amount he wants to invest.
When to Exit?
You can withdraw your money when your goals are achieved. Do not panic and withdraw money due to market fluctuations.
What are the Tax Implications? 
They are taxed as equity mutual funds.
So, they attract a tax of 15% if the investment is redeemed before a year and nil after a year.
How to Invest in HDFC Prudence Fund?
HDFC Prudence Fund is available for investment on the Groww platform. Simply log in to your account, choose the fund- Aditya Birla Sun Life Equity Fund – make payment and start your SIP!
Happy Investing!
Disclaimer: the views expressed here are those of the author. Mutual funds are subject to market risks. Please read the offer document before investing.
Investment in securities market are subject to market risks, read all the related documents carefully before investing. Please read the Risk Disclosure documents carefully before investing in Equity Shares, Derivatives, Mutual fund, and/or other instruments traded on the Stock Exchanges. As investments are subject to market risks and price fluctuation risk, there is no assurance or guarantee that the investment objectives shall be achieved. NBT do not guarantee any assured returns on any investments. Past performance of securities/instruments is not indicative of their future performance.