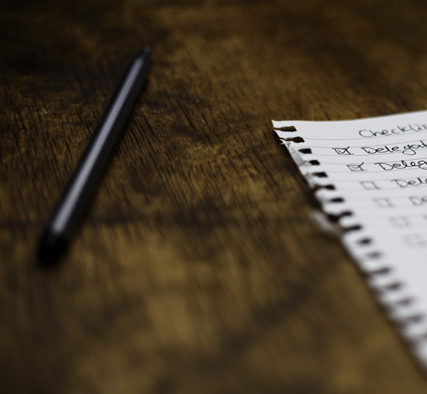 Franklin India High Growth Companies Fund is a Rs 5000+ Crore multi-cap fund that was launched in July 2007. Since then it has generated around 13.5% annually.
Fund is run by Franklin Templeton, an AMC that claims to run on "numbers and logic". The track record of various funds run by the AMC kind of validates its claims.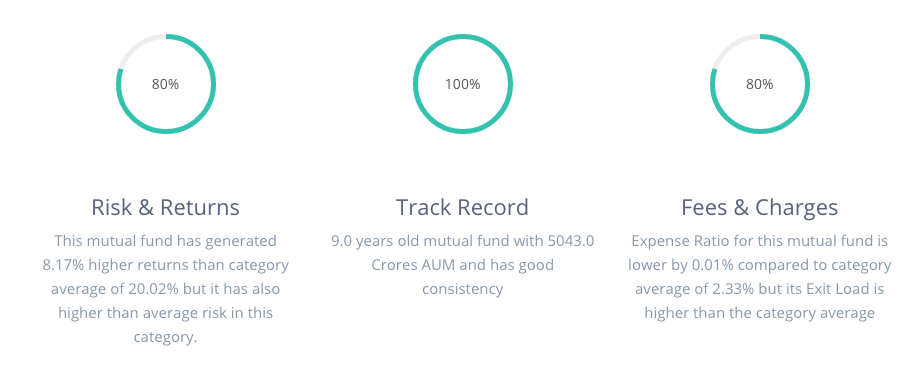 The Numbers
Lets first look at the key statistics of the fund
Asset under management (AUM)
The AUM of fund is around Rs 5300+ Crore. Not very high, the fund still has room to grow. An internal analysis by our team tells us that fund performance starts getting impacted once AUM crosses 10K Crores.
Expense Ratio:
Expense ratio of fund is around 2.29% (regular plan) which is more or less same as other funds in the same category. No extra points here for the scheme.
Portfolio Analysis
Although the scheme invests in growth funds, it does not buy into very overvalued stocks. The average P/E is around 20.5.
Fund has around 35 stock with 60% concentration in top 10 stocks.This makes it a bit focused fund. Sector wise also, the fund is more focused on three sectors: Financials, Automobile and Communication. These three sectors account for more than 60% compared to 40% of Nifty 500.
Historical Performance
The fund has generated significant alpha compared to the benchmark. No complaints here.
Past performance is no guarantee of future success but it does indicate acumen of the fund managers and the fund philosophy. However, while looking at historical performance once should look at fund performance in both bull markets and bear markets. You might find some discomfort in the fact that the fund fell more than 60% in a year during 2008 fall – but Nifty 500 also fell 60% during the same time. So downside was more or less same as the benchmark but upside was much higher in the bull market.
| | | | |
| --- | --- | --- | --- |
| Fund | 1Y | 3Y | 5Y |
| Franklin India High Growth Companies | 35% | 30% | 23% |
| Benchmark (Nifty 500) | 26% | 18% | 12% |
Risk
Fund has generated good returns but at what risk? The fund carries high risk and is rated "Moderately High" by the scheme riskometer. If you care for risk-adjusted returns – Sharpe ratio is one of the best ways to judge the risk-adjusted returns. The Sharpe ratio is the average return earned in excess of the risk-free rate per unit of volatility or total risk. The fund has Sharpe ratio of 1.38 – best in the category. Plus points for the fund.
Ideal for
This fund is good for investors
who are looking for good returns and ready to take higher risk
who are looking to invest for long term, preferably more than 5 years
Tax Impact
Like any other equity funds, returns are taxed at 15% if sold before 1 year. Zero tax post one year.
Category Scan
Multi-cap funds invest across market caps giving fund manager the most flexibility.
There are 74 Multi Cap schemes but I selected 7 best funds based on the following filters
AUM: 37 of them are below 500 Cr AUM and 4 of them are either touching 10K Crore mark or exceeding it. That leaves around 33 funds.
Track record of at least 5 years: Leaving out funds with less than 5 years history, shortens it to 29 funds.
Expense ration < 2.5%: Next, lets remove the funds with expense ratio of 2.5% and above. This leaves us with 23 funds.
Share ratio > 1: Next, I remove funds with Sharpe ratio less that 1. This shortlists to 10 funds!
Turnover < 100: Also removing high turnover funds, reducing my list to 7 funds.
Franklin India High Growth Companies Fund also comes in the top 7 funds in this category!
Disclaimer: This is not an investment advice.