Holi – the festival of colours is knocking at your door.
On this auspicious day, people gather around to apply colour and mark the beginning of spring. Sweets are exchanged and there is happiness galores!
Each festival, including Holi, not only brings with it a lot of merriment but also important life lessons. Not to mention a few key financial lessons!
In this article, we will cover important financial lessons which will make your financial life, as bright and colorful as Holi.
Let's begin!
Important Financial lessons
The important financial lessons that each and every person must follow this Holi onwards are-
1. Diversify Your Investment Options (Like Your Colours!)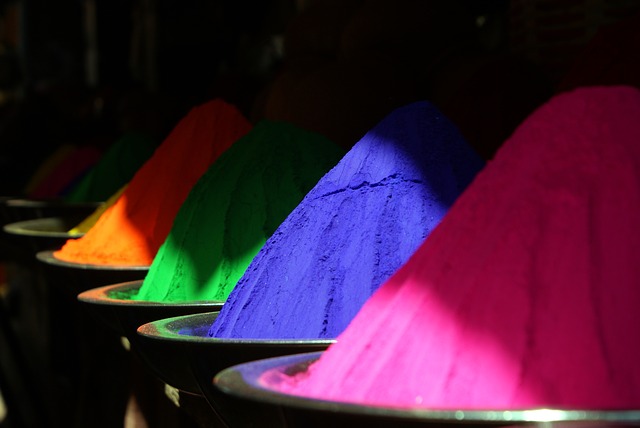 Can you imagine playing holi with just colour? Similarly, don't restrict yourself to one investment options!
Just like Holi is incomplete without different colours; your portfolio is also incomplete without diverse options.
Diversification is paramount because it balances your financial future. In fact, you must have a healthy mix of securities in your portfolio at all times.
A diversified portfolio means investing in securities across different risk-levels and industries in the economy. It helps to protect your investment when one security or sector does not perform well.
Therefore, do not put all your eggs in one basket.
Diversify your colours. Diversify your investments
2.Kill the Evil of Unnecessary Loan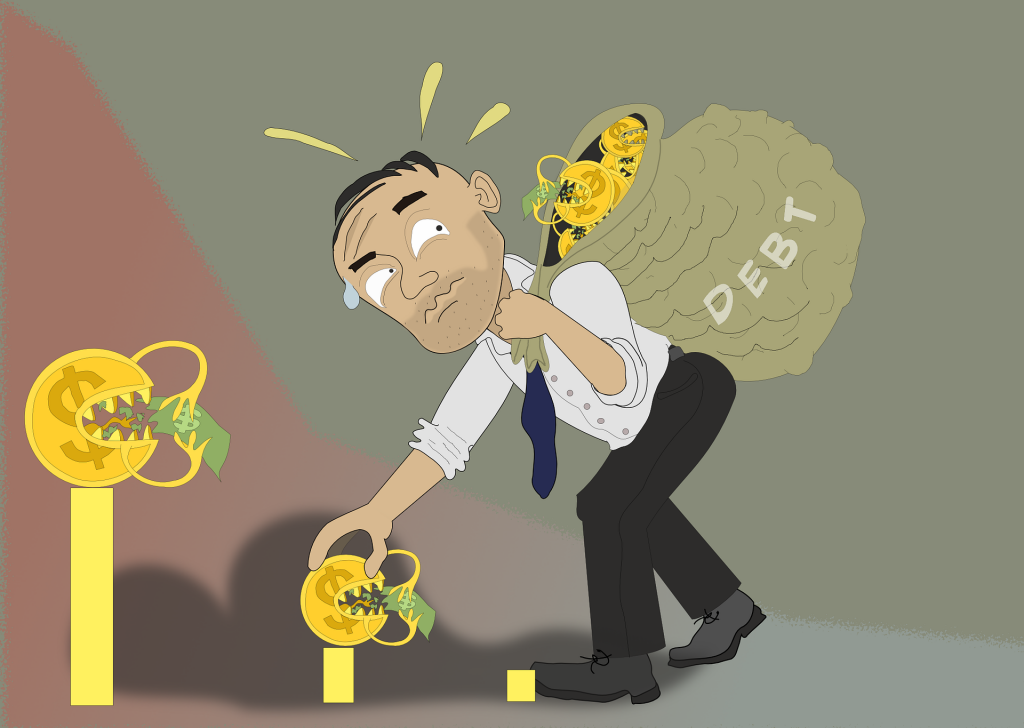 Holi celebrates the victory of good over evil.
Holika Dahan marks the death of King Hiranyakashyapu's sister Holika, who was rewarded with a power of defying death by fire, through a special cloak. The evil king asked his sister to enter a burning pyre with his son Prahlad to kill him.
The reason to kill his son was that he chose to worship Lord Vishnu, instead of his father. As fate would have it, when Holika entered the burning pyre with her nephew Prahlad; Holika was burnt to ash. Moreover, to the evil king's surprise, Prahlad survived. Hence, the triumph of good over evil.
Let this Holi mark the end of evil that harm our financial lives.
One of the biggest financial evil is debt from unnecessary loans, specially over-spending on credit cards. Over-spending could be on account of avoidable buckets such as fancy dinners, luxurious shopping and vacations, among others.
This Holi, resolve to use your debt in general and credit card in particular, very rationally. It will not only save us from over-spending and unnecessary EMI obligations but also protect your CIBIL score.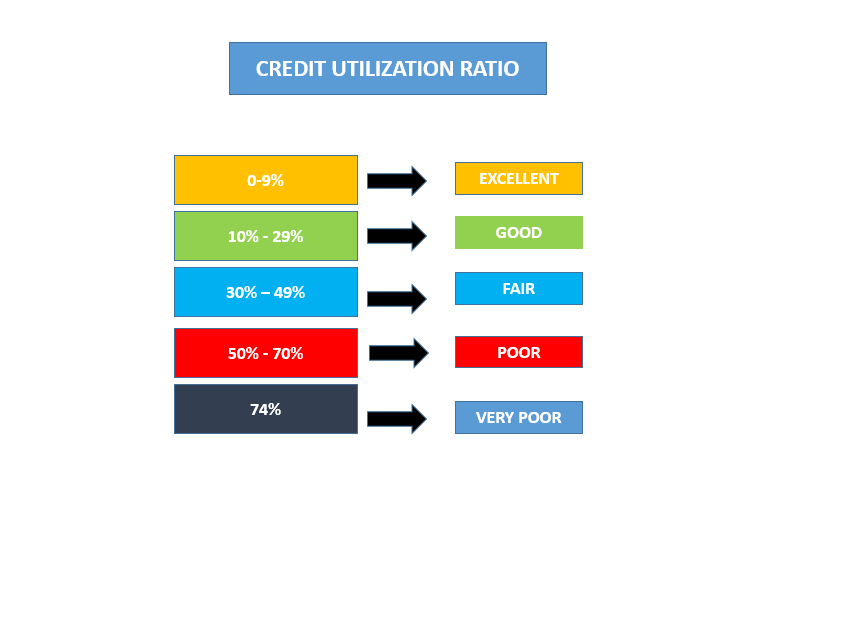 A poor CIBIL score can deeply affect your credit ratings and future debt raising prospects. An applicant having a lower CIBIL score gets loan at a higher rate of interest, whereas the applicant having a higher CIBIL score get loan at lower rate of interest. 
3.Play Safe (During Holi and With Your Finances)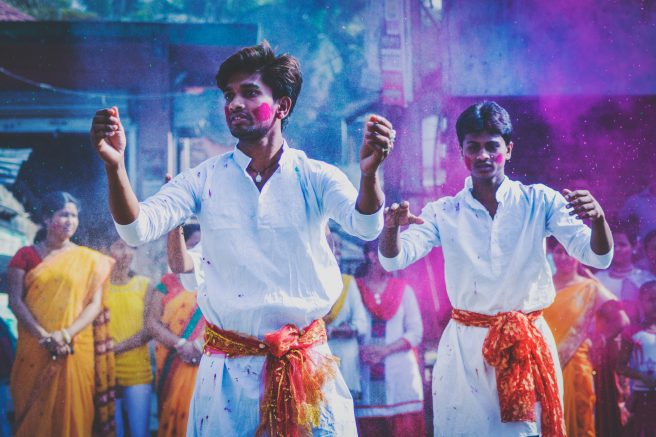 Holi symbolizes fun and frolic, but you must play safe!
It's folly to try dangerous stunts or using colors that are unhealthy.
Similarly, you should not compromise on your financial future either. Venture into risky mediums, but always have a backup
For example, if you only have high risk-high return funds in your portfolio, you might hit a loss when the markets are down. But if you have hybrid and debt funds in your portfolio, it will balance the risk.
An investment in Systematic Investment Plan (SIP) acts as a similar safeguard in our financial life.
An SIP allows the investor to invest a certain amount at regular intervals of time and thereby, helps in rupee-cost averaging.
It is considered to be a systematic approach towards disciplined investing and helps subscribers to save and build wealth for the future.
Also, investors must take care to invest as per their risk levels and not put all their investments in high-risk instruments.
5. Bura Na Mano Holi Hain!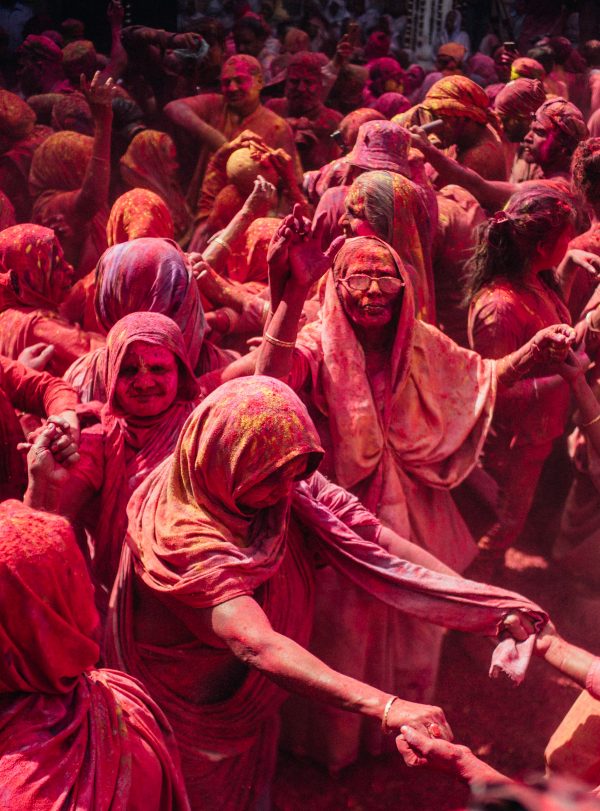 How can Holi be complete without the saying 'Bura na mano, Holi hai'.
We all have that one friend who dreads holi, but we still try to involve him/her in festivity.
Similarly, we all have a friend who does not want to move over fixed deposits and savings accounts.
So now, it is your responsibility to propagate financial literacy.
This Holi, let's resolve to not only be more financially aware, but also spread financial literacy among the people around us. As it is commonly said, happiness gets multiplied when shared!
5. Enjoy the Sweetness of Good Financial Habits
Good financial practices make our lives better just the way sweets add to the merriment of Holi
Financial planning, creating a budget, saving for the future are good and extremely essential financial habits.
A financial plan gives one a peace of mind that all his financial needs can be met with reasonable certainty, that too, within the desired timeframe.
A budget is a basic financial statement which records the expected income and expenditures for a pre-defined period. It prevents over-spending and ensures proper utilization of funds at one's disposal.
The habit of savings help us in times of financial need. It saves us from the ordeal of seeking out for a loan and prevents the possibility of getting stuck in a debt trap.
A 5-Step Approach to Reach Your Financial Goal!
Conclusion
Inculcating these financial lessons, this Holi, will ensure that your financial life is full of financial peace and happiness.
Creating a financial plan, budget, savings, avoiding unnecessary loans and investing in SIP are some of the very basic financial habits that each and every individual must exercise.
Following these habits alone will help you prevent financial problems most millennials face.
For those of you who are already investing, ensuring a diversified portfolio and checking for risks is extremely essential.
This Holi, let's ensure that not only we practice these basic habits ourselves, but also ensure that we teach these habits to people around us.
Happy Holi!
Happy Investing!
Disclaimer: the views expressed here are of the author and do not reflect those of Groww.