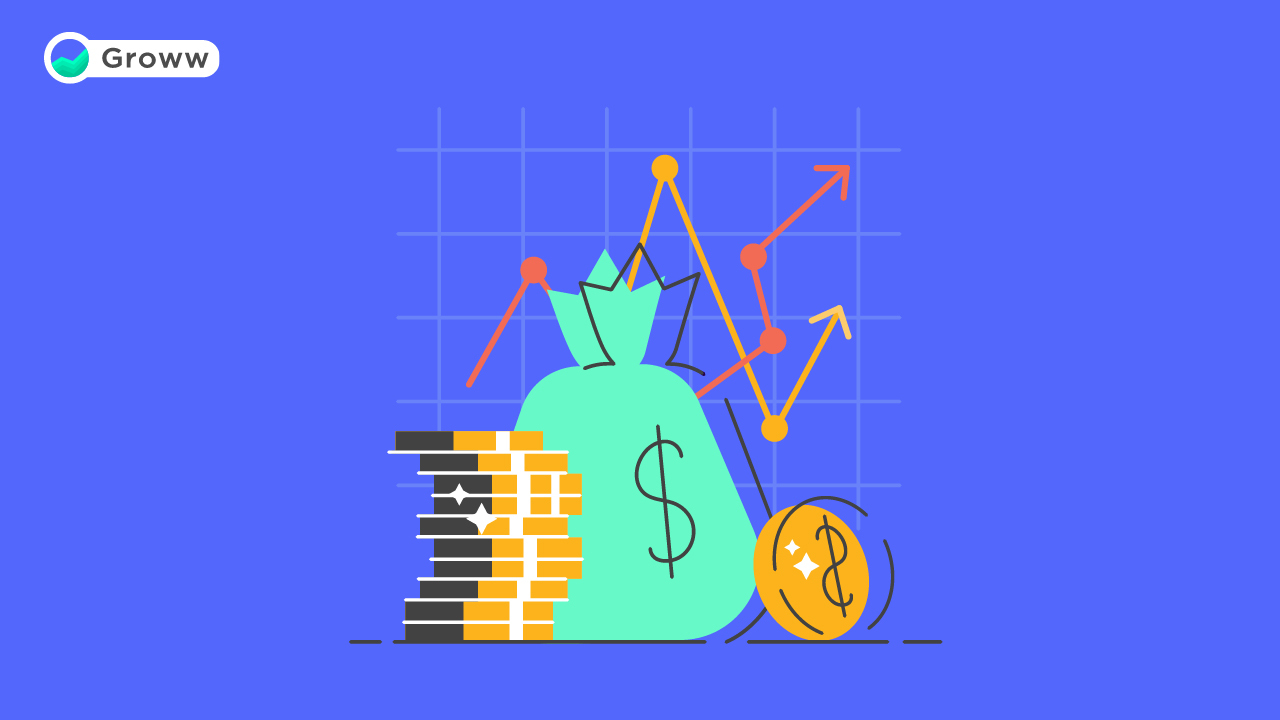 Stock prices in India vary across a wide range – starting from a few rupees and going up to thousands per share. In fact, the share price of MRF was in the range of Rs 90,000 in early 2021, making it one of the most expensive shares in India. Like MRF, 9 marquee names have made it to our list of most expensive stocks in India. Check them out!
Here's a quick summary for your reference, to know more about the companies, scroll down. 
MRF Ltd.
MRF, the company, is synonymous with vehicle tyres or Sachin Tendulkar's cricket bat. However, the tyre manufacturer also makes paints, sports goods, and the famous toy brand 'Funskool' is also a product of MRF.
What's fascinating about MRF is that it actually started off as a small toy manufacturing unit in the backyard shed of K.M. Mammen Mappillai in erstwhile Madras. Madras Rubber Factory (MRF) by 1949 was making balloons, toys and contraceptives. 
Its first tyre ever was manufactured in 1961. It has maintained its position as one of the costliest shares in India for a long time now. 
Also Read : How To Identify Multibagger Stocks In India 
Honeywell Automation
Honeywell Automation provides software business solutions to other companies. 
For example, it helps in making aircraft more fuel-efficient and less time-consuming. Apart from aircraft, Honeywell helps manufacturing plants, buildings, workers and supply chains become smarter and sustainable through the process solutions it provides.
The company was set up in 1987 as a joint venture between Tata Group and Honeywell's parent company in the U.S. and was earlier called Tata Honeywell. In 2004, this joint venture ended. 
Honeywell Automation India Ltd
Page Industries
Another top share with a high price in India, Page Industries, is a listed company in India that has the license to make, manufacture and distribute Jockey products in India, Bangladesh, UAE, Sri Lanka and Nepal. Not only Jockey International, but Page Industries also has an exclusive license for Speedo International Ltd.'s products. 
Shree Cements
Shree Cements is a cement-making company and counts as one of the most expensive stocks in India. Its plants are mainly spread out in North India, East India, and one plant in South India.
It was incorporated in the year 1979 and is listed on both exchanges. The company has grown internally and externally as well. It got listed on the exchange the year before. Some of its brands include Shree Jung Rodhak, Bangur Cement, Rockstrong Cement. 
3M India
3M India was set in 1987 in India. its business is extremely diversified across many categories. A few brands from 3M that you might be familiar with include, Scotch Brite, Scotch Tapes, Post Its, Scotchgard glue among others.
These are the core brands that the brand houses apart from many other industries it covers, namely: adhesives, paint protection films, window films, signs, dental products, surgical solutions, etc. The 3M India product range is the best example of what a diversified business means.
Nestle India Ltd.
This KitKat chocolate maker is also one of the top shares that are highly-priced in India. Nestle's association with India dates back to the early 1900s when it had started sending products to the Indian market however it set up its first factory in India only in 1961.
Nestle, the brand, is home to many known names: Maggi range of noodles, sauce and masalas, Milo, Sunrise coffee, Narrow, a+ milk range. Some of the famous chocolate brands: Munch, Barone, Milkybar, and KitKat are with Nestle.
Abbott India Limited
Abbott is an American pharma company that is a part of Abbott's global pharmaceuticals business in India and is one of the fastest-growing pharmaceutical companies. It has a vast range of nutritional products, diagnostic tools, diabetes, and vascular devices, branded generic pharmaceuticals.
Bosch
Bosch Ltd is a Large Cap company and India's largest auto component manufacturer. The company is a part of the Robert Bosch company and has its headquarters in Germany. Bosch's activities can be categorized as Automotive technology – diesel and gasoline fuel injection systems, car multimedia systems, auto electricals, and accessories, motors, and starters.
Tasty Bite Eatables
This is one of the best living stories of local brands making footprints globally. Tasty Bite started way back in 1995 in the U.S. With five Indian ready to eat brands and two decades after its incorporation, it claims to be America's largest Indian food brand -spread over the U.S, Australia, Japan, Canada, New Zealand.
The company has ventured into frozen ready to eat foods, gravies, sauces and more. Their food service business was launched in India only in 2006.
Procter and Gamble Hygiene and Health Care Ltd
Procter and Gamble Hygiene and Health Care Ltd is better known as P&G and is a renowned brand in the personal care segment. Some of the prominent products of the company include Ariel, Gillette Head & Shoulder, Duracell, etc.
The company also operates in the manufacture of ayurvedic products and sanitary napkins.
Bombay Oxygen Investments Ltd.
Bombay Oxygen Investments, one of the costliest shares in India, manufactures and supplies industrial gases like oxygen, argon, nitrogen and carbon dioxide. However, the interesting part is that the company gets more than 50% of its revenue from the substantial investments it owns in the form of stocks, mutual funds and other financial securities.
Trivia About High Stock Prices
Ever wondered how a stock even attains prices like Rs 50,000 a share and above? If you look at the basics, the price of a single share comes from dividing the market capitalization of the firm by the number of outstanding shares a company decides to issue.
Say a company's total market capitalization is Rs 10,000 and it has issued 100 shares
Share price= Rs 100 per share
But if it decides to issue only 10 shares, then. 
Share price= Rs 1,000 per share
Neither Rs 100 per share means it is undervalued nor Rs 1,000 per share means it is overvalued. 
Ergo, it is a game of numbers.
Also Read: Why Do Stock Prices Change?
The number of outstanding shares issued by MRF are 4.24 million and the market cap of the company as on June 16, 2020, was Rs 26,568.13 crores.
If you divide the market cap by the number of shares outstanding, you will get the share price. 
Share price= Market cap/number of outstanding shares.
Now let's look at another company, which does not fall in the expensive stocks list.
TCS or Tata Consultancy Services.
TCS is always at loggerheads with Reliance Industries Ltd, (RIL) for the top market cap position in India. 
It's all about how many shares a company issues. If the company issues many shares, it probably wants to keep it affordable for investors. Many companies split their number of shares after it reaches a certain level. 
MRF has not done that and hence the price of a single stock is a lot. Why a company does this is completely their business strategy.
This just proves how the stock price is not a good criterion for buying stocks. Look into the company, its financials, management, business strategy, and all other fundamental factors before investing in it.
For some people, expensive stocks will not be an affordable buy while for some, they might want to stretch their finances. It all boils down to your investor profile and also what the company stands for. So always, consider investing after a holistic evaluation of the stock. 
So this was the list of most expensive stocks in India, curated based on the share price trends of these companies over the years. This list is not exhaustive nor in any way a recommendation. Please carry out independent research and due diligence before investing.
Happy Investing!
Disclaimer: The views expressed in this post are that of the author and not those of Groww.
Investment in securities market are subject to market risks, read all the related documents carefully before investing. Please read the Risk Disclosure documents carefully before investing in Equity Shares, Derivatives, Mutual fund, and/or other instruments traded on the Stock Exchanges. As investments are subject to market risks and price fluctuation risk, there is no assurance or guarantee that the investment objectives shall be achieved. NBT do not guarantee any assured returns on any investments. Past performance of securities/instruments is not indicative of their future performance.