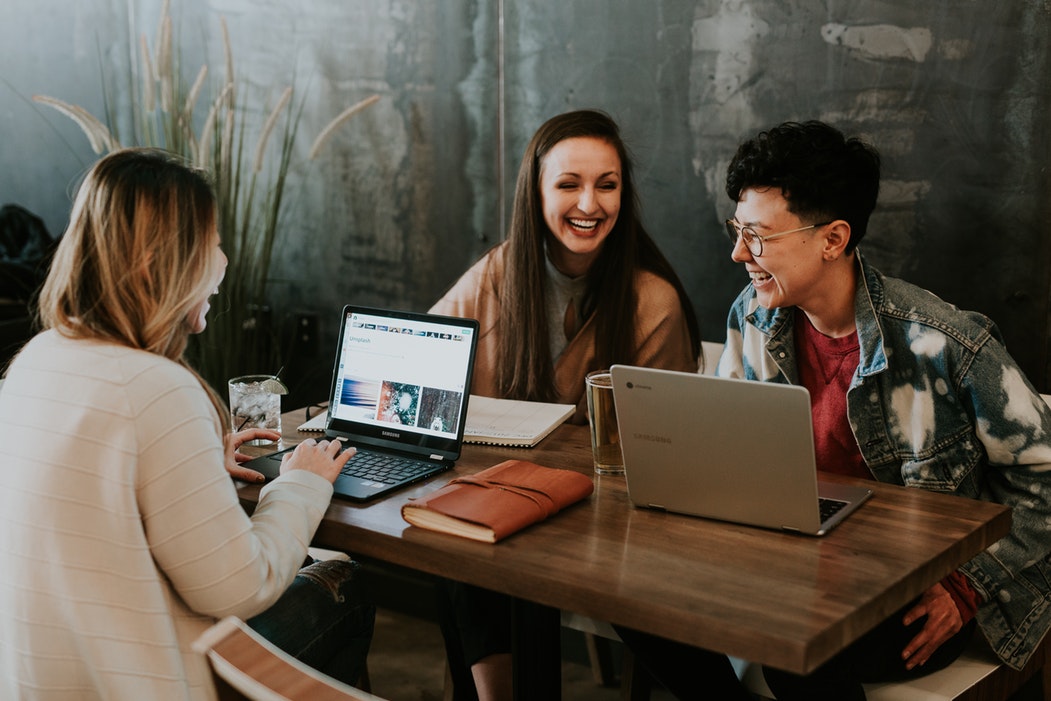 ELSS and SIPs are two of the most common words in the mutual fund industry.
Investors who have been investing regularly might know these terms in and out. But there are many investors who are naïve or who want to enter the world of mutual funds.
Therefore, in this article we will reflect on the differences between the two so that investors can decide which one to choose based on their needs, risk appetite and investment horizon.
Let's begin!
We have divided the article based on various points of difference between the two. But before that lets us know what these terms mean.
Before we start off, let's clear the biggest doubt. ELSS is a category of mutual fund that people can opt for in order to dave tax, whereas SIP is a way of investing. One can invest via SIP or lumpsum. So typically, an investor can opt to invest in an ELSS fund through the SIP method.
What Is an ELSS Fund?
ELSS stands for Equity Linked Savings Scheme.
It is a type of diversified equity mutual fund, that comes with twin features. First is definitely the tax benefit under section 80C (therefore it is also known as a tax saving fund).
The second is that it has a lock-in period of three years, thereby providing a disciplined approach to investing.
What Is an SIP?
SIP stands for Systematic Investment Plan.
In an SIP, the investor invests the same amount of money in a particular mutual fund at every stipulated time period (monthly, weekly, fortnightly etc.).
Therefore, the greatest benefit for us is that we do not need to time the market. So when the markets start shrinking, the number of allotted units will be more as compared to when the markets are rising.
This phenomenon helps reduce the average cost of investment and is known as rupee cost averaging.
Both these avenues of investments have been very fruitful and provides huge profit to investors over a period of time.
5 Differences Between the SIP and ELSS
These are the 5 major differences between SIP and ELSS:
1. SIP Option Available Via ELSS
As discussed previously, ELSS is a category and SIP is a mode of investment. Which means you can invest in an ELSS fund via the SIP route.
Therefore, investors who require twin benefits of investing in equities and at the same time are confused about when to enter the markets can best invest in ELSS schemes as various benefits to investors.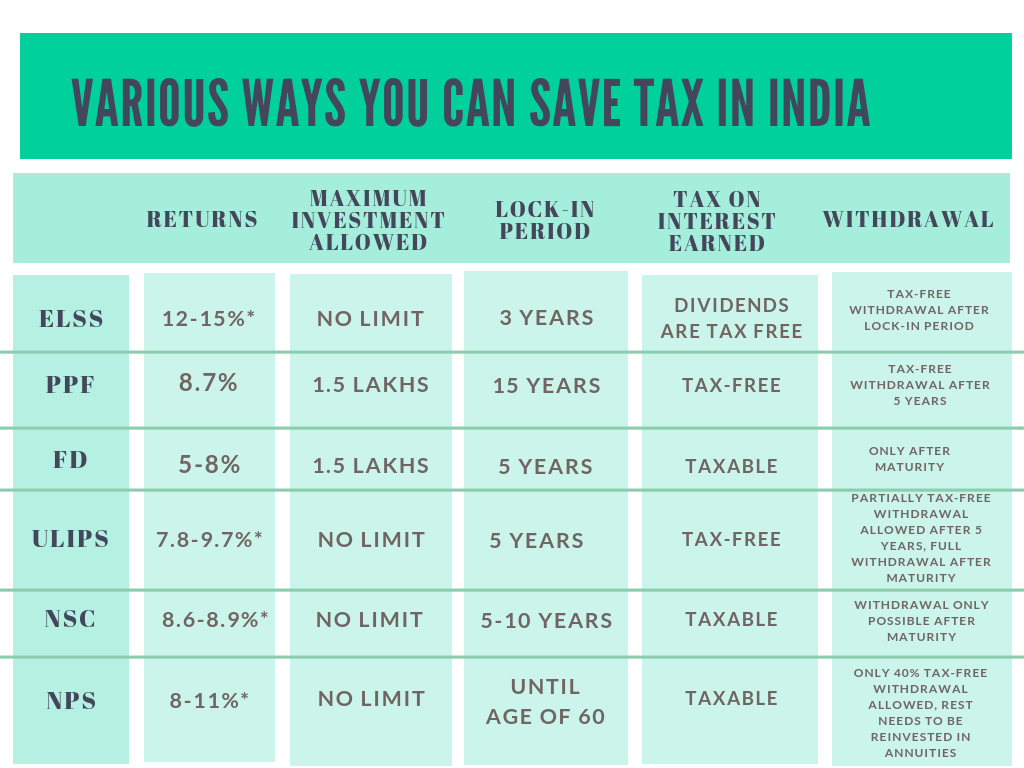 1.Lock in Period
SIP
However, in the case of SIPs, the lock-in principle does not apply, because it is a mode of investing.
An important thing to ponder here is that ELSS schemes are available also through the route of SIPs. You should remember that as each investment is for a period of three years, each deposit through an SIP will be locked in for three years from their respective investment date.
ELSS
ELSS funds have a lock-in period of at least three years. Meaning, you cannot withdraw your money before three years.
At the same time, ELSS funds cannot be switched within this period of three years. Now, as mentioned earlier, you can invest in an ELSS fund, via the SIP mode
Let us understand this with the help of an example:
Let's say we invested INR 5000 for 5 months in an ELSS scheme on the following dates
| | |
| --- | --- |
| 1st January 2018 | INR 5000 |
| 1st February 2018 | INR 5000 |
| 1st March 2018 | INR 5000 |
| 1st April 2018 | INR 5000 |
| 1st May 2018 | INR 5000 |
Say the NAV of the fund on 1st January 2018 was 50, so the number of allotted units will be 100. This becomes eligible for redemption on 1st January 2021.
Similarly, the units bought on 1st February 2018 will be eligible for redemption on 1st February 2021, i.e. on completion of the SIP. The same process follows for each of the subsequent SIPs.
2. Tax Benefits
An additional benefit that comes with ELSS schemes is that of tax benefits under section 80C. Under this section, an investor is exempted from tax upto Rs. 1,50,000.
The amount that you plan to invest in ELSS can be deducted from your salary before calculating taxes. No other category of mutual fund provides tax benefits.
Therefore, if you invest in an ELSS mutual fund through the SIP or lumpsum mode, you will be able to save tax. This is obviously not possible if you invest in other mutual fund categories.
Taxability can be understood through the following table: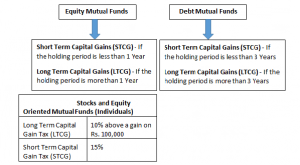 5. Best Funds
Lastly, let us look at of the examples or the best rated mutual funds both in case of ELSS as well as SIPs. We have taken into account various kind of schemes when selecting the funds for SIP investments.
Conclusion
Most of your doubts relating to investing through ELSS and SIPs must have been put to rest through this article.
You should always have the most instrumental things in mind before investing your money. Some of the major things are the goal of investment, long term vision and risk appetite.
Happy Investing!
Disclaimer: The views expressed in this post are that of the author and not those of Groww
Investment in securities market are subject to market risks, read all the related documents carefully before investing. Please read the Risk Disclosure documents carefully before investing in Equity Shares, Derivatives, Mutual fund, and/or other instruments traded on the Stock Exchanges. As investments are subject to market risks and price fluctuation risk, there is no assurance or guarantee that the investment objectives shall be achieved. NBT do not guarantee any assured returns on any investments. Past performance of securities/instruments is not indicative of their future performance.