Warren Buffett, the veteran value-investor in one of his recent interviews quoted that there are three ways (or rather three L's) in which a person can go broke, which are Liquor, Ladies and Leverage.
He also added the truth- the first two he just added because they start with L- its Leverage which is the most dangerous.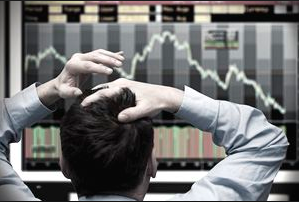 This was reiterated by him in his annual letter to shareholders in 2018, where he highlighted the drawdowns of  Berkshire Hathaway's stock.
| | | | |
| --- | --- | --- | --- |
| Period | High | Low | Percentage Decrease |
| March 1973- Jan 1975 | 93 | 38 | (59.1%) |
| Feb 1987- Oct 1987 | 4250 | 2675 | (37.1%) |
| Jun 1998- March 2000 | 80900 | 41300 | (48.9%) |
| Sep 2008- March 2009 | 147000 | 72400 | (50.7%) |
Seeing this, we can understand how far stocks can slide in a short period. But still, people use short-term tricks to get rich and at the same time, they draw loans too.
Read about the 10 Investments in India that can make you rich
By now you must have guessed the topic of the day.
Yes, today we will discuss about the dangers of using debt while purchasing stocks.
Though Warren Buffett recommends avoiding debt for buying stock, people today do it in large numbers. This is because of the sole reason of greed to earn more money by using a margin.
This is where individual investors take margin debt from their brokers to beef up their portfolio and maximize returns. But the fact is that trading on margin is an inherently speculative strategy, whereby even the safest bets can go for a toss sometimes.
Direct Stock or Mutual Funds – Which One Should you Choose Based on Your Investment Style?
When investors get aggressive desiring to buy shares of companies which they can't afford, they may turn to margin and things can go ugly in no time if the stock slides southwards.
Before jumping into the consequences. Let us understand the definition of margin.
Here are the best share market tips
Trading on a margin means investing with borrowed money, thus providing us with resources to buy more quantity of a stock that we can afford at any point in time.
For this purpose, the broker would lend us the money to purchase shares and keep them as collateral. There are two types of margin we must ensure in the account which are the Initial Margin (IM) and the Maintenance Margin (MM).
8 Reasons Why Shorting Stocks is a Bad Idea for Long-Term Investors
For example, if the stock of State Bank of India at INR 260 falls by 5.5 percent and the IM and MM are 9 percent and 4 percent respectively, then the trade off 9%-5.5%=3.5%; which is less than the maintenance margin.
In this scenario, we need to provide more money to the broker to maintain the margin or the trade will automatically be squared off by the broker.
Though such scenarios might allow us to make immense profits, the downside is very immense.
Major Consequences that May Occur if We Use Debt to Buy Stocks
These are the consequences that may occur if we use debt to buy stocks:
1.Rehypothecation Risk
Rehypothecation is the process when the person or institution to which we have pledged the collateral – i.e. securities – turns around and borrows money, using the collateral we provide them.
In other words, let us take an example wherein we borrow money and hand over the collateral. The original lender then turns around and borrows money, repledging our collateral as their own collateral.
This process renders our lender to no longer enjoy the ultimate control over the securities. Now, the lender to whom our broker has pledged the securities become has the ultimate say.
Our credit rating might go for a toss and credit score may plummet once we go broke on the trades we made and it does not pay off well.
The credit utilization ratio may shoot up thereby banks and financial institutions might consider us to be sub-prime borrowers.
The CIBIL Transunion Score 2.0 Imply: Everything You Need to Know
There have been instances wherein the entire account of investors have been wiped out and some people have even contemplated on suicides.
3.Other Financial Losses
Owing to reasons pertaining to a hit on credit score, the lenders could restrict borrowing capacity or charge exorbitant interest rates, potential employers will also look it as a negative sign and decide not to hire us.
Even other costs such as insurance and other bills might shoot up.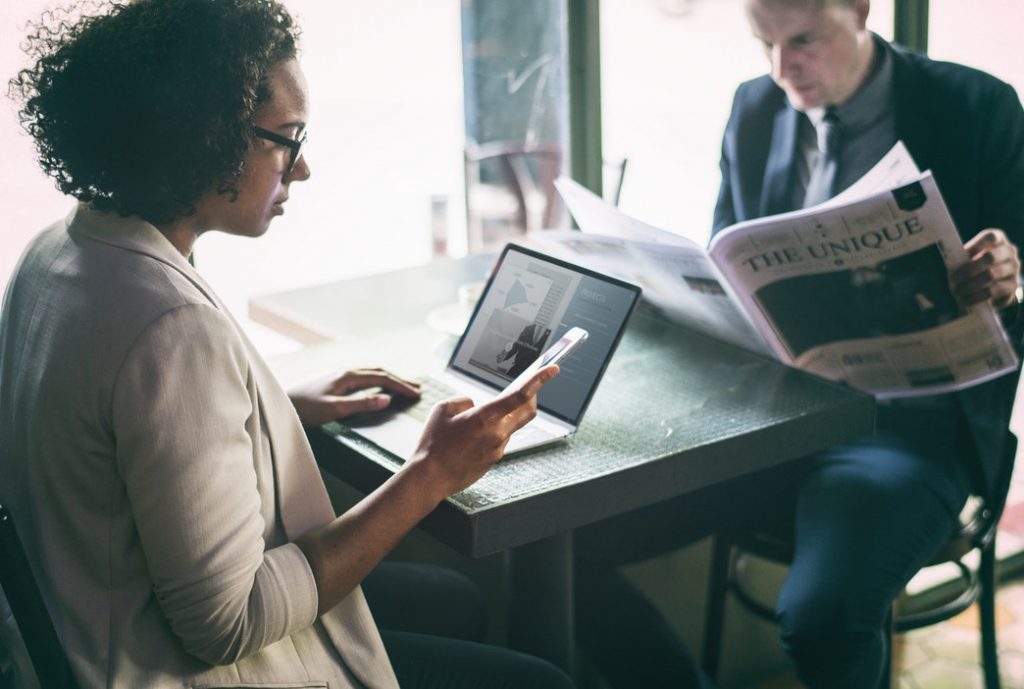 However, we must also understand that using debt not just for short periods but also for long periods might turn upside down.
Is it wise to time the market?
Even if we use debt for investing in markets for long-term, there will be situations where our bets turn wrong.
In these cases, we have to face consequences not just on the capital loss of our investment but also on the debt repayment (both principal and interests) which we need to pay within an adequate time frame.
This aggravates the situation even further. We should therefore invest our savings in small quantities via SIPs or buying stocks in small quantities.
Do you want to invest in Stocks?
Conclusion
Therefore, investors should be wary of the concept of using debt wherein the upside is earning a little money and the downside is we getting bankrupt and hence, avoiding any such practice while buying stocks  is the best option.
Happy Investing!
Disclaimer: The views expressed in this post are that of the author and not those of Groww