A personal loan is an unsecured loan which helps to meet current financial needs.
It is a loan from a bank, credit union or online lenders which has to be repaid in fixed monthly installments.
Basically, you don't need any collateral or security for availing a personal loan. This is why  lenders of personal loan highly depend on your credit score before lending
Let's First Understand What Is Credit Score?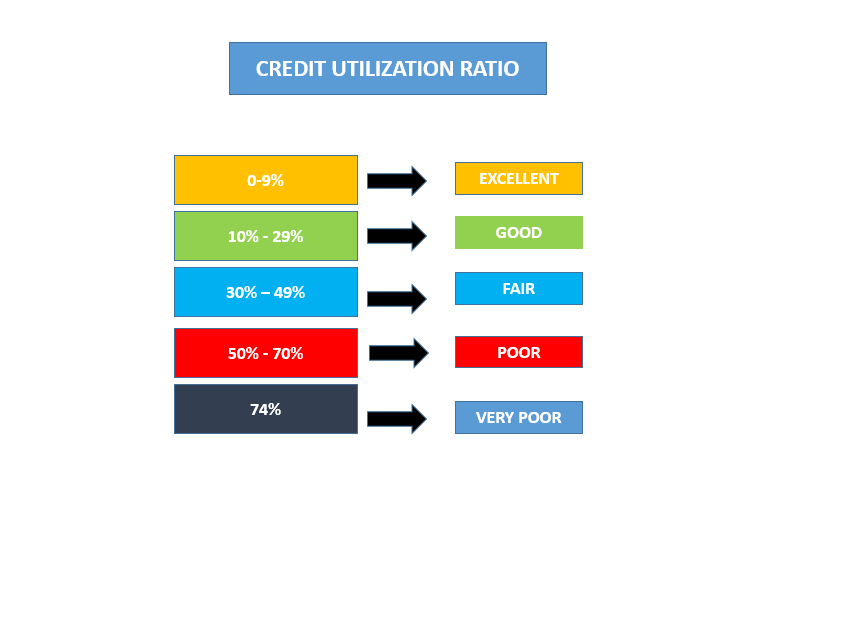 A credit score is a three-digit number which simply shows the creditworthiness of an individual. It is based on the credit report generated by the credit bureau. The credit bureau analyzes the credit history of an individual and gives this score.
As per the Reserve Bank of India (RBI) guidelines, all financial institutions such as non-banking financial corporations (NBFCs) and credit card issuers have to timely submit the data regarding the records of repayment of loans and credit card, due to the credit bureau.
The credit bureau then utilizes this data to provide the credit score which acts as a representation of the creditworthiness of the individual.
Now, there are four credit companies in India as licensed by RBI, named Credit Information Bureau India Limited (CIBIL), Equifax, Experian and Highmark.
CIBIL is one of the earliest credit information companies, from January 2001 and its credit score is highly acceptable.
As the lender of a personal loan doesn't have any asset as security to fall on to, so they highly depend on the CIBIL score to determine the credit worthiness of an individual.
Before lending a loan, the lender tends to check what your CIBIL score is, whether granting you a personal loan is a risky proposition or not, will you be able to repay the loan timely, etc.
You might have heard about a personal loan being rejected because of low credit score. It's true that banks highly depend of the score before giving a loan, but let me tell you it's not the only criteria.
You still can get a loan sanctioned with low credit score. Let's see some measures that can help you in getting a loan sanctioned in spite of a poor CIBIL score.
A Reliable Source of Income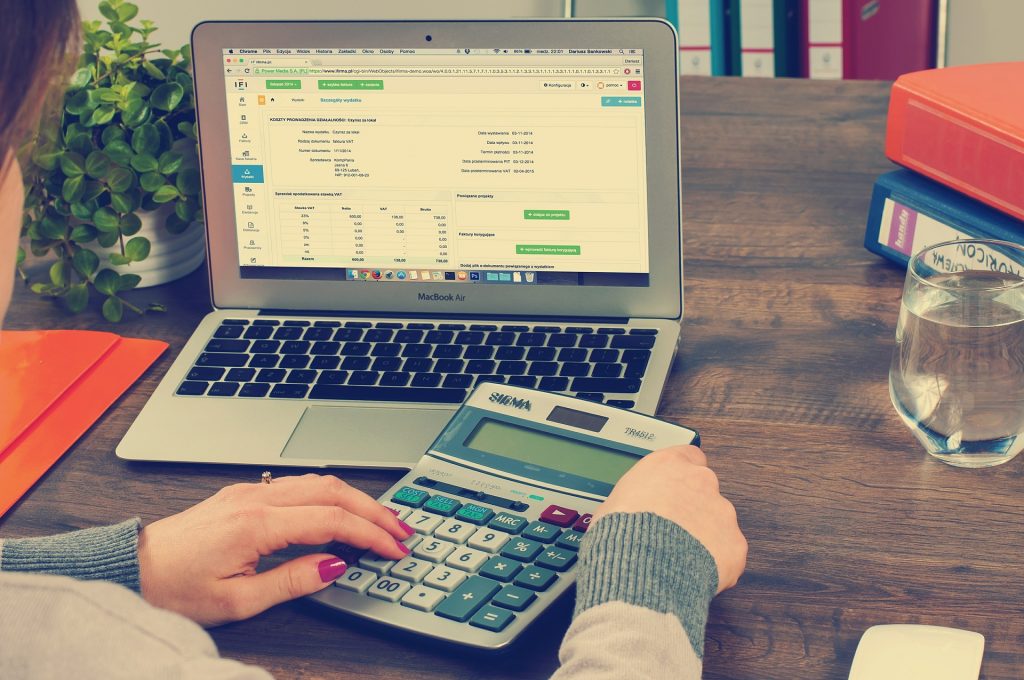 The primary concern of a lender is that whether in the future he/she will be able to repay the loan.
So, they tend to rely on your past records. But if you prove to them that in the future you will repay on a timely basis then they might think of granting you the loan.
The question now is how to prove to them that you have the capability to pay back the loan. You can simply show them that you have a permanent and stable monthly income.
An increase in your salary or additional source of income will increase the confidence of the lender on your ability to repay the loan.
If you are able to present to the lender the capability to pay installments, then even with a low CIBIL score they might sanction your loan.
However, you may have to pay a higher rate of interest if you prove your eligibility in such a manner.
Personal Loan of a Lower Amount
A high loan amount with a low credit score is quite risky for the lender.
You must understand  that you don't have a good credit score, therefore, the lender will be hesitant to give you a big amount as loan.
It might be a possibility that if you lower the amount of loan, you might attain it.
A lower amount of loan is directly proportional to a lesser amount of risk on the lender's part and thus increases your probability of getting it sanctioned.
Also Read: Can A Good CIBIL Score Help Process Your Home Loan Application Faster?
Apply With a Guarantor
A guarantor is the one who takes the responsibility of your timely repayment of the loan amount.
In a broader sense, you can understand that the guarantor acts as a security to the lender. If you default in the repayment of the installment, then the lender has the right to ask the guarantor to pay the amount.
If you have a guarantor with a good credit score, then the lender is more likely to grant you the loan on the basis of the credit score of the guarantor.
Apply for a Joint Loan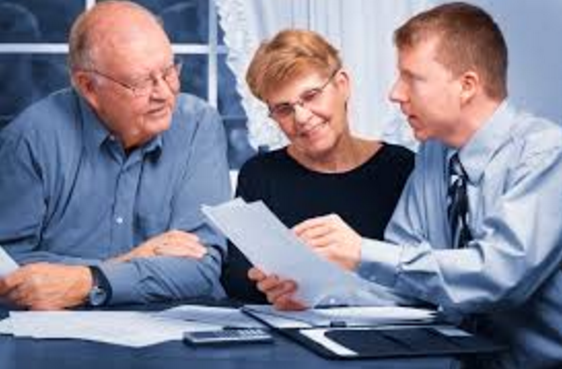 If any of your family members have a good credit score, then you can apply for a joint loan. In such a case, your poor credit score gets combined with the good credit score of your co-applicant and on an average a decent credit score can be procured.
The loan could be sanctioned on the basis of the credit score of both of the applicants. The lender will be more satisfied to grant a joint loan against a decent credit score rather than providing a loan against a bad credit score.
Correction in Your Credit Report
It might happen that the CIBIL report is erroneous. This can be due to not updating the latest information against your record. These small mistakes can have a big impact on your credit score.
So, it is really important to regularly keep a check on your credit report.
You should keep a track of your credit score and rectify any mistakes if found. This will boost your credit score and might make you eligible for the loan required.
Request to Consider the Case as NA or NH:
In case you don't have any previous credit activity or if you are inactive for past 36 months, the CIBIL report will have NA or NH as remark.
There will be no credit score on the report which shows no past records.
You can try and speak to the lender regarding your credit inactivity. The lender might give grant you a loan with a higher rate of interest.
Tie-ups Between Employer and Lender
In today's scenario, banking plays an important role to run any business.
So, there are high chances of your employer to have tie-ups with various lenders as part of corporate relations. You can use this as a way to win the confidence of the lender.
Applying for loans with those lenders who have tie ups with your work place can increase your probability of getting a loan even with a low CIBIL score.
As the lender has full knowledge about the employer and its business, he can somewhat rely on your ability to repay the loan.
Pledge Assets
Though personal loan is an unsecured loan, if you have a poor credit score then this might become a secured loan.
As a last resort, if you need a personal loan, then you might have to keep your assets like jewellery or property to get your loan sanctioned.
All these measures will help you in availing personal loan even with a low or poor CIBIL score. However, you should make sure that you have sufficient funds for repayment. If not, then your credit score will fall terribly.
So, don't think that CIBIL score is the only way to determine your capability to get a loan. Even without it, you can manage to get a loan and get a chance to improve your credit score.
Also read, 10 Ways to Help You Improve Your CIBIL Score
But definitely, you have to keep on regular checks on the repayments of the installments and manage your budget properly.
Disclaimer: The views expressed in this post are that of the author and not those of Groww