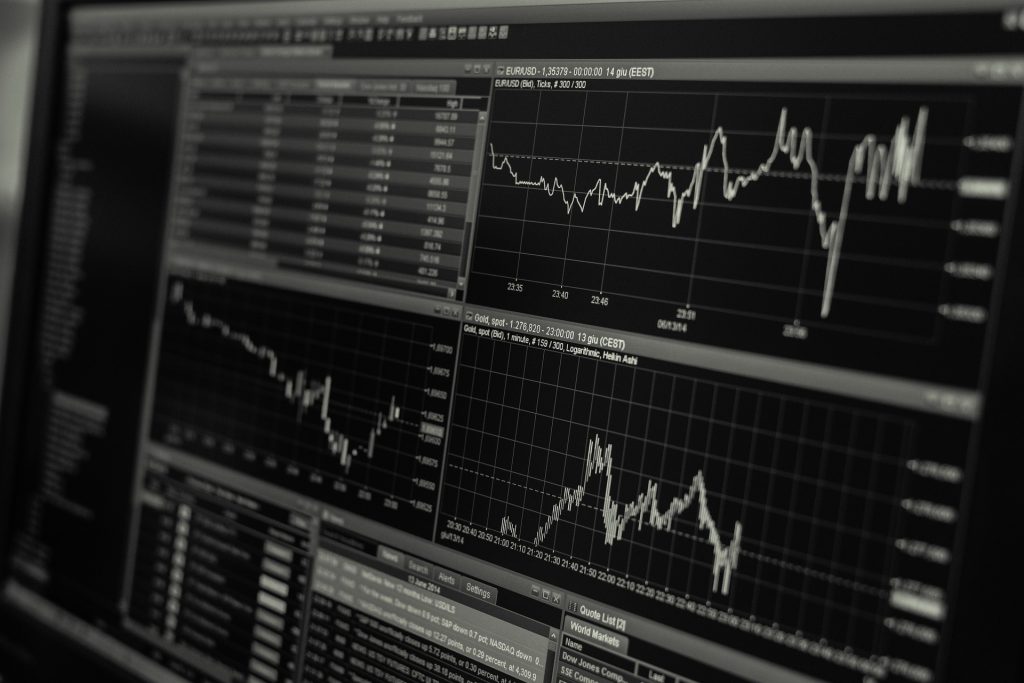 Mark Mobius, Fund Manager at Franklin Templeton says people should keep cash to buy in dips due to volatility though he firmly believes the bull run is here to stay.
He emphasized that the emerging markets will continue to grow even though they might be affected by global dips.
"There is a need to watch inflation pick-up more closely than interest rates," he added.