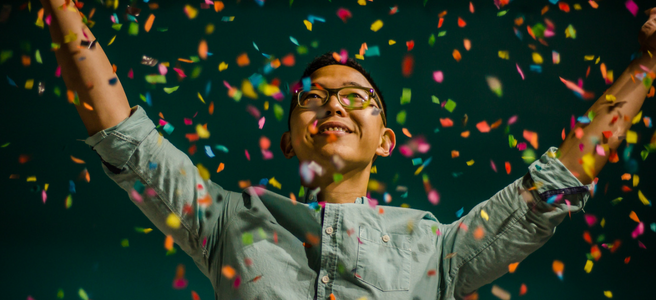 You must be excited about the big billion sale which has kickstarted from today.
Well, so was I.
But is it actually worth it?
I don't think so!
I agree Flipkart's Big Billion Day Sale and Amazon's, Great Indian Festival, has caught the attention of the masses and these companies are selling products at a comparatively lower price, but is it worth the hype?
Think about it.
Today, if you buy a Rs.12,000 phone at Rs.10,000, after a month that phone will be devalued to let's say, Rs. 8,000 and after a year it may not even remain in the best condition.
Now think, if you invest that same amount in mutual funds, not only do you get to buy the units at a cheaper price, but once the market recovers, the value of your investment increases.
So, suppose you invest Rs.10,000 today as lumpsum, in an equity fund and remain invested in that fund for 3 years.
If the fund gives you a 20% return in 3 years, your investment value has already increased to Rs.12,000.
We'll take another example. Instead of investing in jewellery at a discount, you can invest in the stocks of a company like Titan, which is currently priced low. This increases your asset base by a margin.
Which situation is beneficial?
Weigh both situations and see which one is more beneficial for you.
These e-commerce sites, tap customer psychology adequately and in a lot of cases, customers end up buying the product, without actually needing it.
Ultimately, it ends up becoming a liability for the customers.
But think of it this way, by investing your money in the right avenue, you are growing financially for the long term.
Especially, in the current scenario, where the market is down and you can buy units of a mutual fund at a lower price, this is your chance to grow big in the financial market.
The concept of 'buy low, sell high', can turn your fortune.
Check out these funds to know more
So make the right decision for your financial future.
Save, invest, groww!
Happy Investing!
Disclaimer: The views expressed in this post are that of the author and not those of Groww