Answer by Rohit
I took the best scheme from different sub-categories as you want more than 20% returns, you have to take high risk and hence you can invest in mid or small cap schemes. The filtering is on the basis of historical 5-year returns.
Mid-Cap Schemes
Small-Cap Schemes
Alternatively, there are some portfolios which can help you with more than 20% returns.
Happy Investing
Answer by Ishan Bansal
Let me put this into perspective.
Returns Expected = 20%
Based on the below chart 20% is very difficult to achieve in large cap mutual funds that too when the market is already very high.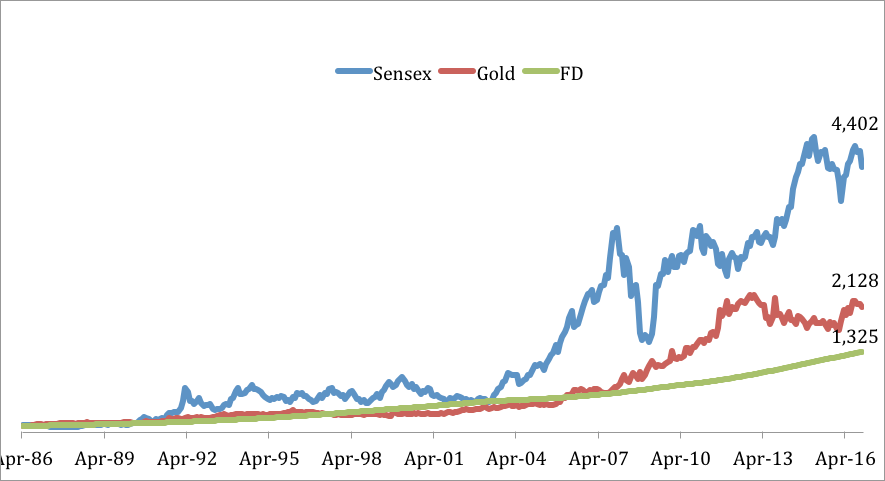 Best Case Scenario is you invest in really risky mid or small cap mutual funds and you are lucky then you will able to generate 20%.
You check-out following mutual funds that can give you 20%+ returns.
Happy Investing!
Ishan Bansal