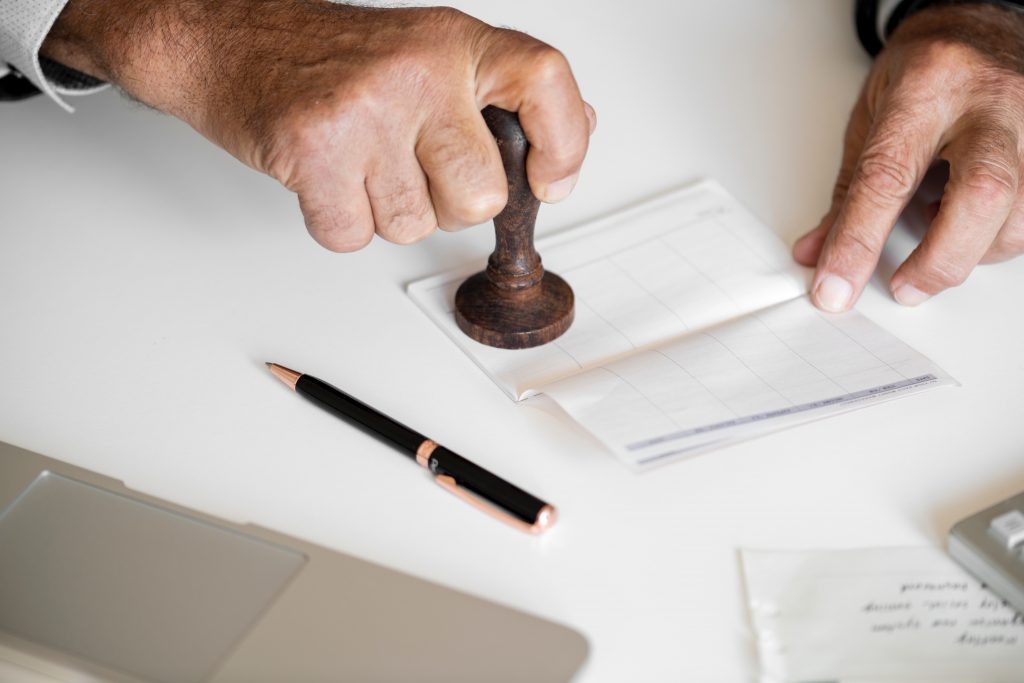 In one of country's biggest fraud in the corporate history, Delhi-based Punjab National Bank (PNB) said that it had been cheated of about Rs 114 billion by jeweler Nirav Modi, his maternal uncle Mehul Chinubhai Choksi, and other relatives through the group of companies they own.
Punjab National Bank (PNB) said two of its employees were involved in the scam, where the bank's core banking system was circumvented to raise payment notes to overseas branches of other Indian banks, including Allahabad Bank, Axis Bank, and Union Bank of India, using the international financial communication system, SWIFT.
In India, loan frauds typically refer to cases where the borrower deliberately tries to cheat the lending bank and does not repay the loan.
The figures uncover the extent of the problem in a banking sector already under pressure after years of poor lending practices. Bad loans increased to a record high of nearly $149 billion last year.
Audit
The biggest corporate fraud in Indian history at PNB reveals the poor auditing standards at Indian firms as the irregularities were allowed to continue for nearly 7 years before getting discovered accidentally.
It is astonishing that branches are not only just audited by one group of auditors, but there are concurrent auditors also. If something is missed by two teams for years, it leads to questions on the quality of such auditing.
Any business task carried out by the bank is not only audited by the internal audit team of the bank, but also the concurrent auditors auditing a single branch, it is astonishing that such an event went untraced by not only auditors, but also the senior bank staff as well. Audits look at the companies approved to do business, the bills that are funded, letters of credit issued, short-term funding tools etc.
State-run PNB was impacted by a Rs 11,300 crore corporate scam with its staff overlooking with jewellers Nirav Modi and Mehul Choksi of Gitanjali Gems.
The bank issues Letters Of Undertaking (LOU) since 2011 to different banks, which funded the diamond merchants.
These Letters of Undertaking were getting rolled over as soon as they expired, but got detected only when the officer managing the account all these years retired recently.
These kinds of activities should have been detected by the auditors quickly as there is concurrent audit too. But for PNB it claimed that its internal core banking system and the international messaging system operated by SWIFT were not integrated, which, it believes, led to this fraud.
State Bank of India
Country's largest public sector bank, State Bank of India (SBI) said it has an exposure of $212 million in terms to Letter of Undertaking (LoU) issued by Punjab National Bank to Nirav Modi, but does not have any direct exposure to Nirav Modi.
State Bank of India chairman Rajnish Kumar told reporters in Kochi that they do not have any direct exposure to the jeweler but they do have some exposure on Punjab National Bank. He further added that the bank has lent $212 million to Modi on the basis of LoU issued by PNB.
Kumar informed that the bank has some exposure to Gitanjali Gems, owned by Mehul Choksi, uncle of Nirav Modi. He said that SBI's exposure to Gitanjali is small which they are not worried about.
When questioned about SBI's exposure to the entire gems and jewelry sector, he informed that it is less than 1% of the total domestic loan book.
He said that country's largest lender's domestic loan book is Rs16 lakh crore and gems and jewelry sector exposure is less than Rs13,000 crore which is less than 1%.
Kumar said the bank is very watchful as far as gems and jewelry industry is concerned and has been taking steps to put a lot of risk-reducing measures for accounts from the sector.
He said SBI has a comprehensive system of risk management and internal audits and the strength of that system is very good.
Kumar said that SBI follows job rotation as a risk management practice. The bank does not keep a person for more than 3 years at one position. There are certain positions which are very sensitive and they observe those positions very carefully.
He said the Swift system and the core banking system in SBI are integrated. He said banking is a risky business and risks are of various types such as credit risks, operational risks, market risks and foreign currency risks.
He further added that operational risk is always an unknown risk while credit risk is a calculated risk as banks know during the appraisal about the probability of default.
Banks need to manage the risks by spreading awareness about the risks, having a standard operating process, stringent compliance of these processes and having a strong oversight.
He added that they are human beings who do the day to day transactions and banks run on the trust. But, if there is a violation of trust by any individual, banks have to have a process for detections.
Review of the risk assessment procedures and narrowing the gaps should be continuous process banks need to do.
Talking about Axis Bank selling exposure, he told that they might have sold to other banks but whether they had purchased or any other bank had purchased, ultimately the exposure is on the bank which has issued the LoU.
Allahabad Bank
In terms of Letter of Undertakings (LoU), Allahabad Bank has an exposure of around Rs2,000 crore. These LoU were issued by PNB to the jeweler in the fraud case of a Rs11,400-crore.
PNB has said that group companies of Nirav Modi and his other relative's Gitanjali Gems in partnership with two of their officials from its Brady House Mumbai branch, were illegally receiving LoUs since 2011.
Foreign branches of a few Indian banks gave loan against these LoUs to Nirav Modi's companies to pay off foreign suppliers.
Money had been transferred to the Nostro account of PNB from the Hong Kong branch of Allahabad Bank. The Allahabad Bank has already filed for claims.
UCO Bank
UCO Bank said it had an exposure of $411.82 million (about Rs2,636 crore) in the Rs11,400-crore PNB scam done by Nirav Modi and his relatives.
In regular course of business, the Hong Kong branch had been making arrangements for export documents against LoU issued through verified SWIFT message by PNB after receiving acceptance through verified SWIFT message, UCO Bank said in a regulatory filing to stock exchanges. The applicants for these LoC included few of the company customers related with the incident of recent scam at PNB.
The outstanding exposure involved in the transactions is anticipated to be USD 411.82 million and the bank is optimistic about receiving the payment from the PNB.
The country's second highest lender said that it would glorify its genuine commitments and entire liability will be known after the examination. The PNB fraud is related to issuance of fake Letters of Undertaking(LoUs) to companies associated with Nirav Modi by guilty PNB employees, which made these companies raise buyers credit from international branches of other Indian lenders.
PNB had filed an FIR with Central Bureau of Investigation (CBI) stating that fraudulent LoUs worth Rs280.7 crore were first issued on 16 January. At the time, PNB had said it was looking into records to check the magnitude of the fraud.
In the complaint, PNB had named three diamond firms, Diamonds R Us, Solar Exports and Stellar Diamonds saying they had contacted it on 16 January with a request for the credit for making payment to foreign suppliers.
The bank sought 100% cash margins for issuing LoUs for raising buyers credit, which was contested by the firms saying they had availed of the facility from as early as 2010. Modi, his wife Ami, brother Nishal and uncle Mehul Choksi are partners in Diamonds R US, Solar Exports and Stellar Diamonds, which has outlets in foreign countries such as Hong Kong, Dubai, and New York.
Officials of Hong Kong branches of Indian lenders including Allahabad Bank, State Bank of India (SBI), Union Bank, UCO Bank and Axis Bank are part of the entire scam which went on for 7 years.
Resolving Issue
The minister of state for finance Shiv Pratap Shukla said that the finance ministry is working with the Prime Minister's Office to settle the Rs11,400 crore fraud at Punjab National Bank (PNB) and the government will try to repatriate and punish Nirav Modi for the PNB scam.
The Central Bank has informed that if the fault is from the Punjab National Bank side, then the bank will have to pay off all the other banks who have to bear the burden of the scam.
There were media reports that the RBI has directed PNB to meet its commitments under the LoUs to all other banks. However, in a statement issued later the RBI denied having given any such instructions.
Disclaimer: the views expressed here are of the author and do not reflect those of Groww.