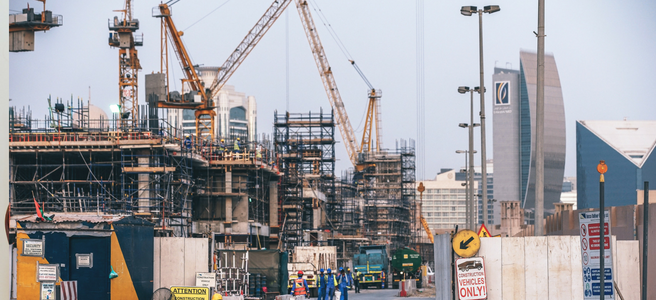 Axis Mutual Fund Company has changed the name and categories of its mutual funds in adherence with the SEBI guidelines (Security Exchange Board of India).  This new rule states that there can only be one offering under each mutual fund category by a fund company.
This step is taken by SEBI to in order to simplify the investment process for investors.
Axis Mutual Funds Whose Names and Categories Have Changed
Axis Mutual Funds Whose Names and Categories Have Not Changed
Axis Mutual Fund Renaming and Re-Categorization: What Should Investors Do?
As an investor, you might have to change your investment strategy and make your investments according to the new guidelines by SEBI. There are primarily three consequences to the effect:
1. If Mutual Funds Are Being Merged:
The Asset Management Company will take care of the merger because there is no real change in the category and therefore the investor does not need to make any change to his/her investment strategy.
2. If  Mutual Fund Name Has Changed:
If only the name has changed, the investor need not worry. They can keep investing the way they did before.
3. If Mutual Fund Category Has Changed:
If the category of the fund has changed, then you need to modify your investments in such a way that it is in sync with the characteristics of the new category.
Benefits of Re-Naming and Re-Categorization
The Security Exchange Board of India (SEBI) wants to simplify the process of investing for investors and omit confusion. There are three basic benefits of the above phenomenon:
1. It reduces the category of funds, thereby removing confusion
2. It reduces the effort of selecting mutual funds
3. It is easier and more convenient to understand the different categories of mutual funds
Happy Investing!
Disclaimer: The views expressed here are that of the author and do not reflect those of Groww.