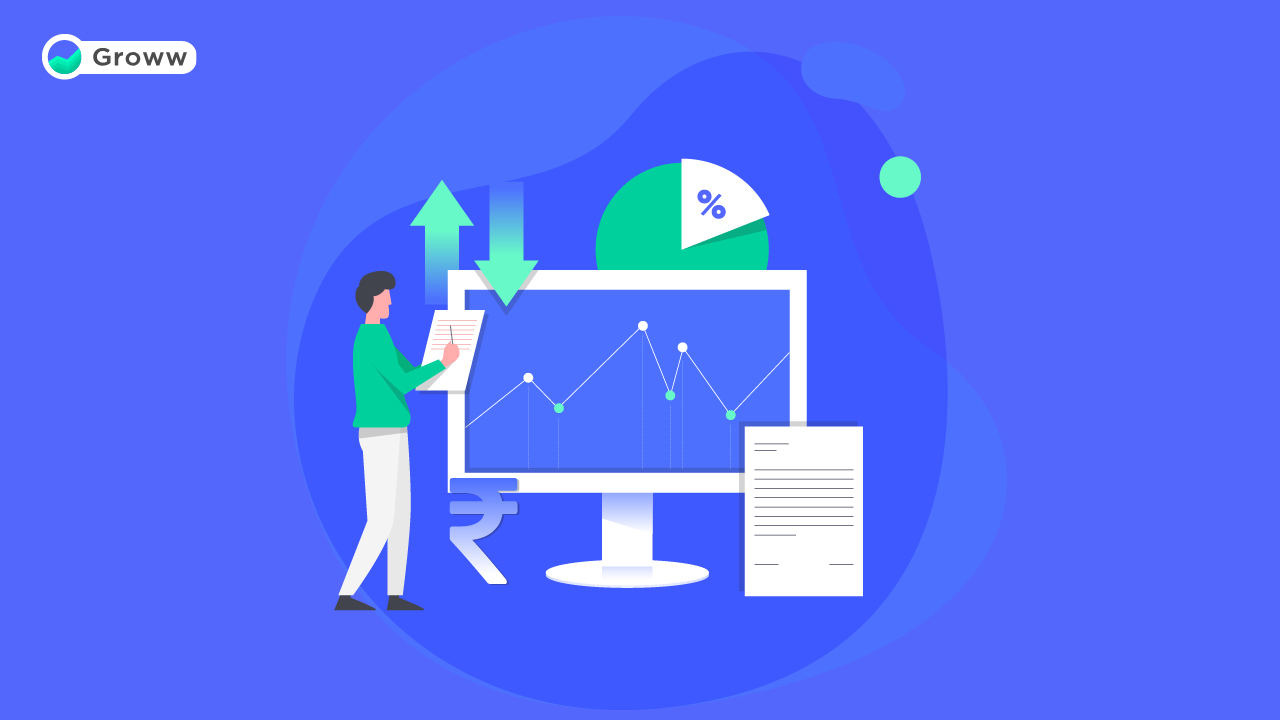 Equity and debt oriented mutual fund schemes have seen some recovery in their category outflows. More investors have put money in debt fund schemes as the category saw an increase of Rs 20,000 crores of investments coming in. Equity mutual fund inflows declined by Rs 1,000 crores (approx), according to data published by Association of Mutual Fund of India. However, the rate of decline has reduced sharply, indicating recovery.
The number of SIP accounts has increased by 2 lakhs however the inflows have fallen by a couple of 100 crores. This means, investors have continued to create new SIPs and have shown confidence in the equity markets however given the pandemic-induced situation with job cuts and salary cuts on the line, investors may have reduced their contribution to the SIPs or paused their SIPs.
Read on to find out what this means for SIPs and other mutual fund categories.
What is meant by mutual fund inflows and outflows?
Simply put, inflows mean how much money has been invested in a particular category and outflows mean how much has been pulled out. 
Debt Oriented Schemes
Four out of 16 debt funds saw outflows for May as compared to nine out of 16 categories in the previous month, indicating heightened interest in debt mutual fund schemes. Slower outflows in debt schemes could be because of the low-interest rate regime in the Indian economy. For the whole category, around Rs 63,665.5 crores of investment came into debt mutual funds as compared to Rs 43,431 crores in April. "On the debt side, investors taking advantage of conducive reducing interest rates trend and the shift towards high-quality AAA-rated bonds, has resulted in a steady rise in the net flows," said N S Venkatesh, chief executive, AMFI.
Are our low-interest rates positive for debt funds?
Low-interest rates are not necessarily positive for debt funds. When the central bank, which is the Reserve Bank of India (RBI) in our case, reduces interest rates, the prices of bonds rise. 
Here is why!
Repo rate is the rate at which banks borrow money from the RBI. This decides the rate for everything else. RBI had reduced the repo rate to 4% last month. The interest rate for your loan and effectively your EMI will fall. However, the earnings on your deposits with the banks will also be lower due to lower interest rates. Like this, many other investments that are dependent on interest rates for income will start showing a decline. 
Investors will hence, start seeking higher bond prices than the price at which they bought the bond to get higher returns. 
If bond prices rise, bond yields fall as they are inversely proportional. Yield is the interest you get for holding a particular bond during the tenure so effectively your income from the bond during the tenure of the bond falls. 
Now that we have understood why bond yields fall during a low-interest rate regime, let's put this into the current context.
Debt mutual funds invest their funds into government bonds or company bonds. What has happened in debt mutual funds in May over April is that due to the low-interest rate regime, bond yields have fallen. 
After bond yields fall, the existing bonds will continue to pay higher yields but newer bonds will give lower yields because the new low-interest rate regime will be applicable to new upcoming bonds and not existing ones. 
This is why we saw an uptick in the debt fund inflows because people saw it as a favourable opportunity to invest in existing debt funds during the low-interest rate regime.
Debt funds invest in government securities and corporate bonds. Bonds are the most crucial underlying asset. Therefore, naturally, the demand for debt funds holding money in such bonds has also increased. 
Net Inflows into Debt Oriented Schemes
| | | | |
| --- | --- | --- | --- |
| Sr. No. | Category | May 2020 (in Rs crores) | April 2020 (in Rs crores) |
| 1 | Liquid Fund | 61,870.87 | 68,848.01 |
| 2 | Ultra Short Duration Fund | 1,524.77 | -3,419.32 |
| 3 | Low Duration Fund | 301.25 | -6,841.07 |
| 4 | Short Duration Fund | 2040.18 | -2,309.05 |
| 5 | Dynamic Bond Fund | -75.14 | -1,155.11 |
| 6 | Corporate Bond Fund | 3,831.52 | 4,168.92 |
| 7 | Credit Risk Fund | -5,173.04 | -19,238.98 |
Note: Negative numbers denote outflows.
Equity Oriented Schemes
Equity oriented schemes attracted inflows of Rs 5,256.52 crores as compared to Rs 6,212 crores in April which is around a 15% decrease. This drop can still be termed as a slight recovery because equity inflows had dropped by almost 50% in April as inflows had peaked at Rs 11,722 crores in March. Therefore the rate of decline in inflows has reduced but there is still some room for recovery.
Equity schemes saw a partial dip in inflows. This might be seen as a good sign because, in April, inflows into equity had halved from March. Slower outlows signal that retail investors are continuing to choose mutual funds as an option for their long term wealth creation. 
Scheme-wise, large and mid-cap schemes doubled inflows over April 2020 to Rs 703.55 Cr
Here's what a few equity schemes looked like in May
Net Inflows into Equity Oriented Schemes
| | | | |
| --- | --- | --- | --- |
| Sr. No. | Category | May 2020 (in Rs crores) | April 2020 (in Rs crores) |
| 1 | Multi Cap | 758.54 | 1,240 |
| 2 | Large Cap | 1,555.59 | 1,691 |
| 3 | Large and Mid Cap | 703.55 | 346 |
| 4 | Mid Cap | 279.69 | 497 |
| 5 | Small Cap | 293.04 | 384 |
New Schemes Update
We saw lesser asset management companies (AMCs) venturing into the market with newer schemes. SBI Mutual Fund introduced a new series of its fixed maturity plan. Three new index funds were introduced in the market in May.
SIP Update
The number of SIP accounts, however, have risen sequentially. The total number of SIP accounts stood at 3.1 crore accounts as compared to 3.13 accounts in April and 3.11 accounts in March. SIP inflows further dipped albeit marginally. SIP inflows stood at Rs 8,123.03 crores in May as compared to Rs 8,376.11 crores in April 2020.