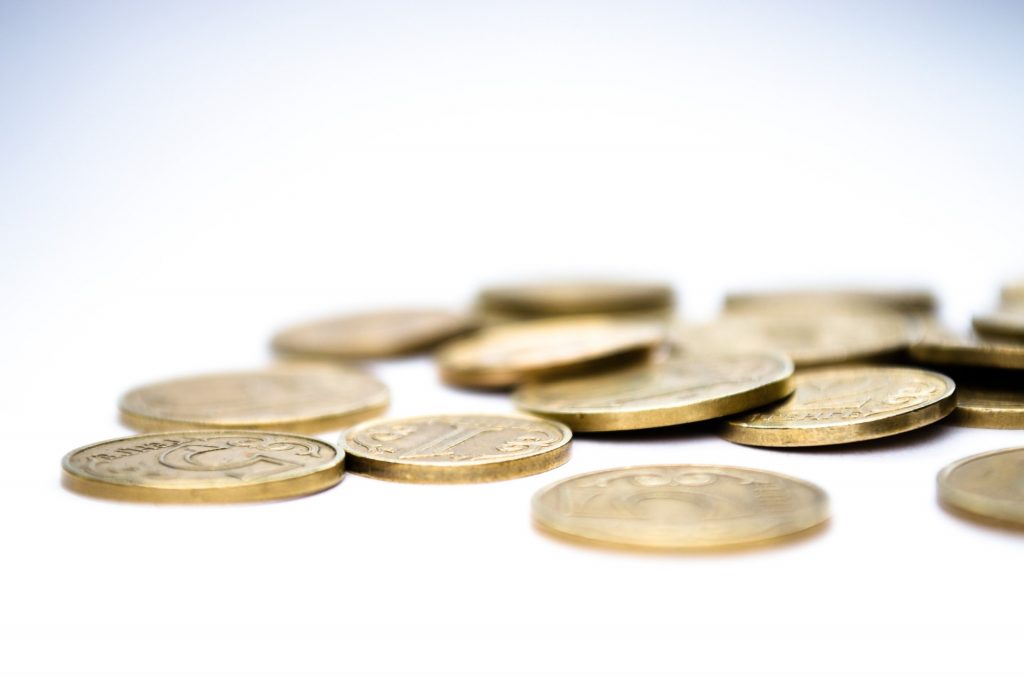 Equity-linked savings schemes are specialized mutual funds dealing in equity instruments, providing specific tax benefits on both dividends and capital gains earned. ELSS schemes primarily invest in equity instruments of all kinds, depending upon the asset management company. However, the corpus of the same holds 65% or more equity tools. A combination of large-cap, mid-cap, and small-cap companies are chosen to maximize returns, at the discretion of the portfolio manager.
Under section 80C of the Income Tax Act of 1961, you can lower your tax liability by Rs 1.5 Lakh by investing in tax saver ELSS funds. However, like any investment instrument, ELSS funds also come with their set of pros and cons. This article covers the advantages and disadvantages of investing in ELSS funds, that you must know of. Read on! 
Advantages Of ELSS Mutual Funds 
1. Tax Saving
ELSS offers substantial tax benefits, as tax deductions can be claimed for total investments of up to Rs. 1.5 Lakh for every financial year. Several provisions of dividend distribution tax and gains from capital appreciation are also taken into consideration while computing the deductible amount on income tax. 
However, long term capital gains earned from ELSS mutual funds are liable for tax deductions at 10% without any adjustments for indexation.
2. Low Lock-in Period
A necessary clause to be kept in mind while investing in an ELSS scheme is that the total amount cannot be withdrawn before the completion of 3 years. While this may seem like a short term obstacle, when it comes to liquidity needs of an individual, this scheme has better features than its rival investment policies, such as National Savings Certificates. That particular scheme has a lock-in period of 5 years, while Public Provident Funds have a minimum period of 15 years. The shorter time frame of ELSS allows an individual to fulfill their short-term financial objective.
3. Higher Returns
The total yield obtained from investing in an ELSS scheme is considerably higher than its equivalent investment tools, such as PPF and NSC. Since these mutual funds tend to be equity-oriented, the returns earned on the same are considerably higher, compared to fixed income instruments.
The dividend earned on such schemes can be redeemed or reinvested into the respective mutual fund, as per the discretion of the investor. However, any amount reinvested in an Equity-Linked Savings Scheme gets locked in for an additional 3 years.
3. Multiple Methods Of Investing
ELSS investment can be made in lump-sum amounts, or through SIPs (Systematic Investment Plans), depending upon the respective investor. This feature makes ELSS funds attractive among all classes of investors, as it allows people with low available funds to make gains through the stock market.
Investing via SIPs also ensures Rupee Cost Averaging of the total amount, thereby, allowing investors to gain maximum returns through capital appreciation. This method will enable you to put your money on promising shares when their value is low and investing lower amounts when the value rises. Also, the yields on mutual funds are subject to compound interest, thereby, increasing the total value earned during redemption.
There are no restrictions on the total amount invested in ELSS funds, a nominal amount of Rs. 500 can also be spent to purchase the NAV of such mutual funds. However, investments up to Rs. 1.5 Lakh are subject to ELSS tax benefits, any amount higher than that carries tax liability.
4. Dividend Vs Growth
There are two investment options when it comes to an equity-linked savings scheme – dividend or growth. In the case of the former, a periodic annual dividend payment is made to the investor on the total gains. However, the original investment amount cannot be tampered with. In case of growth, scheme the lump sum returns are credited to the account of the investor after the completion of 3 years.
These were the advantages of investing in ELSS funds, let us now see what some of the disadvantages associated with these funds.
Disadvantages Of ELSS
1.Market risk
The risk associated with ELSS mutual funds is relatively higher than in its investment counterparts (like NSC and PPF) as it mainly deals with equity instruments and related securities.
Money invested in ELSS cannot be redeemed before the 3-year tenure is over, thereby curtailing liquidity. Options such as fixed deposits and regular savings schemes do not have these restrictions, even though the former involves a penalty charge in case of premature withdrawals.
| | | |
| --- | --- | --- |
| Type of Security  | Lock-in Period | Return rate (approx.) |
| ELSS  | 3 years | 10-12% (subject to market conditions) |
| National Savings Certificates | 5 years | 7-8% (guaranteed by the central government) |
| Public Provident Funds  | 15 years | 7-8% (guaranteed by the central government) |
Comparison between ELSS and other Tax Savings Schemes
How To Invest In ELSS Funds? 
To apply for ELSS mutual funds, you need to provide your details including PAN and Aadhaar number along with a mandatory online KYC verification. On Groww, KYC is completely paperless and can be done within minutes. Once your KYC verification is done, you can compare various ELSS funds and select the one to invest in. You can invest in ELSS funds via a lumpsum mode or start an SIP. The advantage of investing via the SIP route is that it allows investors to average their investments. Moreover, there is no additional taxation on SIP. SIP does not burden the wallet also as it gives the option of investing small amounts rather than investing a lump sum amount.
To conclude, it won't be wrong to say that ELSS is one of the best tools to grow wealth while saving tax at the same time. Make sure you invest in ELSS funds at the beginning of the financial year to make full utilization of the exemption limit under Section 80C.
Investment in securities market are subject to market risks, read all the related documents carefully before investing. Please read the Risk Disclosure documents carefully before investing in Equity Shares, Derivatives, Mutual fund, and/or other instruments traded on the Stock Exchanges. As investments are subject to market risks and price fluctuation risk, there is no assurance or guarantee that the investment objectives shall be achieved. NBT do not guarantee any assured returns on any investments. Past performance of securities/instruments is not indicative of their future performance.