Introduction to ELSS
"Money can't buy everything." The saying goes apt for priceless things only as in today's materialistic world; it is, in fact, the money which is necessary for buying everything. All that you need for your living, your comfort, your luxury is what money and only money can buy. So how do you make money? The answer is quite simple. You make money by earning when you work hard, your 100% to your job or whatever you do to earn money. But have you ever pondered about earning money smartly i.e. by having more money than you earn?
Yes, you heard it right! By investing your hard earned money in smart saving schemes like ELSS, you can easily boost your income and to get the life that you dream of. Investments made wisely impact your financial growth to a great extent. Investments are a significant step towards your pursuit of a happier and wealthier life.
Let us start first with the concept of ELSS.
What is ELSS?
The term "ELSS" stands for Equity Linked Savings Scheme. It is actually a mutual fund which is equity based. The main purpose that it serves is helping you in availing tax deductions under Section 80C of Income Tax Act, 1961. Amongst other alternatives available for availing deductions under Section 80 C, ELSS is on a lower risk side.
Features of ELSS
ELSS are open-ended mutual fund investments for tax savings.
ELSS can be used to invest up to ₹1.5 lakh per year.
It is a diversified mutual fund where the majority of the corpus is invested in equity.
It has a lock-in period of 3 years
It can be bought from any fund house
Growth of ELSS is dependent on market performance
How to Invest in ELSS?
In order to apply for ELSS mutual funds, an investor will need to provide his personal details including PAN and Aadhaar number. This is mandatory as per KYC regulations so as to avoid fraud. KYC verification can be done online also. We at Groww can help you become KYC compliant.
Once you are KYC complaint, you can use our website, groww.in to invest in any mutual funds – ELSS mutual funds or otherwise.
One of the most recommended methods of investments in ELSS is SIP. It allows investors to average their investments. Moreover, there is no additional taxation on SIP. SIP does not burden the wallet also as it gives the option of investing small amounts rather than investing a lump sum amount.
Why Invest in ELSS?
ELSS investment is best recommended for those who are in the initial phase of their career. When the earnings are humble, no one likes to take high risks and hence, it is best for beginners. But in much the same way, for people who are earning good but don't like putting all eggs in one basket, ELSS is good too. This is because ELSS helps them to mitigate their tax by saving money without risk. Thus, there is no specific age where the ELSS investment is best. It suits everyone who wants to earn good returns by saving taxes simultaneously.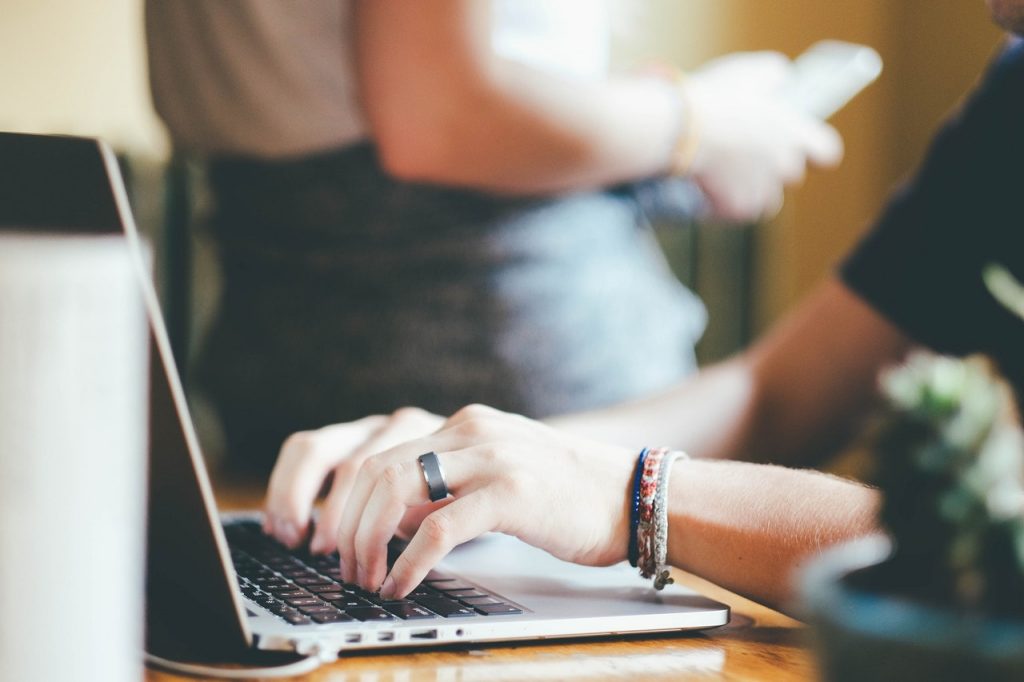 Advantages of ELSS Mutual Funds:
Now, let us dive into the advantages of ELSS straight away.
Only 3-year lock-in period as compared to NSC and PPF which have a locking period of 6 years and 15 years respectively, the lock-in period of ELSS is very short i.e. 3 years.
The benefit of tax saving – investment in ELSS qualifies for tax exemption under Section 80C of the Income Tax Act, 1961. Moreover, it provides investors with an additional benefit as regards to capital appreciation.
Options for dividend and growth – investors have two options for investing in ELSS i.e. dividend and growth. If the investment is made in a dividend scheme, then, a regular dividend can be earned during the 3 years of the lock-in period. If the investment is made in a growth scheme, then, the investor can get a lump sum amount after the expiry of the lock-in period.
The potential of high returns – The potential of earning returns is quite high as it is an equity-linked saving scheme investment. If the stock market position is favorable, higher returns can also be earned. If the economy rises, the investors having a good portfolio can earn maximum returns.
No limits for maximum investments – There is no maximum limit specified for investing in ELSS. However, the tax savings are available on a maximum of ₹1.5 lakh per year.
No minimum limit – Investors can invest in ELSS with an amount as low as ₹500. So it is quite beneficial for youngsters who have just started earning.
Disadvantages of ELSS Mutual Funds:
Risk factor: The risk is higher in ELSS as compared to NSC and PPF.
Restriction on withdrawal: The investor cannot withdraw the money invested before completion of tenure i.e. pre-mature redemptions are prohibited before completion of lock-in period of 3 years.
Final Words
In a nutshell, it won't be wrong to say that ELSS is the best investment tool for everyone these days for the discrete benefits it offers to the investors. It is a smart way to use your savings for tax exemption and financial growth. If investments are done correctly under instructions of an experienced professional, one can easily form a good investment portfolio by including the top performing ELSS mutual funds in the same.
Happy investing!