Aditya Birla Sun Life Tax Relief 96 Fund is a well-performing Equity Linked Savings Scheme (ELSS) funds from the Aditya Birla Sun Life Mutual Fund house. 
As the name of the fund suggests, this unique fund not only serves as a great investment vehicle but also as a very good tax saving option.
This 5-star rated fund has is more than 5 years old and has quickly attracted a lot of eyes, owing to its performance. With competitive returns as compared to other ELSS funds, an experienced fund manager, what does the future of this fund look like?
Read the full review to find out.
Aditya Birla Sun Life Tax Relief 96 Fund: Investment Objective
Aditya Birla Sun Life Tax Relief 96 Fund aims to provide growth of capital along with income tax exemption benefits to investors.
The scheme seeks long-term capital growth and will invest approximately 80 percent of its assets in equity, while the balance 20 per cent would be invested in debt and money market instruments.
Key Fund Details
| | |
| --- | --- |
| AUM | ₹ 6,480 Cr. (as on Dec 12, 2018) |
| NAV | ₹ 32.2 (as on Dec 12, 2018) |
| Minimum SIP Investment | ₹ 500 |
| Expense Ratio | 1.07% |
| Returns 3 Year | 14.06% |
| Returns 5 Year | 20.7% |
| Risk Grade | Moderately High Risk |
| Benchmark | S&P BSE 200 |
| Exit Load | NIL |
| Fund Manager | Ajay Garg |
Aditya Birla Sun Life Tax Relief 96 is an equity linked savings scheme which has a good track record, churning out 20% returns over a 5 year period. The fund has experienced various bull and bear markets and beaten the benchmark index.
Comparison
Let us compare this fund with other funds in the similar category:
Aditya Birla Sun Life Tax Relief 96: Review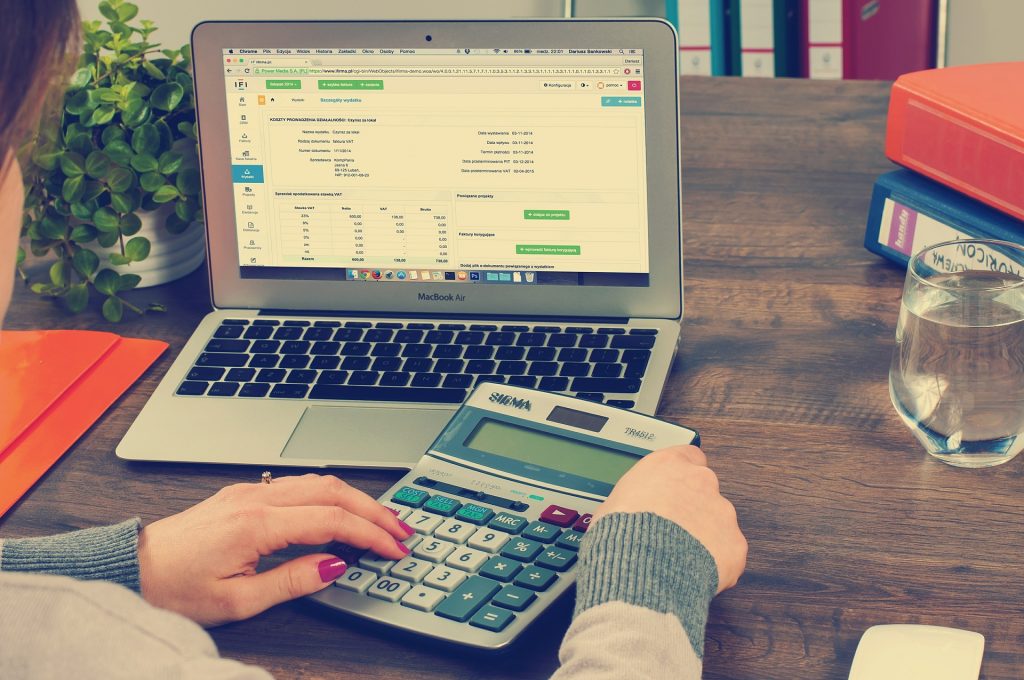 Aditya Birla Sun Life Tax Relief 96 Fund is one of the most popular Equity Linked Savings fund in market today. It has consistently outperformed its benchmark since its inception.
The fund's portfolio is skewed towards mid-cap and large-cap stocks. Large-cap stocks comprise over 40% of the fund's AUM, while the mid-cap stocks comprise of approximately 55% of the portfolio.
The fund has a current asset allocation of over 98% in Equity and equity related securities. The remaining 2% is invested in cash and cash equivalents, to make use of any suitable opportunity that may arise in this volatile market.
As far as the sector allocation is concerned, the investments of this scheme are well diversified. On a drill-down analysis of the sector specific allocation of the funds, it can be observed that funds are allocated as follows-
Financial services (19%), Consumer goods (19%), pharma (15%), automobile (11%), and energy (7.5%).
We can observe that the fund is heavyweight on financial services and consumer goods industry. Investments in these two sectors account for over two-fifths of the total corpus.
It is also meant to have a look at the top stock holding for this fund. They are as follows –
Honeywell Automation India Limited (7.4%), Gillette India Limited (7.3%), Reliance Industries Limited (7.3%), Pfizer Limited (5.8%) and GSK Pharmaceuticals Limited (5.2%).
All in all, it can be safely said that this fund has been successful in creating wealth for its long term investors.
It is suitable for investors looking for high capital appreciation over a long-term period. Investors having tax-saving needs long-term financial objectives, like retirement planning, children's education can look into this fund.
Also, read why you should invest in equity funds
Fund Manager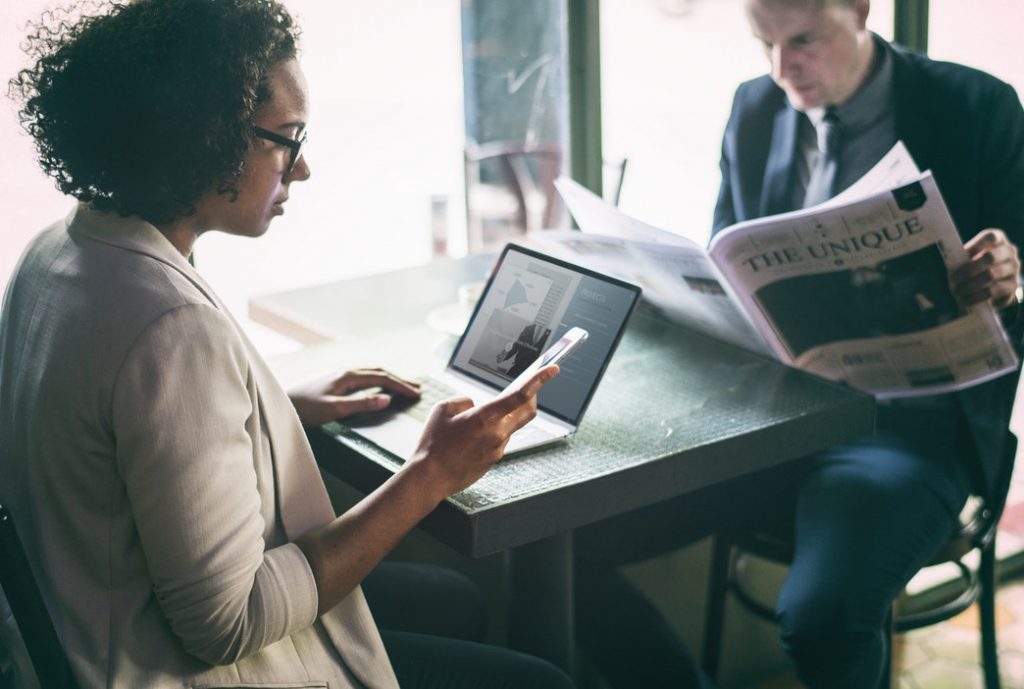 Mr. Ajay Garg is the designated Fund Manager of the Scheme. With a total work experience of 25 years in the financial services industry, he has seen various cycles in the equity market.
He is a highly experienced professional with a B.E. in Electronics and an MBA in Finance.
Some of the other schemes managed by him are Aditya Birla Sun Life MNC Fund, Aditya Birla Sun Life Index Fund, Aditya Birla Sun Life Tax Plan, among others.
Read how you can evaluate a fund manager's performance using Sharpe Ratio here
Who Should Invest in This Fund?
Aditya Birla Sun Life Tax Relief 96 Fund is for those investors who have a moderate risk appetite and seek stable returns, along with the added tax benefit.
Since these funds invest in large companies with decent returns, good track record, strong industry position in terms of market share and low volatility; it is a preferred investment option for many investors across different age groups.
However, it is important for all investors to keep in mind that an investment in any equity fund in general and an ELSS fund, in particular, comes with investment risks.
Therefore, it is always advised that each investor, in order to meaningfully invest his/her hard-earned money, must take into account his/ her risk to return appetite and invest accordingly.
Investing in ELSS funds is a good and comparatively safer option for investors who are seeking long-term capital appreciation at a considerably lower risk, as well as save tax on the concerned investment.
How to Invest in Aditya Birla Sun Life Tax Relief 96 Fund?
Aditya Birla Sun Life Tax Relief 96 Fund is available for investment on the Groww app and website. Simply log in to your account, choose the fund – Aditya Birla Sun Life Tax Relief 96 – make payment and start your SIP!
ELSS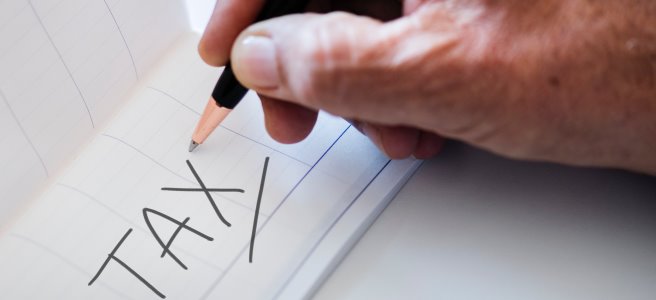 ELSS funds are unique funds which provide to its investors, tax benefits of up to ₹150,000 per financial year. The said benefit is available in the form of tax deduction under section 80C of the Income Tax Act, 1961.
It is important for all investors to know that ELSS funds come with a 3-year lock-in period. The rationale behind this lock-in period, unlike any other mutual fund schemes, is that it enables investors to participate in the long-term growth potential of equity markets.
Moreover, 3 years in the lowest lock-in period among other investment vehicles generally availed for tax-saving purposes.
Conclusion
Aditya Birla Sun Life Tax Relief 96 Fund, true to its theme, has been a consistent wealth generator and tax saver for all its investors coupled with the benefits of with low volatility and moderate risk.
With a 5-star rating by Groww and regular returns, this stock has been a flag-bearer of consistency and a good investment option.
Happy investing!!
Disclaimer: The views expressed here are of the author and do not reflect those of Groww.