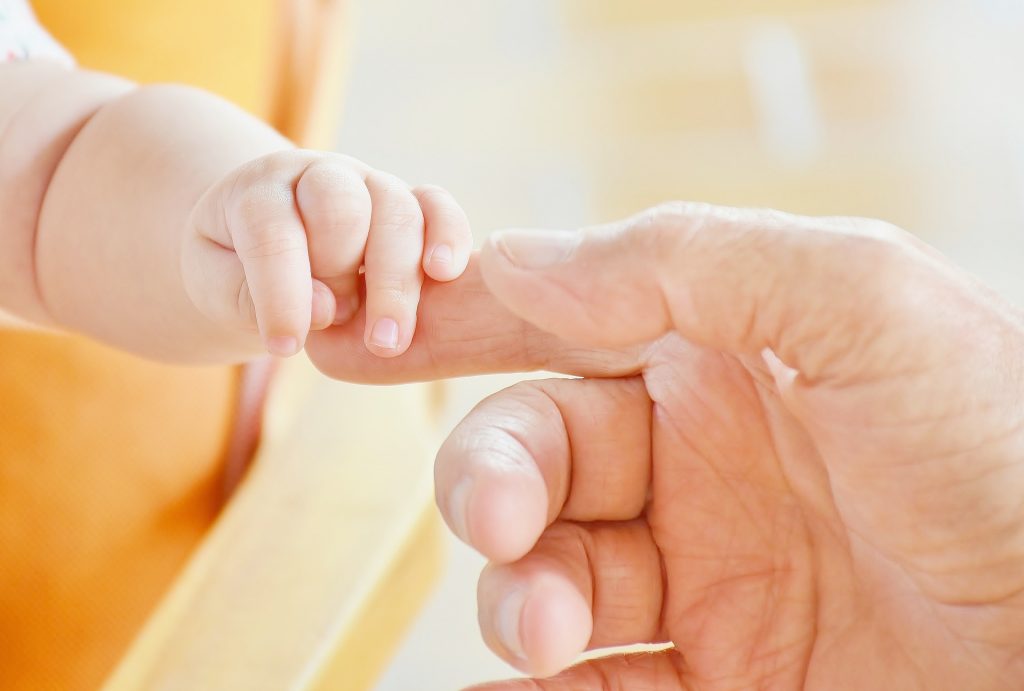 While investing in mutual funds, one can authorize a person to whom the mutual funds will be transferred to in the event of his death. This person is called a nominee.
If you already have a folio but there is no nominee updated for it, we can get it updated. The steps are as mentioned below:
Download the nomination form for the respective AMC.
Enter the first holder details such as Name, Folio Number, PAN.
Enter the name of Nominee, Relation with holder, % Allocation, Address
The signature of first holder and nominee.
The whole process should take about 10 working days. Once done you will be able to see your nominee updated in your folio.