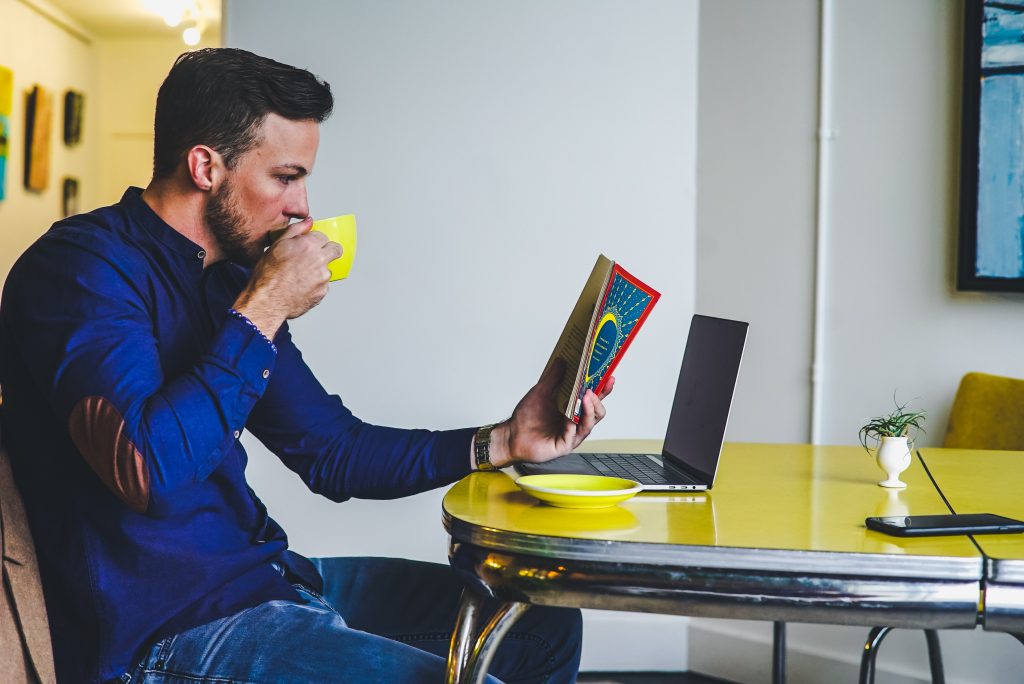 Equity Linked Savings Schemes (ELSS) are also known as tax-saving mutual fund schemes. These are open-ended, equity-oriented schemes which offer tax benefits under Section 80C of the Income Tax Act, 1961. If I compare all the tax-saving schemes in India, the ELSS is the only scheme which offers maximum exposure to equity.
This means that investors can now save taxes while earning equity-linked returns. It does come with its share of risks but this is a win-win situation for most investors with average-to-high risk tolerance. Hence, ELSS has evolved into a household name in mutual fund investments. In this article, I  will talk about a specific feature of ELSS schemes – the Lock-in Period.  
What is the Lock-in Period of an ELSS Fund?
First some basics: A lock-in period is a predetermined period of time where the investor cannot withdraw his investments from the fund. 
In an ELSS fund, the lock-in period is 3 years. This is the only open-ended mutual fund scheme with a lock-in period. Also, as compared to the other tax-saving schemes available under Section 80C like PPF, NSC, tax-saving fixed deposits, etc., ELSS schemes have the lowest lock-in period. At the end of three years, you can either withdraw your investment or continue to stay invested.
How Does Lock-in Period Work in an ELSS Fund?
The lock-in period in an ELSS fund applies to the units of the fund purchased by you. You can withdraw your investments when these units complete three years of staying invested. Let's look at how this works with the help of an example:
Rakesh purchases units of an ELSS scheme in 2019. The amount invested is Rs. 1 lakh. There are two ways in which he could do this:
Invest in lumpsum

Invest through a SIP
Let's look at both scenarios:
Scenario #1: Rakesh invests a lumpsum amount in the ELSS
This is the story of most salaried people. They plan on investing throughout the year but somehow it all boils down to the last moment when they have to submit the proof of investment to their organization for tax benefits. Let's say that Rakesh waited until the last moment too before he realized that he needed to save his taxes and invest in an ELSS. On January 02, 2019, he invests Rs. 1 lakh in a specific ELSS scheme at a NAV of Rs.100. Therefore, he gets 1000 units of the scheme.
These 1000 units are now locked-in for three years. He will be able to redeem his units on January 02, 2022.
Scenario #2: Rakesh opts for the SIP route
Rakesh is a smart investor and plans his investments carefully. To save taxes, he starts investing in an ELSS scheme early in the financial year. He makes the following investments:
Rs. 20,000 on September 02, 2018 at a NAV of Rs.55 (around 367 units)

Rs. 20,000 on October 02, 2018 at a NAV of Rs. 43 (around 465 units)

Rs. 20,000 on November 02, 2018 at a NAV of Rs.58 (around 345 units)

Rs. 20,000 on December 02, 2018 at a NAV of Rs.38 (around 526 units)

Rs. 20,000 on January 02, 2019 at a NAV of Rs.50 (400 units)
In total, he gets around 2103 units after investing Rs.1 lakh. Since he made the investments at different times, the lock-in will apply differently to each installment. Therefore, the lock-in period will apply as shown below:
The first 367 units will be available for redemption on September 02, 2021

The next 465 units will be available for redemption on October 02, 2021 (total units available for redemption = 367+465 = 832)

The next 345 will be available for redemption on November 02, 2021 (total units available for redemption = 832 + 345 = 1177)

The next 526 will be available for redemption on December 02, 2021 (total units available for redemption = 1177 + 526 = 1703)

The final 400 units will be available for redemption on January 02, 2022 (all units will be available for redemption) 
What to do When ELSS Lock-in Period Ends?
An ELSS fund is an equity-oriented scheme with an investment objective of generating good returns by investing in equity and equity-oriented instruments. It is not just a tax-saving option. The only difference between an ELSS and other equity schemes is the presence of a lock-in period. While most experts recommend investing in equity for the long-term (7-10 years), the lock-in should not make a difference to the way you treat your investment. When the lock-in period ends, here is what you can do:
Assess the performance of the scheme 
While it is recommended that you  review the performance of all your investments at least once a year, with an ELSS scheme you can start reviewing once the lock-in period ends. Has the scheme performed well? Does it have good prospects? Three years can be a short time to evaluate the performance of equity-oriented schemes. Review all aspects to decide if you want to redeem the units or stay invested.
 Treat it like a regular Multi-Cap Equity Fund 
Most ELSS funds invest across various market capitalizations with a preference for large-cap stocks. If you analyze the performance of ELSS schemes over the last 10 years, you will find that these schemes have performed better than pure large-cap funds on a risk-adjustment basis. In simpler terms, ELSS schemes have provided better returns and lower volatility as compared to pure large-cap funds. Hence, you must treat it like a regular multi-cap fund which also offers tax benefits.
Redeem after the lock-in period ends 
After the lock-in period ends, the ELSS becomes a regular open-ended scheme. Hence, you can redeem your units whenever you want. I don't recommend redeeming the units of an ELSS fund only because the lock-in period has ended. In fact, unless you have a financial need or emergency, you must stay invested in any equity scheme for at least 5 to 10 years. Also, you can redeem a part of your investment and keep the remaining in the scheme.
Many people rush to redeem the units after the lock-in period ends and use that amount to invest in another ELSS scheme and get tax benefits for the same. While this sounds logical to many investors, this can be counterproductive to your future financial goals.
Remember, it is not mandatory to redeem your units after the lock-in period ends. 
Disclaimer: The views expressed here are of the author and do not reflect those of Groww.
Investment in securities market are subject to market risks, read all the related documents carefully before investing. Please read the Risk Disclosure documents carefully before investing in Equity Shares, Derivatives, Mutual fund, and/or other instruments traded on the Stock Exchanges. As investments are subject to market risks and price fluctuation risk, there is no assurance or guarantee that the investment objectives shall be achieved. NBT do not guarantee any assured returns on any investments. Past performance of securities/instruments is not indicative of their future performance.