It is that time of the year when we start planning and making resolutions for ourselves. As this is the right time to set goals, we should embark to take few resolutions pertaining to our finance as well.
And let us not just take financial resolutions without any proper planning but back it up with specific goals that we have in mind.
In this article, we will talk about the 19 financial resolutions that you must adopt in 2019.
1.Saving at least 30% of Your Income (Yes, it's necessary)
Popular investment guru Mr. Warren Buffett highlights that it is not our saving but our spending habit that makes us rich. Saving can therefore only happen if we cut on our unnecessary expense.
The best possible way is to keep aside 30 percent of your salary aside, as soon as we receive it. It might be very difficult in the beginning but this money and the investments that we eventually make, will come in handy later.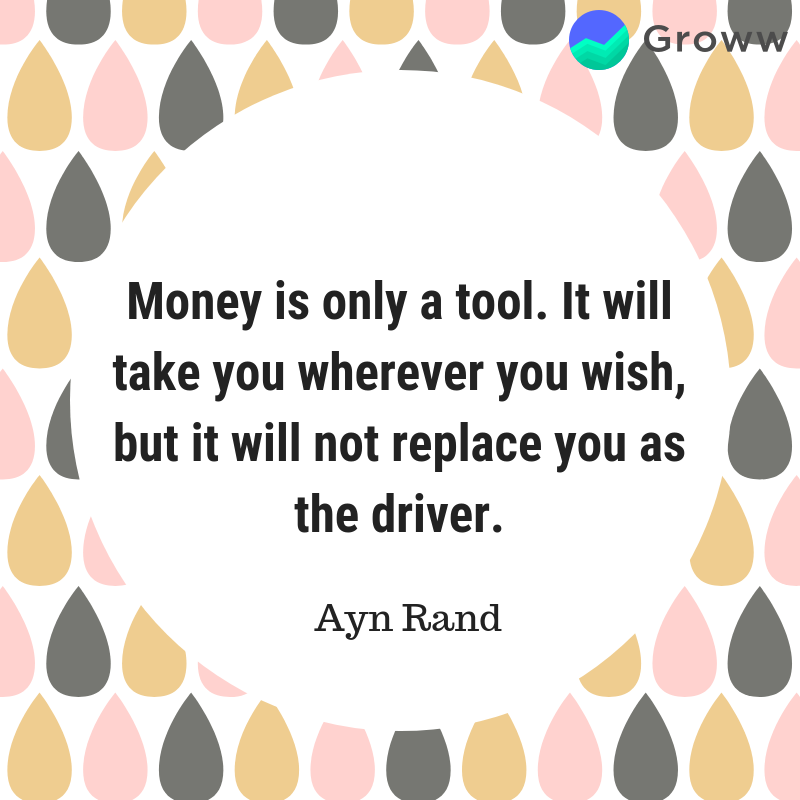 2. Allocation. (The Mantra to Success)
The best possible way to achieve your financial goal is to transfer the amount from your salary account to possible avenues of investments.
These can be direct SIP plans, debt mutual funds, PPF (Public Provident Fund), Post Office schemes etc. In case of investing through SIP (through both equity and debt), the amount gets deducted from the savings bank account directly. Therefore, we as investors are eventually following the track of disciplined investing.
3. Don't let the market force distract you (But, may the force be with you!)
Yes, the markets were volatile in 2018.
Be it the oil prices, fed rate hikes or IL&FS saga, all of it played out in 2018.
But as investors our task should be to cut off all these speculations and believe in our investments.
As the principle saying goes "Buy Right Sit Tight". This is the best strategy to follow under these market circumstances.
4.Stay Focused on Your Goal (Be it football, or finance)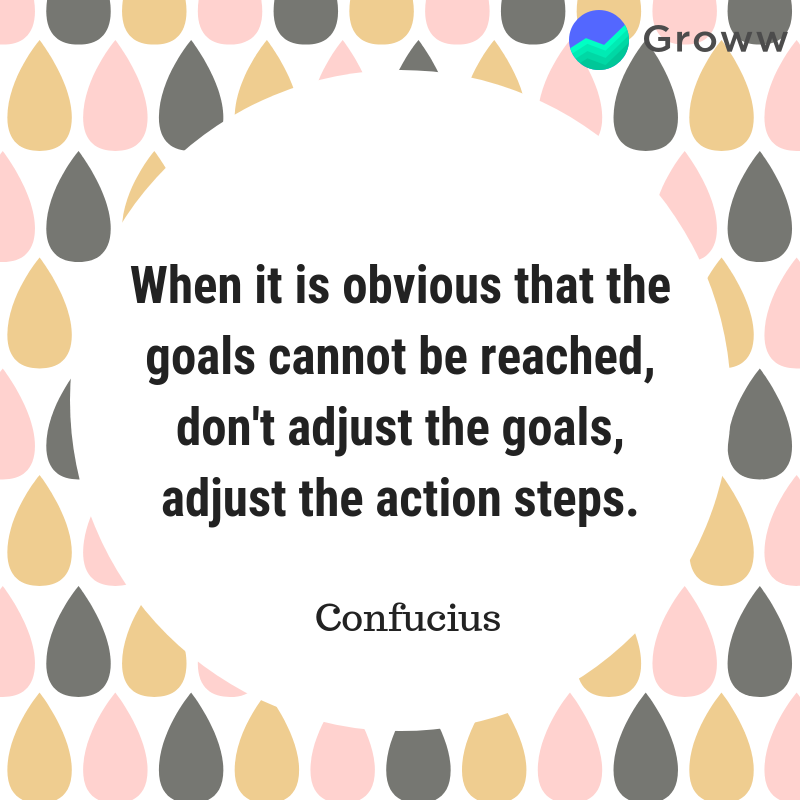 Whenever the markets try to de track us we should automatically think of the goals that we have set for ourselves and our family.
This can be planning about children's educations, retirement, holidays etc.
Once we stop the SIPs or any investments that we have, this will put all our plans at stake. This means we need to start all over again.
All these plans are set for specific periods and we want a specific amount to fulfill these goals.
Therefore, let us pledge and not forget the golden rule- "Time is Money".
5. Stay Invested for Long-Term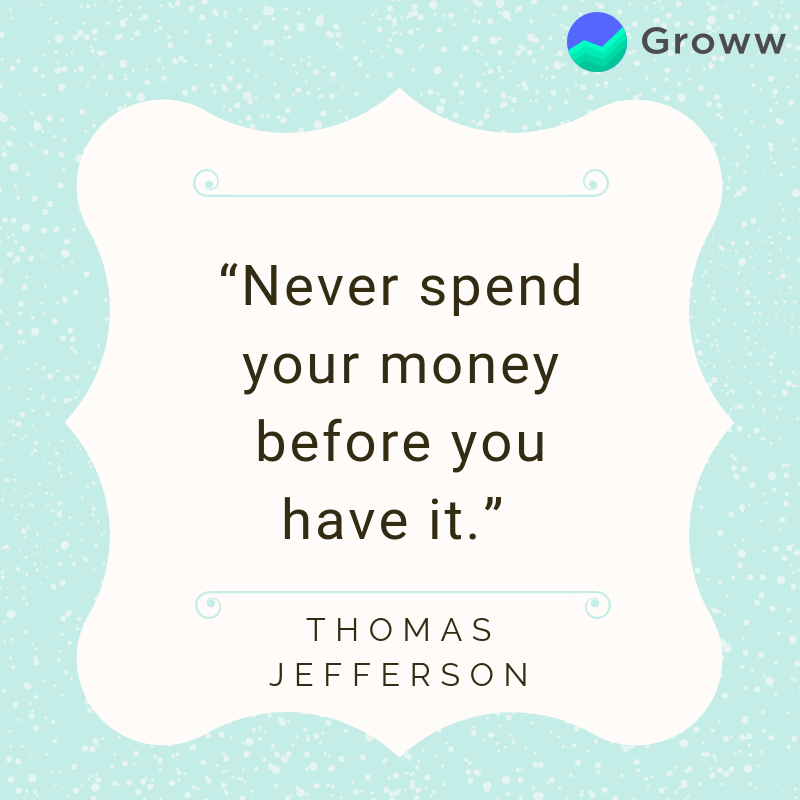 Let's face it, a lot of us made mistakes when the market was down.
These mistakes include pulling out money, stopping SIPs during a critical juncture when markets were underperforming and giving negative returns.
This is where investors who have kept calm will eventually enjoy the benefits going further.
The SIP is designed in such a manner that during market underperformance, investors would be allocated large number of units.
6. Monitoring Your Credit Score Regularly
Credit score determines whether you are eligible for loans.
The necessity of the family may increase and that is why we may opt for home loans, car loans and other personal loans. Therefore, it is of utmost importance to keep our scores high so that we don't have to face any extreme situation.
CIBIL score is a three digit number ranging from 300-900 based on which our credit history can be known.
The interpretation of this score is simple. If our score is closer to 900 the better is our CIBIL score and thereby, this enhances our chances of securing loans.
7.Tracking Your Credit Utilization Score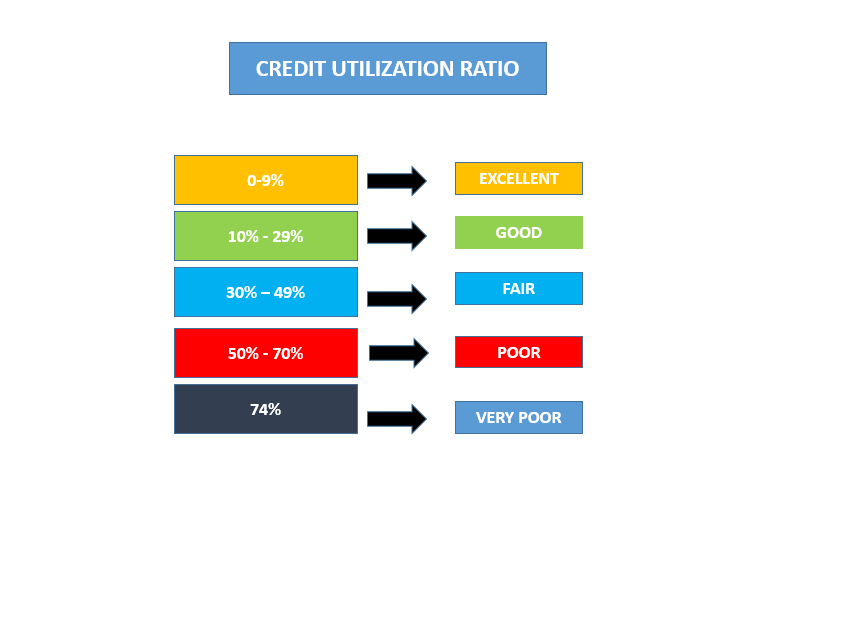 We can also look at our credit utilization score for maintaining for credit score.
The credit utilization ratio defines the percentage of total borrower's credit that is being utilized. It is said that keeping a credit utilization score of 30 percent or less is considered fruitful.
This means we should not use our credit cards for anything and everything. This will eventually have a positive reflection on your CIBIL score.
8.Invest the Money Lying in Your Savings Bank Account (Even liquids can turn out to be solid investments!)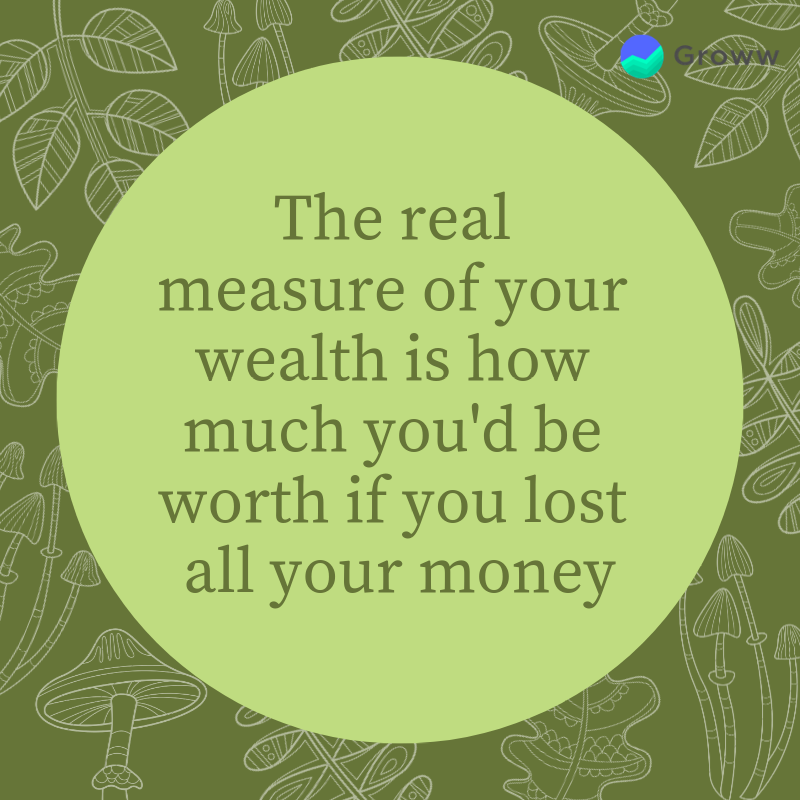 One of the most important resolutions that we should make this year is to invest regularly, preferably every month.
The money lying in savings bank accounts in our country fetches a return of not more than 3-4%, which can be considered as negative, as inflation actually erodes these interest rates.
Channelizing the excess cash in our savings bank account can be done through investing in direct mutual funds via the SIP route.
We should not just stick to one SIP but diversify across large caps, mid-caps and small caps.
Now a days people also opt for liquid funds which act as savings bank account but offer interest rate in the range of 6-7%. Even tax benefit schemes such as ELSS can be opted for.
However, we should be fully aware of the goals in mind before jumping in to take a plan.
9. Track Expenses Daily (Ready, steady, track!)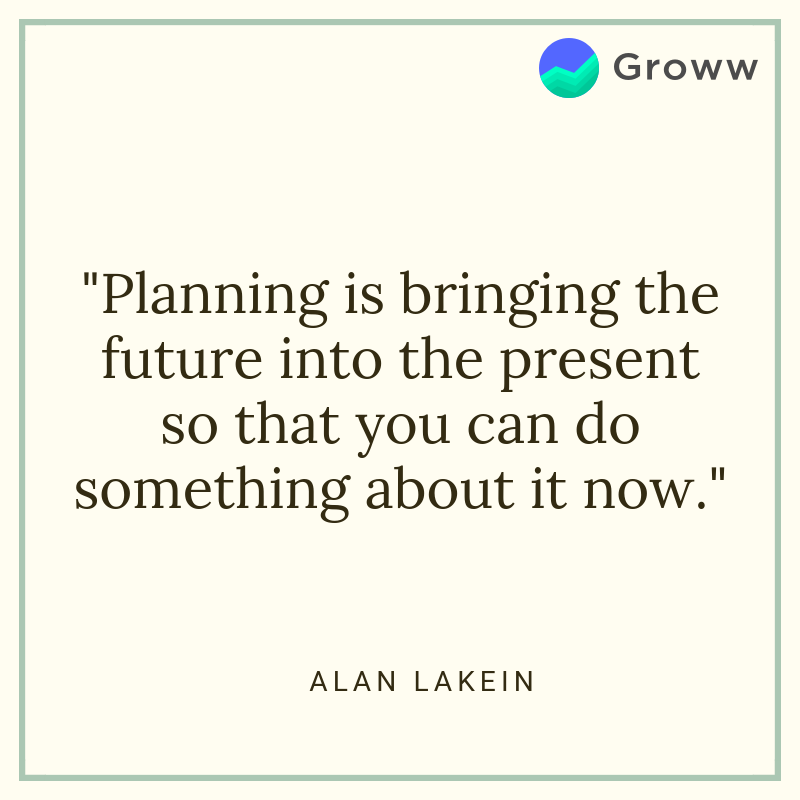 We all use apps and gadgets which help us calculate the protein intake or the miles that we travel daily.
Investment is eventually for a goal that we have in our minds. The same thing can be done for money.
Just as we use apps for calculating the number of steps walked, we can use apps to see the amount of money spent daily.
This will help us compare the actual expenses with the budgeted ones. Once we have that, it will give us a fair idea of whether or not we should restrict our expenses.
10. Take up a Monthly Savings Challenge (No spending too much February!)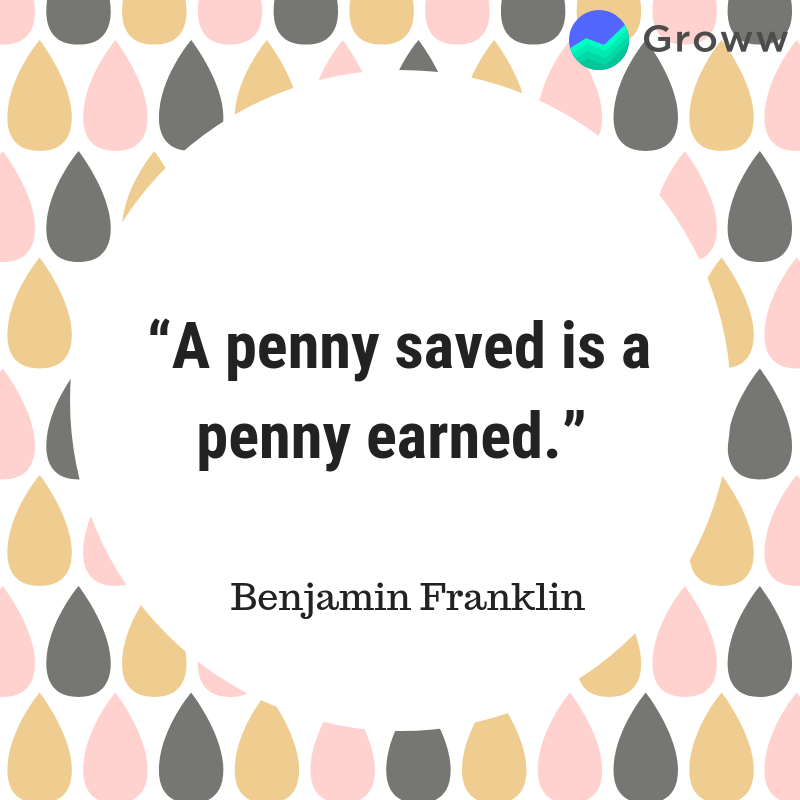 This one looks the easiest, because you have to follow it only for a month.
Therefore, let us do this in the first couple of months of the year itself.
A savings challenge can be anything such as taking Uber Pool instead of booking a cab just for us, dining out once every fortnight rather than doing it weekly etc.
This might eventually save you only a few hundreds but will provide you with the will power to follow this goal not just a month, but throughout the year. And this monthly habit can extend itself slowly.
11.Let us go on a Cash Diet (The healthiest diet you could go on)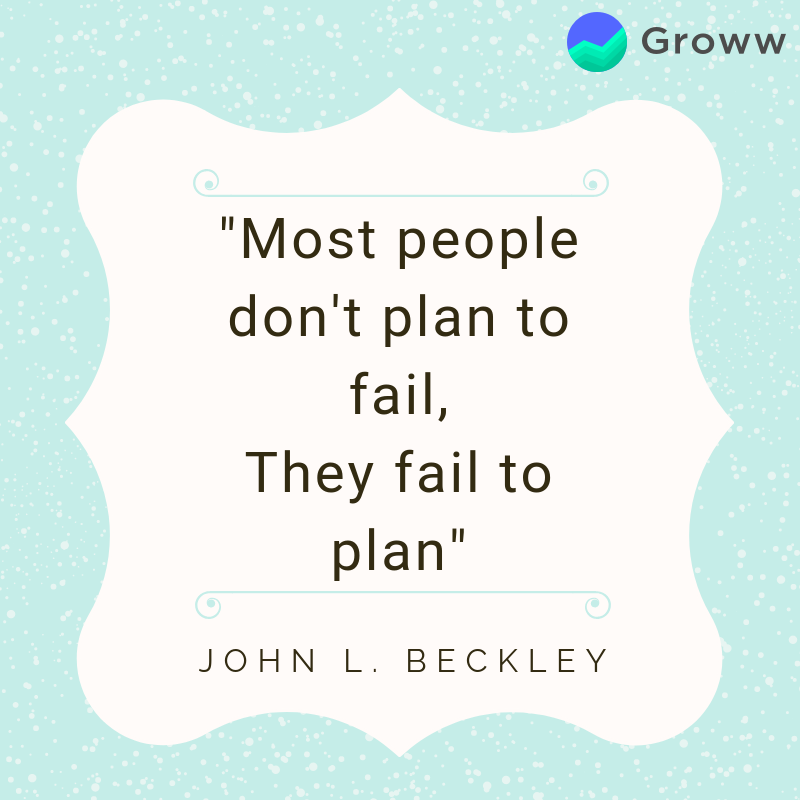 Don't get confused.
We're sure you were on a cash diet when you were in school.
Money is a large component to getting financially healthy. Therefore, nothing other than cash will make us more mindful.
Neurological research has proven that when we swipe a debit or credit card, we literally shut our brains and not process what's happening in the outside world
This however, is not true for cash. While dealing with cash, we are actually aware of how much we are spending and therefore realizing that we might run out of it.
So, cash diets are a good way to keep spending our control and increase our mindfulness for money.
12.Creation of Total Debt Plan (Time to get out from the maze of debt)
Yes, the word "Debt" sends a chill down our spines.
Debt can render all our financial plans at stake. Therefore, this year let us swear to draft a plan to pay off our debts one by one. This is an uphill task and will not be easy.
The best method is to first calculate the total debt we have. Then bifurcate as to the kind of debt and rate of interest applicable.
Thereby let us calculate the amount of interest payable and plan accordingly to pay them off eventually through our income.
13.Calculate Total Tax Benefit for Loans (Save tax, invest now!)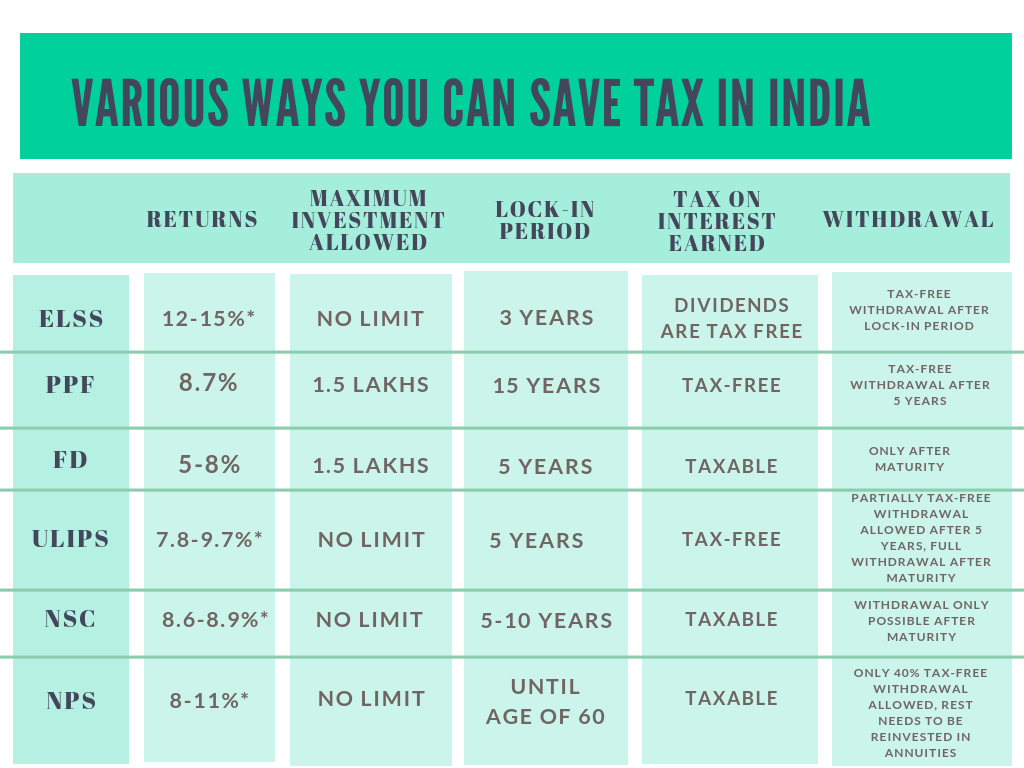 There are several benefits that we get for various loan interests paid
For example, we get an exemption of INR 2 lakhs in home loan interest under section 24B; interest on education loan with no limit under section 80E of the Income Tax Act 1961.
Not just this, there can be tax benefits other than loans such as that in ELSS funds (An amount of INR 1.5 lakhs can be claimed as deduction under section 80C of Income Tax Act, 1961).
Therefore, let us look at the tax benefits as well before paying off the entire debt.
It would be great if we chart out this plan in an excel file. Once we have our excel ready, we can think of the repayment strategy to be adopted.
We can either pay off the bigger loan first or the smaller loan. It depends totally on our individual goals and situation. Therefore, let us make a wise decision before making the final call.
14. Are you a beginner? Take the help of a Financial Advisor (No, it is not a waste of money)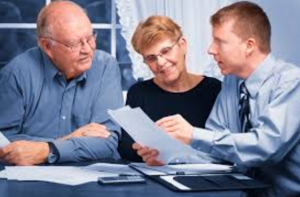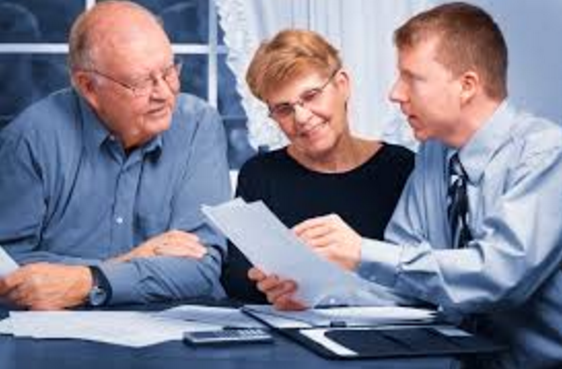 There are people wanting to invest in mutual funds and other products in the personal finance space but don't have adequate knowledge.
In this case, there is no harm in consulting an experienced financial advisor. A financial planner helps us to chart out a plan for our future.
The best thing about this is that we don't have to shot an arrow in the dark.
Experienced financial planners are campaigners in the markets and provide us with a plan based on our goals and risk capacity. We should also learn from this experience whereby in the future we might chart out a plan for ourselves.
15. Take that LEAP ( Even a hop will do)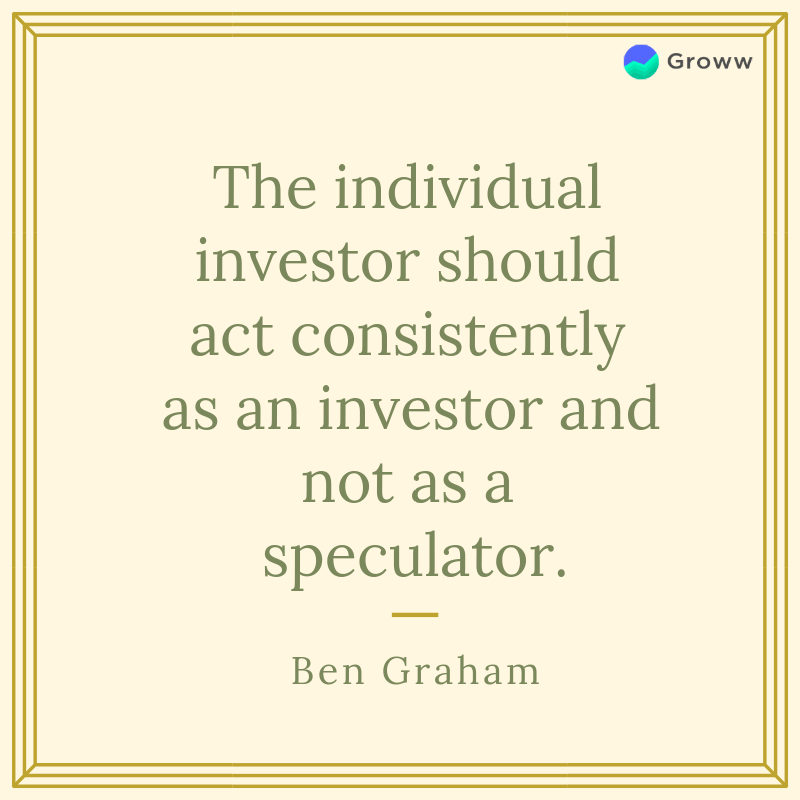 Yes, the LEAP here means that if we have been investing in mutual funds and other debt funds, we can think of investing in stocks.
This totally depends on the individual investor's risk appetite and knowledge.
We should be sure before deciding on a stock to buy and abide by the principle of long term investing. Remember, this goal is for someone who is already aware of the markets.
16. Being Insured (Security is the key to financial success)
We have written few articles about how important it is to take an insurance cover for oneself and for their family. However, we can't stop pressing the fact that insurance is one of the most integral part in our plan.
But most people miss out on the advantages that insurance provides only to repent it afterwards. Please note that insurance is not an investment product, but if we don't take up an insurance cover, it is like planning our goals, but writing them in water.
Therefore, insurance should be your topmost priority this year.
17. Not Over Diversifying Your Portfolio (Diversification is good. Over diversification not so much!)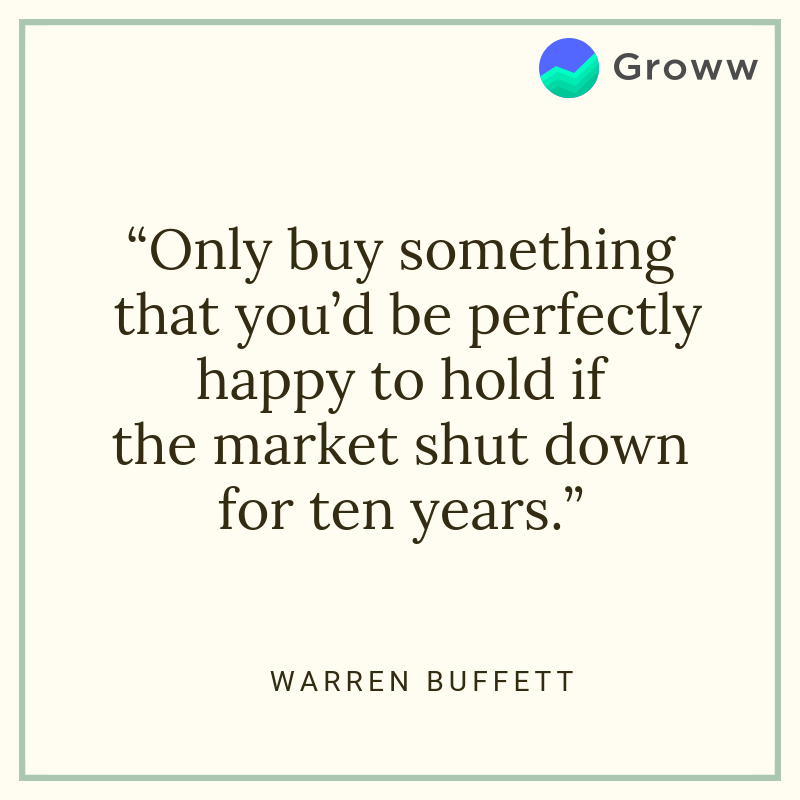 There is a popular saying which says "Don't put all your eggs in one basket".
This is true for an investor who has diversified up till a certain limit. However, diversifying our investments to SIPs of every kind, buying all kinds of debt funds in small proportions and buying stocks in all categories might not solve our problem.
In fact, this will create more problems. Managing all these investments is an uphill task.
Therefore, if we have over diversified, it is not too late to rectify the mistake and stick to only those investments on which we have solid conviction. Let us carry out this in the beginning of year itself.
18. Don't Invest at One Go (It's all about patience)
Investing all our savings at one go will not help us reap benefits of rupee cost averaging.
Also, we might be trapped.
If the markets are overvalued at some point in time and we as naïve investors put all our money at one go, then this might be the wrong method.
We are exposing ourselves to timing risk. Therefore, we can use instruments such as SIPs and STPs. Also, if we have decided on the debt to equity allocation, we can employ the debt funds at a particular point in time and then work out how to put in the equity portion subsequently.
19. Educate Yourself Financially (Important all the time!)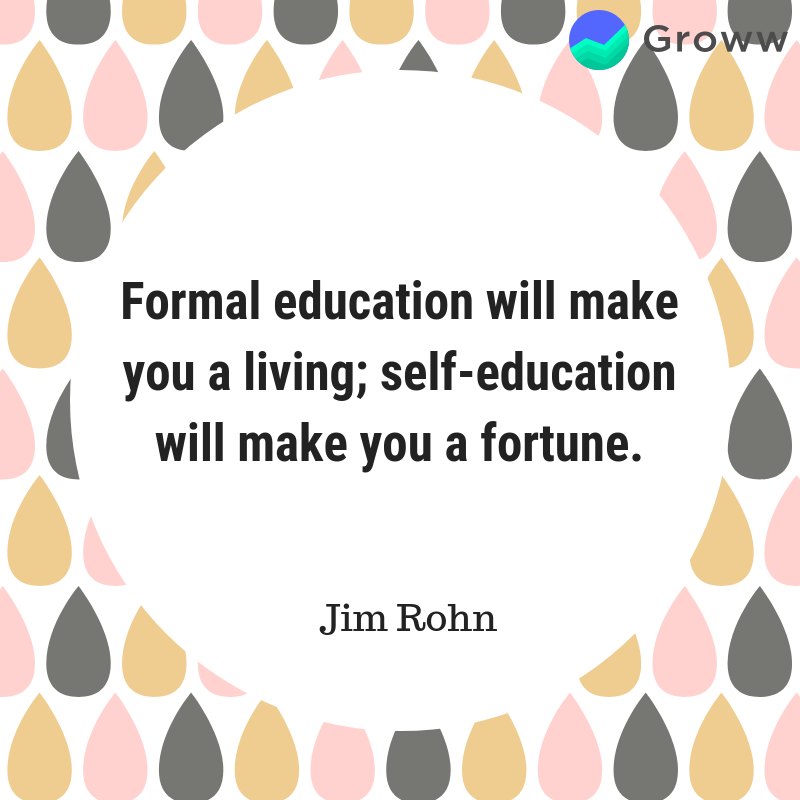 Educating ourselves financially can be the greatest investment that we will make in our life.
This can be through various avenues. The first and foremost is to subscribe to blogs and articles on mutual funds, stocks and personal finance.
These blogs and websites include Groww and other similar mediums. Also, if we are too busy and want quick news without reading big articles, we can follow twitter feeds.
This will eventually help us understand the markets and we would be able to make our financial plan better.
Conclusion
All these 19 goals that we have articulated do not pertain just to 2019 but this is something we should follow throughout our lives. Following these mantras will help us become financially independent going forward.
Happy Investing!
Disclaimer: The views expressed in this post are that of the author and not those of Groww